Huawei To Increase Its Focus In the Low End Market, Expect Cheaper Models!
Huawei recently disclosed that it shipped 153 million smartphones in 2017, 10 percent up from 2016's figure. This was disclosed by the company's CEO in his new year message. The company may be looking to increase that tally this year as it is said to have set its sight on the low-end market. Huawei's President Ren Zhengfei is reported to have hinted at an internal meeting that he prefers to see a greater focus on low-end smartphones, marking the latest move to better tap into the global market.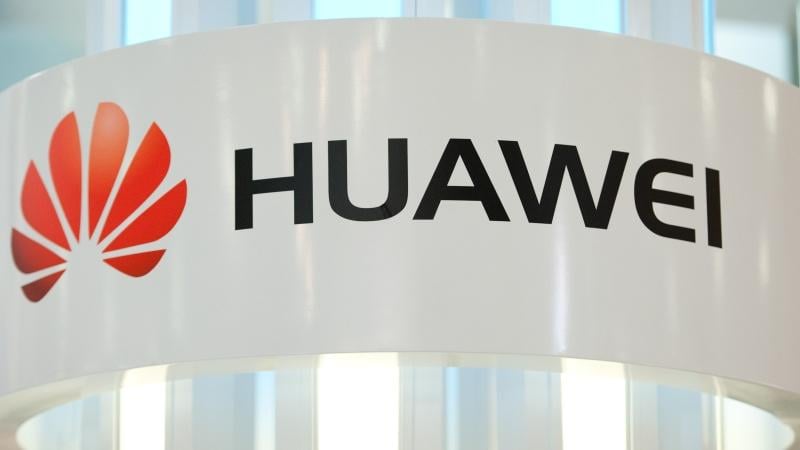 Mr. Ren is credited to have stated that it was important to use low-priced products to defend its high-end smartphone market to make more profits. He noted that low-end smartphones cater for the needs of the general public and it accounted for 90% of the total consumers in the world.
Read More: Huawei Shipped 153 Million Smartphones This Year, Confirms CEO
This is an indication that the tech giant is gearing up for a major push towards claiming some shares from rivals like Apple and Samsung in the global smartphone market. Huawei presently lacks the ability to successfully challenge Apple and Samsung in the high-end market but could gain grounds on both companies using the low and middle-end market. This is said to be the company's key strategies in 2018 in order to maintain growth.This could pose a problem, though, unless well managed as the low-end markets have lower profit margins. However, lowering its marketing costs by utilizing its channel advantages could help shore up sales and revenue. Already, the Honor brand aims to become one of the world's top five smartphone brands in three years with expected investments targeting the U.S and Europe.
(source)