Samsung's Foldable Smartphone May Feature Technology Similar To Apple's 3D Touch
Samsung's much-anticipated and talked-about Galaxy X foldable smartphone is expected to be unveiled this year. The device is expected to utilize a foldable display design and among the rumored features the device is tipped to pack, the latest one is a 3D Touch-like technology. Apple calls its own 3D touch while Huawei christened its own Force Touch.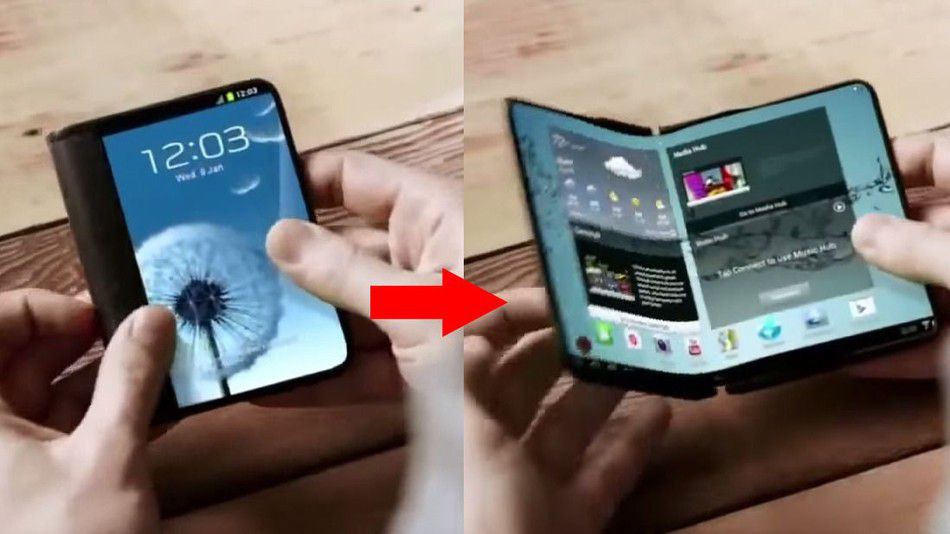 Samsung had filed for a patent last year for a technology similar to Apple's 3D Touch and Huawei's Force Touch. The application is very much similar to what Apple implemented on its iPhones but it is applied to a flexible display instead. This is what fuels speculations that the technology could be utilized on the Galaxy X. This is obviously different from the pressure-sensitive technology which Samsung implemented on the Galaxy S8 and S8+ which is only present around the virtual home button.
Read Also: Samsung Foldable Phone Will Feature An In-Folding Design, Launches in 2018
There is no confirmation if this technology would actually feature on the Galaxy X foldable smartphone. Samsung would likely utilize such new technology on the flagship Galaxy S9 and S9+ thus, the speculation may not be true. However, we promise to bring you further details as they unfold.
(source)