HTC Announces Vive Pro and Vive Wireless Adaptor At CES 2018
by Habeeb Onawole Jan 8, 2018 10:12 pm0
CES 2018 won't officially open till tomorrow but lots of companies have been announcing new products. HTC's VR company, Vive, is one of them and has announced the Vive Pro and Vive Wireless Adaptor.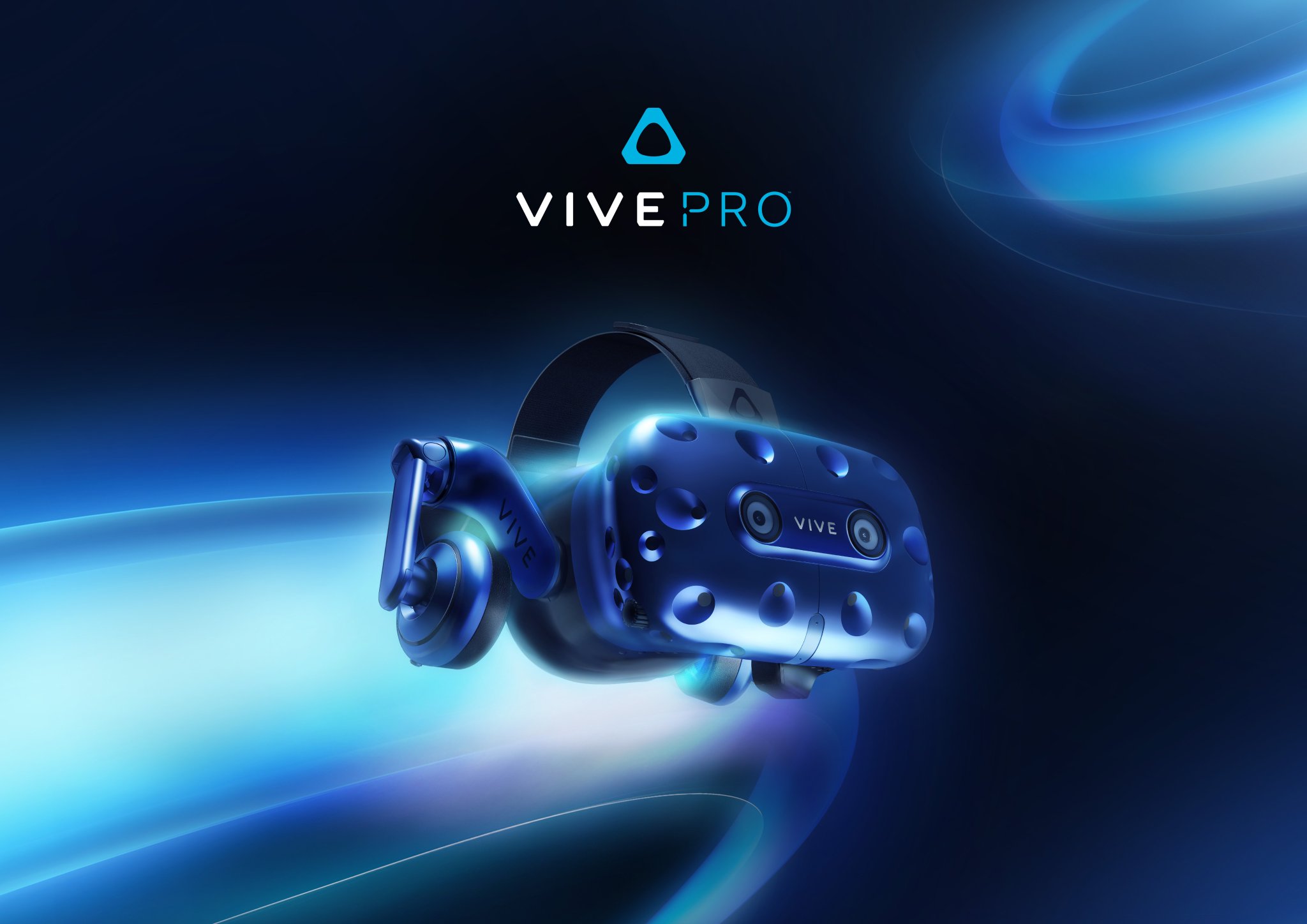 Vive Pro
The design of the Vive Pro is loosely based on the original. The front has the same vent holes but now includes dual front facing cameras. Vive has also built a new headstrap for the headset that includes "integrated high-performance headphones with a built-in amplifier".
They have also included a sizing dial for maintaining balance when you put on the  headset. Unlike the original that comes in black, the Vive Pro comes in blue.
In terms of specifications, the Vive Pro still packs dual OLED displays but with an improved combined resolution of 2880 x 1600. This is a 78% increase over the former. There are also dual noise-canceling microphones with active noise cancellation and dual cameras.
The full tech specs have not been revealed yet as well as pricing and release date. We sure will update this post once they are available.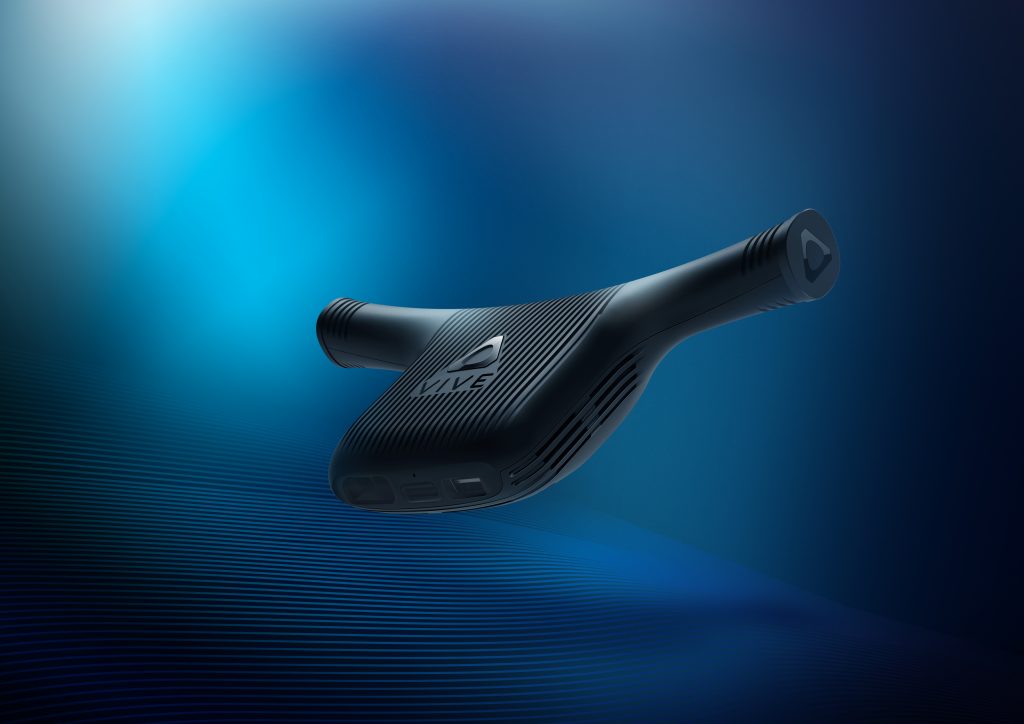 Vive Wireless Adaptor
Vive also announced the Vive Wireless Adaptor, a device that will allow you use the Vive and Vive Pro wirelessly. The adaptor uses Intel's WiGig technology which operates at 60GHz, an interference free band. The result is lower latency and an improved performance. The company says the adaptor will ship to customers all over the world in Q3 2018.
READ MORE: Lenovo Mirage Solo Daydream VR Headset Seen At FCC
Viveport VR
HTC Vive announced that the Viveport has now been redesigned. Rather than a 2D experience, the Viveport VR brings a 3D fully immersive experience. Users will also be able to test out content before purchasing, Vive calls this "VR Previews".
(Source)