Microsoft is yet to release an official statement on whether it will be launching its own smartphone in the near future. However, recent patent filings for smartphone/tablet hybrid from the company have suggested that the company may introduce the highly anticipated Surface Phone soon. It appears that the company is really working on a Surface Phone as an engineer from Microsoft China has accidentally confirmed its existence.
On a Chinese Q&A site, a user had complained on the poor integration of the Cortana assistant on Android. An engineer with a Microsoft owned account replied on it by saying that the reason behind it is the lack of permissions available on Android platform.
Well, the only place it can currently work fine is on Microsoft's Windows 10 OS. The engineer went on to say that the Cortana would be working perfectly on the Surface Phone. However, he was quick enough to edit his answer to add that he is not sure whether the Surface Phone exists.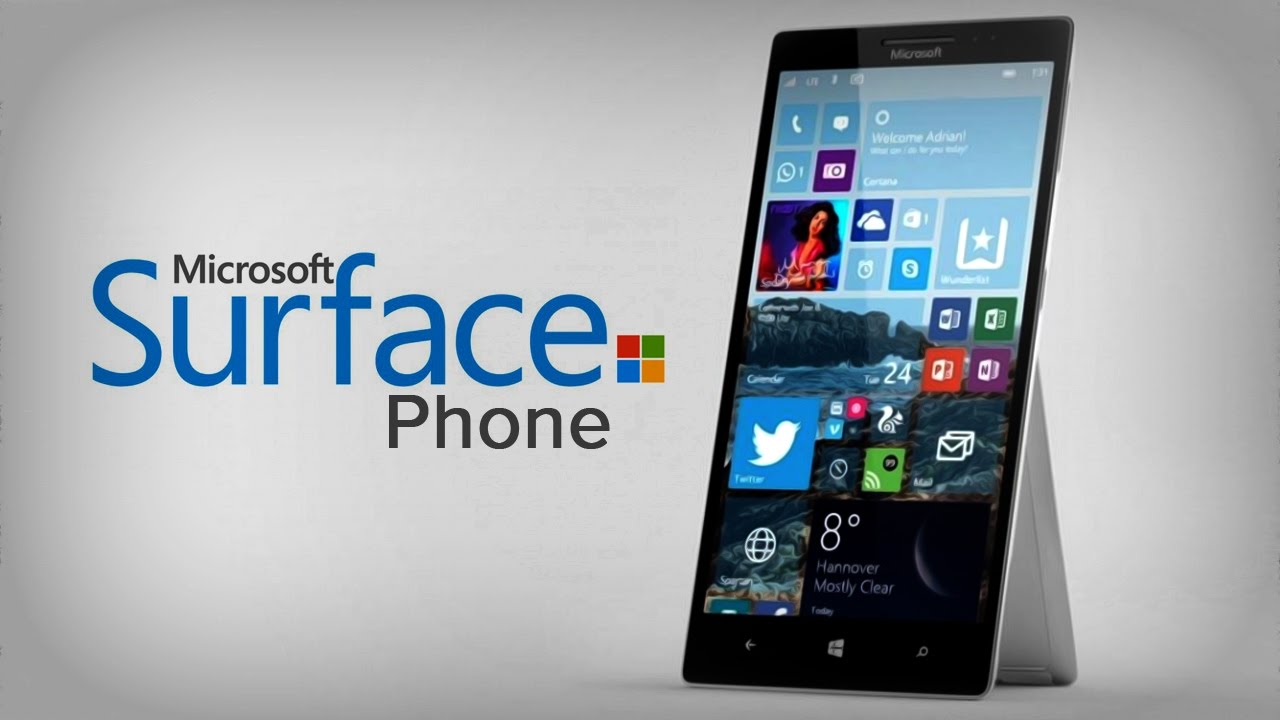 Read More: Microsoft's Patent Show How it is Experimenting to Add a Large Camera in Thin Smartphone/Tablet Hybrid
Rumors have it that the Surface Phone could be codenamed as Andromeda. It may feature a large display that will allow users to use it as a tablet. The folding mechanism on it may also make it possible to use it like a smartphone. Some reports claim that company may debut the Surface Phone later this year.
Do you think that Microsoft will re-enter smartphone business with a better product to take on the likes of Apple, Samsung and Google? Share us your views by adding your comments below.