Vivo To Showcase A New UnderDisplay Fingerprint SmartPhone On January 10
Consumer Electronics Show (CES) is about to kick-off and we are expecting some major announcements in terms of new technology. In line with that, Vivo has officially announced that it will be showcasing a phone with a new fingerprint sensor technology at the event on 10th January.
Going by the teaser image released by the China-based smartphone manufacturer, it is clear that the company is planning to showcase a phone with under display fingerprint sensor technology.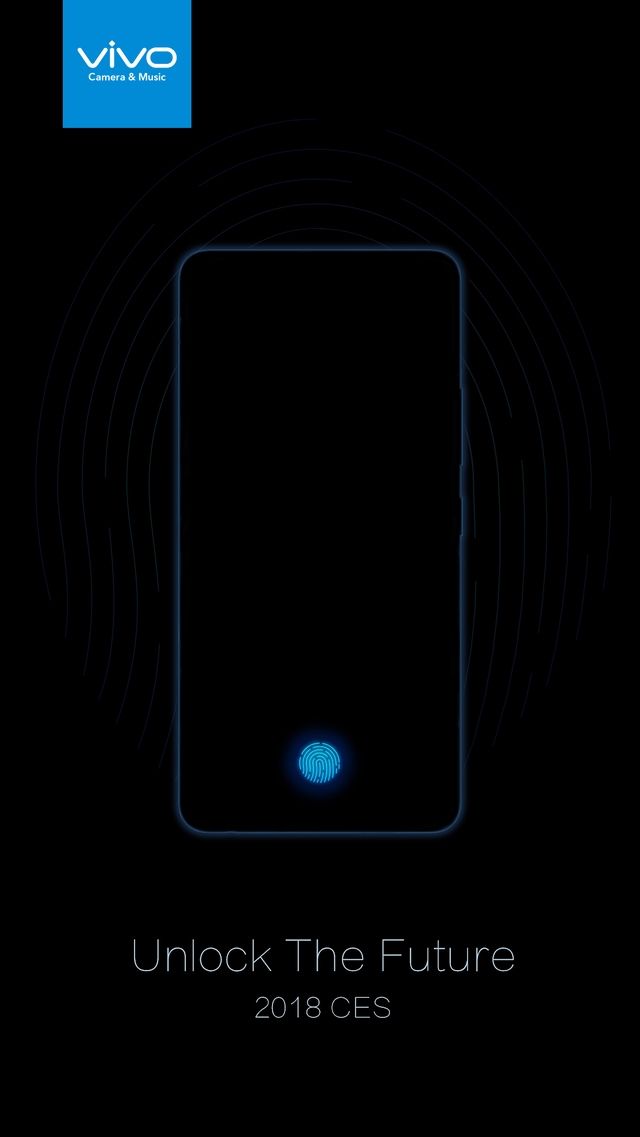 With full-screen displays going mainstream, the demand for the fingerprint sensors embedded under display has intensified. For devices will full-screen display, the under display fingerprint sensor is believed to be the most convenient way to unlock devices, instead of a standalone sensor placed on the back side of the phone, or embedded on the home button.
Recently, Synaptics launched Clear ID FS9500 optical in-display fingerprint scanner for smartphones, marking a milestone in fingerprint sensor technology. The sensor can be used with wet, dry and cold fingerprints. It remains well-protected under the durable glass of the screen and is a water-resistant as well as scratch-resistant.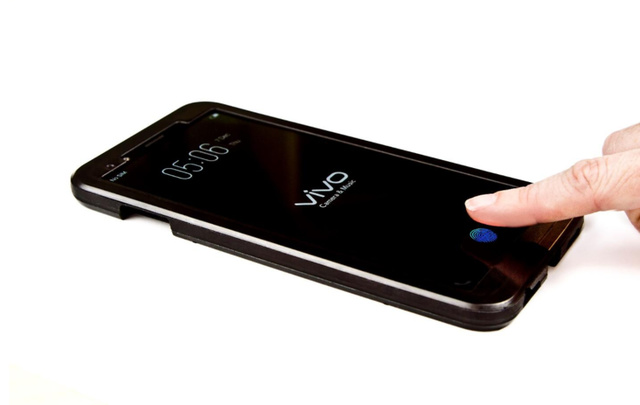 The Clear ID comes equipped with security features such as adaptive fingerprint template matching and verification as well as anti-spoofing technology. It is also integrated with ECC authentication and AES encryption. Synaptics has claimed that as many as 70 million units of these sensors will be available in the market in 2018.
Synaptics revealed that it is ready to mass produce optical in-display fingerprint sensors and announced that it is producing the same for a "top-five" smartphone vendor. While the company didn't announce the name of the smartphone manufacturer it has tied-up with, some reports suggested that the company could be Vivo.
Vivo recently announced that it will be the first company to launch a smartphone with a fingerprint sensor embedded underneath the display in 2018. It revealed that the phone will come with Synaptic's Clear ID but the name of the phone was not revealed.
Read More: Xiaomi Said to Focus on 3D Facial Recognition in 2018 As Rivals Opt for Under Display Fingerprint Scanner
Last week, Vivo X20 Plus UD received 3C certification. It is believed that UD in the phone's name stands for Under Display, suggesting that the X20 Plus UD could be the first phone to come with under display fingerprint sensor. The phone is expected to pack similar specifications as the Vivo X20 Plus which comes with a 6.43-inch Infinity display with 18:9 aspect ratio, Snapdragon 660 processor, 4GB/6GB RAM and 3,905mAh battery.
For more coverage from CES 2018, check out this link!