The Galaxy J2 Pro (2018) is the newest entry-level phone from Samsung. Now that the phone has been found listed on the Samsung's Vietnam website, it appears that the company has officially introduced the phone without any fanfare.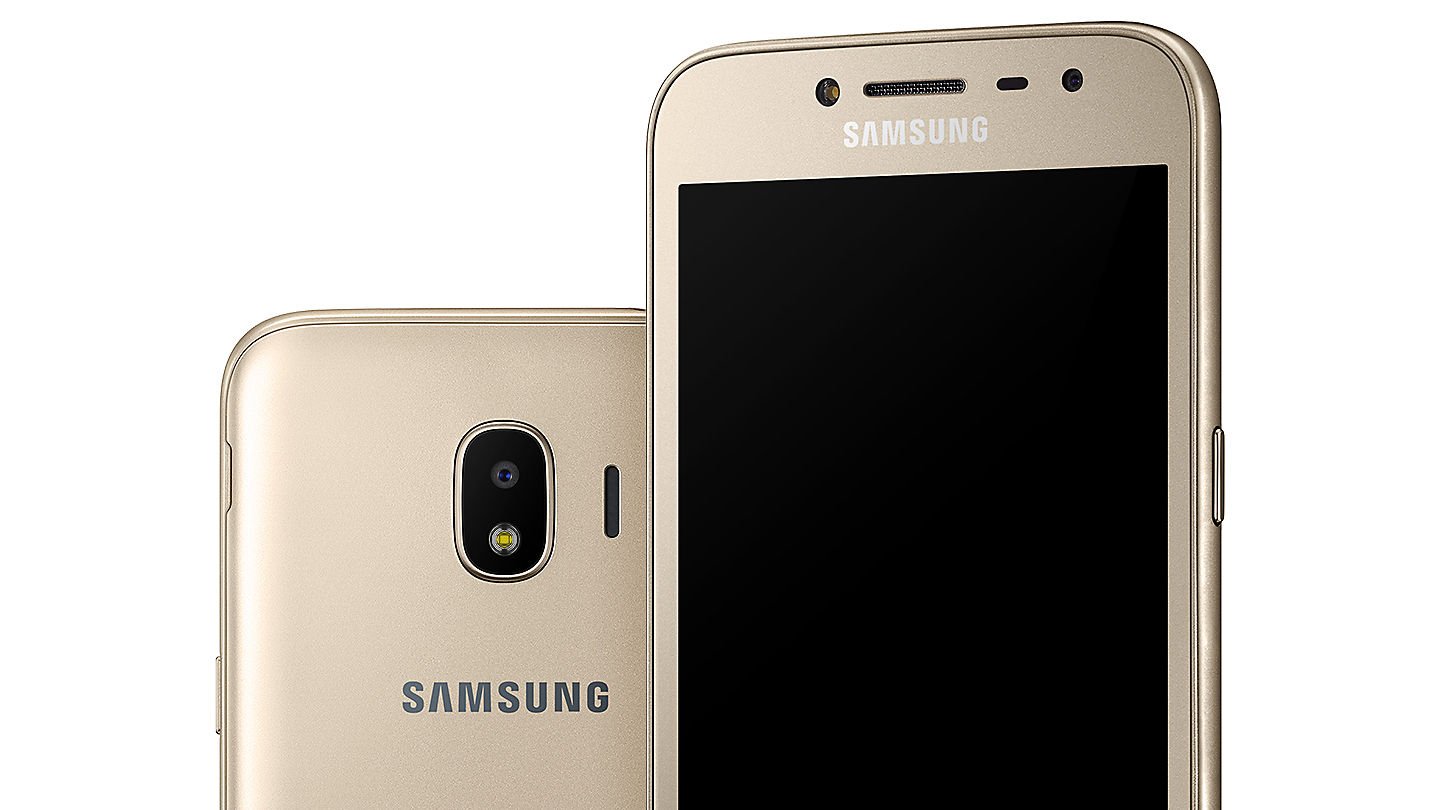 Galaxy J2 Pro (2018) Specifications and Features
The Galaxy J2 Pro (2018) features a qHD resolution (540 x 960 pixels) supporting S-AMOLED display of 5 inches. The Snapdragon 430 chipset featuring a quad-core processor that clocks at 1.4 GHz and 1.5 GHz. It is packed with a 2,600mAh battery.
The Galaxy J2 Pro (2018) has a rear-facing camera of 8-megapixel and a frontal camera of 5-megapixel. Both the snappers are quipped LED flash. It comes with an inbuilt storage of 16 GB and users can add up to 256 GB of microSD card on its external storage. It is shipped with Android 7.0 Nougat pre-installed.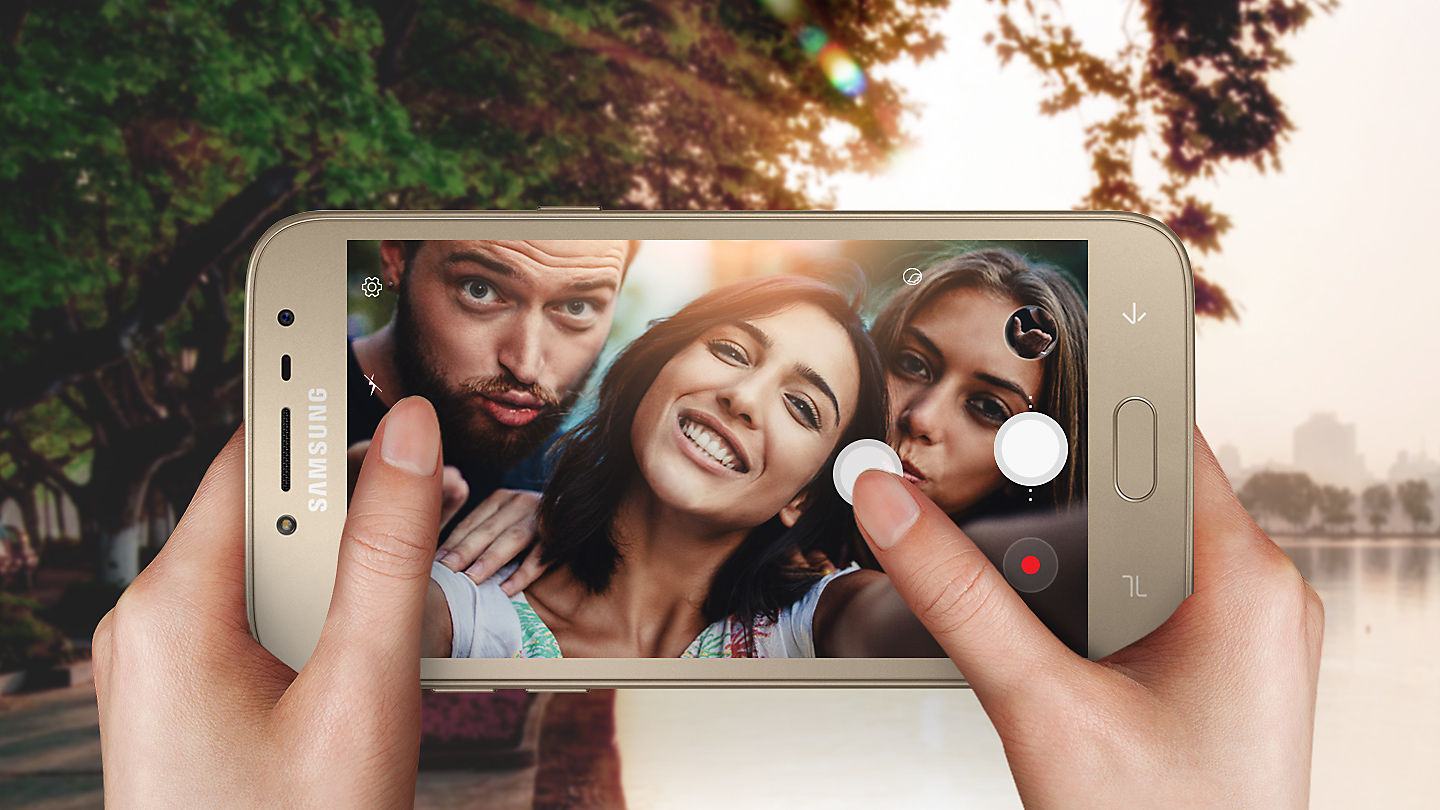 Read More: Samsung's First Foldable Phone with 7.3-inch Display Reportedly Launching in December 2018
The Galaxy J2 Pro (2018) owners will receive 15 GB of Samsung Cloud storage for free. The other features that are available on the phone include Private Folder for protecting confidential data, dual account support for social apps, and Wi-Fi Convenience that can automatically sense Wi-Fi network and connect to it. It is enabled with connectivity features like dual-SIM support, 4G LTE, Wi-Fi, Bluetooth 4.2, 3.5mm headphone jack, microUSB 2.0 and GPS.
The dimensions of the Galaxy J2 Pro (2018) are 143.8 x 72.3 x 8.4mm and its weight is 153 grams. The handset features a plastic body and it comes in color choices like Black, Blue and Gold.
Galaxy J2 Pro (2018) Pricing and Availability
The Galaxy J2 Pro (2018) is priced around $145 in Vietnam. Even though Samsung has not confirmed on it, the new entry-level phone is expected to arrive in other emerging markets in the coming weeks.
(source)