CES 2018 GeekBuying Promo Showcases Various Items At A Discounted Price
by Vinay Patel Jan 10, 2018 3:47 am0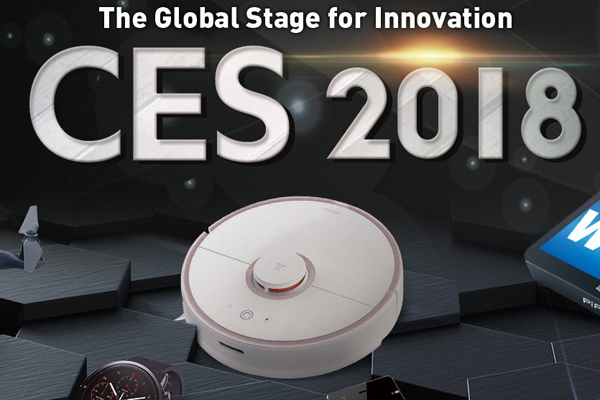 The International Consumer Electronics Show (CES) kicked off Tuesday, January 9 in Las Vegas. The much-anticipated annual trade show is crammed with product launches, conference programming, business meetings and lots more.
Lining with this, GeekBuying is offering a myriad of products at a heavily discounted price. Let's take a gander at what the leading e-commerce website has in store for tech buffs.
What to Expect
First off, there's a considerable 38% discount on ZTE Nubia Z17 Lite smartphone, which reduces its original asking price of $449.99 to just $279.99. This promo is slated to end in five days.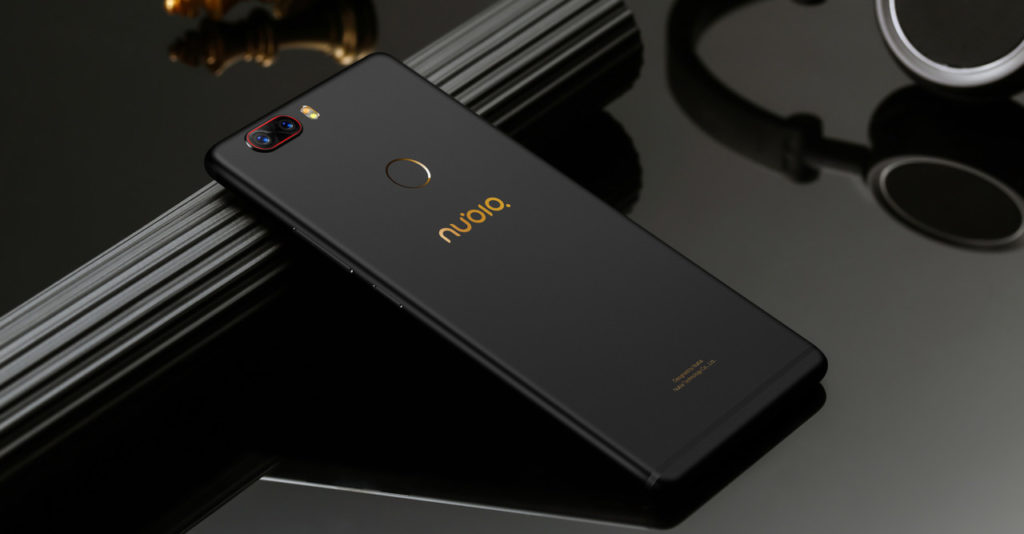 VORKE V6 Barebone gaming PC is also up for grabs on GeekBuying at a massively discounted price. While the device sells for $606.02, you can now buy it for just $449.99 on GeekBuying, thanks to a considerable 26% discount offered by the site.
Last, in this category, we have DJI Mavic Pro drone which carries a steep original price tag of $1299.99, but GeekBuying is offering an 18% discount on its steep selling price. You can now get your hands on this drone for just $1069.00 before the promo comes to an end in five days.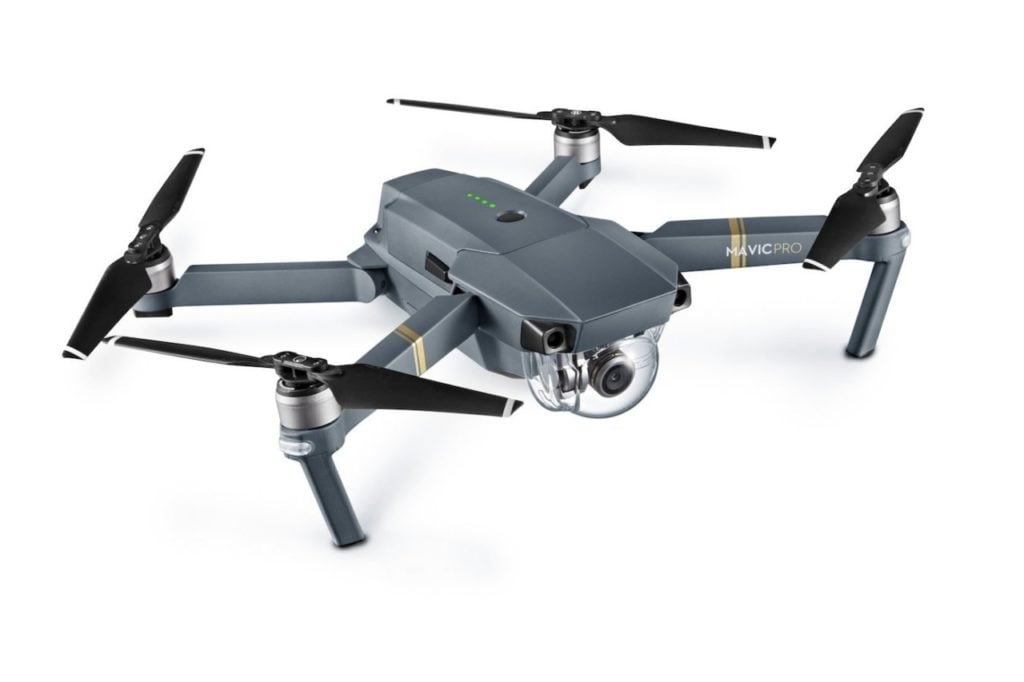 2018 CES Promo Code
This section of the promo offers a slew of electronic items such as the OnePlus 5T smartphone, which you can buy at a lowered price using coupon codes for each item. You can also go for NOOMAI A108 3G Phablet which is available on the site for just $84.99, thanks to a 35% discount offered by GeekBuying via a coupon code.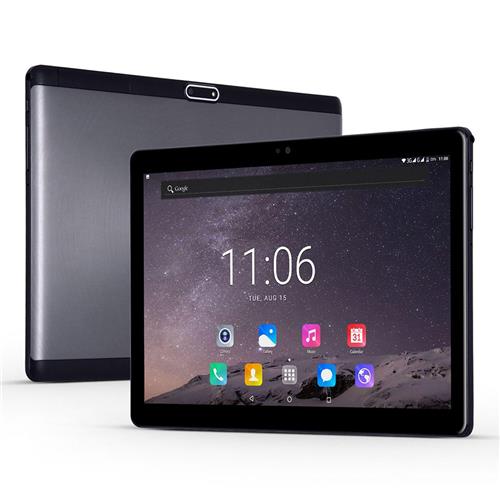 Similarly, you can save money on various other items including Xiaomi Mijia Smart Toilet Seat, DJI Spark Fly More Combo Mini Selfie Drone, Original Xiaomi Huami Amazfit Cor MiDong Smart Bracelet and lots more by using GeekBuying's coupon codes before checking out.
Build Smart Home
You can buy items that make your home smarter at a discounted price in this category. For instance, you can purchase Xiaomi Mi Robot Vacuum Cleaner Robot at a slashed price of $239.99 before the promo ends. The original price of this Xiaomi-branded vacuum cleaner is $481.56.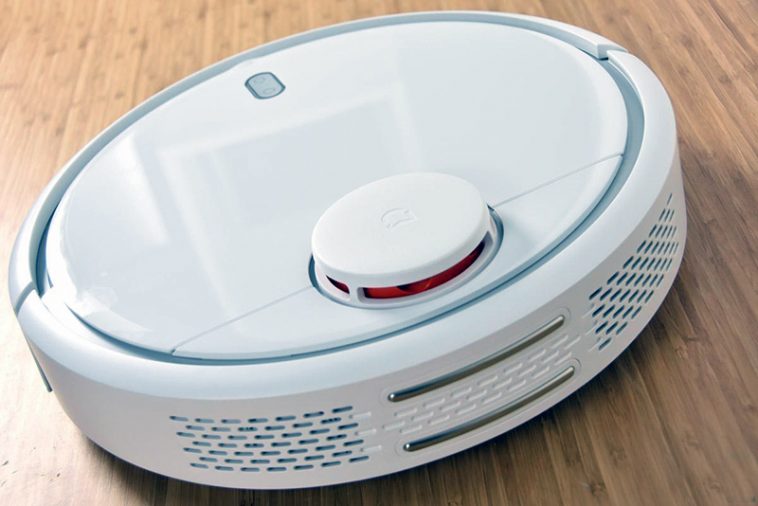 This section also features XIAOMI 4K Mi Box Android TV 6.0 Set-top Box, which recommends videos based on your personal Google Play and YouTube preferences. There's a 45% discount on the device's original asking price of 126.13.
Smartphones
Smartphone lovers are in for a treat. This section of GeekBuying CES 2018 promo offers up to 44% discount on various smartphones including HOMTOM ZOJI Z8, which carries a reduced price tag of $149.99, Elephone S8 smartphone which is selling at a discounted price of 228.99 and lots more.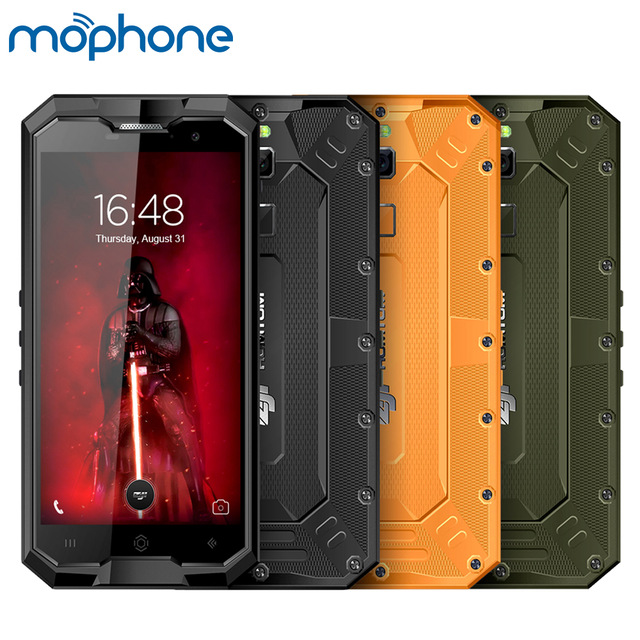 PC Gaming World
Avid gamers haven't been ignored either. Gamers can save 30% on T-bao Tbook X8S Pro laptop, which is currently up for grabs on GeekBuying for just $309.99. Moreover, this category is offering a massive 51% discount on Yeston NVIDIA GeForce GTX 1050Ti Graphics Card, which sells for $299.99 without the discount.
Creative RC & Cameras
This category includes various remote controlled items and cameras that are currently available at a discounted price. For instance, JJRC R2 RC Robot can be purchased by shelling out just $17.99 before this promo ends.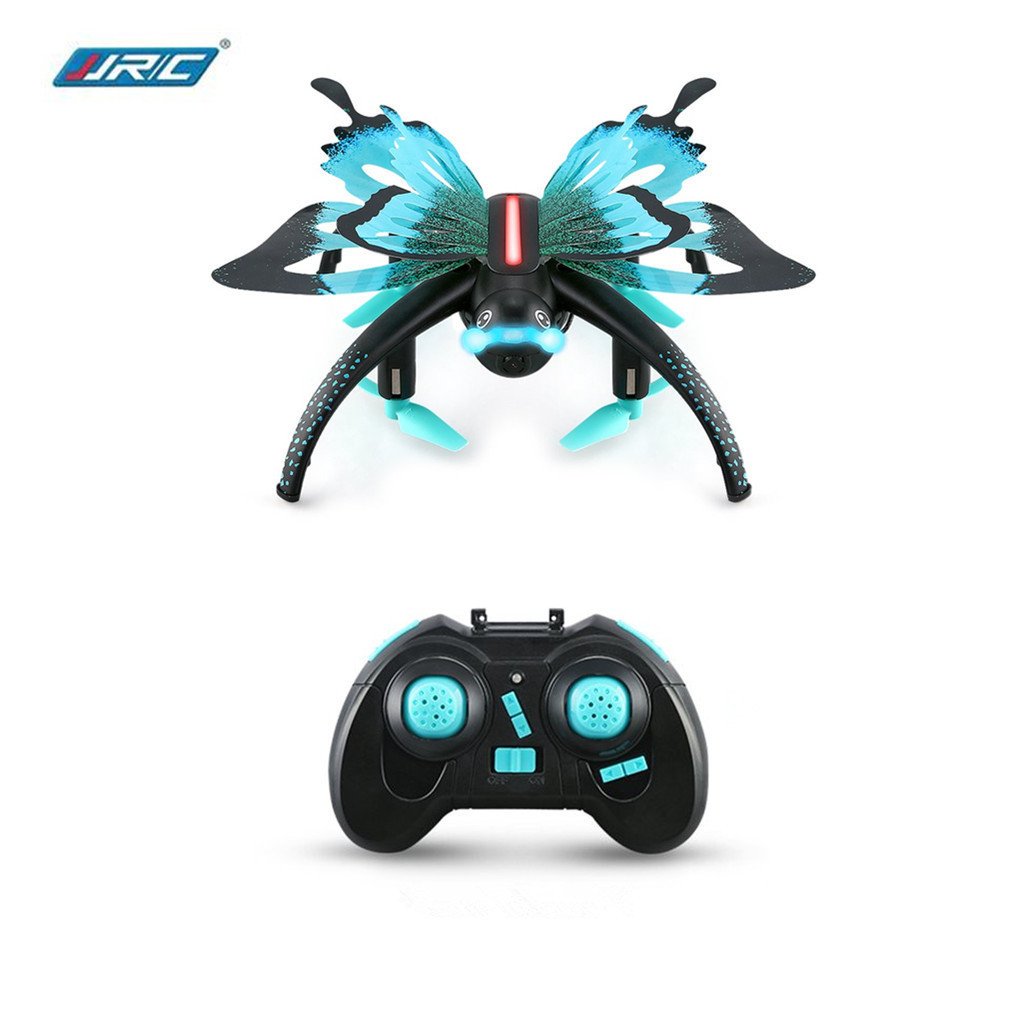 JJRC H42WH Butterfly WIFI FPV RC Quadcopter is also available at a discounted price of just $26.99. This section also features Elephone ELE Explorer S 4K Action Camera which is available for only $38.99. This is a massive 40% reduction in the camera's original asking price of $64.99.
The last two categories are Intelligent Mobility and Electronic Gadgets, and they offer a slew of electronic and other items at a discounted price. It's worth noting that the promo on each product is slated to end soon so if you want to take advantage of the promo before it ends, head straight to this link.