Xiaomi's Mi Finger Block & Mi Robot Builder Rover Win 2018 Tillywig Awards!
Xiaomi has a longstanding reputation for quality products and this cuts across several categories. Coming in from the toys section is the news that Xiaomi's Mi Finger Block and Mi Robot Builder Rover were among the recently announced Tillywig awards for 2018.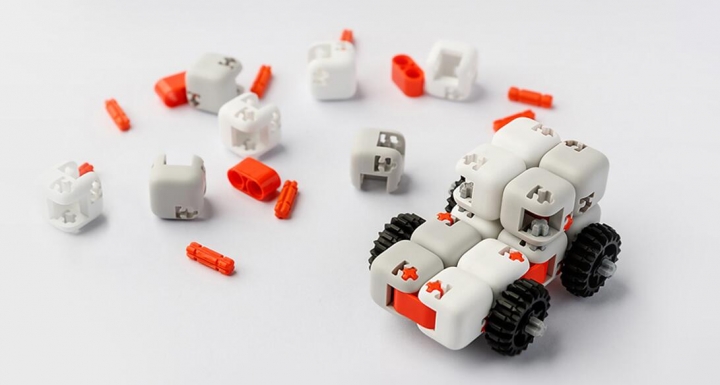 Tillywig is an outfit which provides retail buyers, news media, parents, and consumers with product information and reviews of superior children's products available in today's marketplace. The products are usually tested and then determined to have high entertainment and/or educational value. The factors that are considered during the evaluation include ease of first use, replay value, quality/appearance, social interaction/fun factor, creativity, motor skills/thought processes.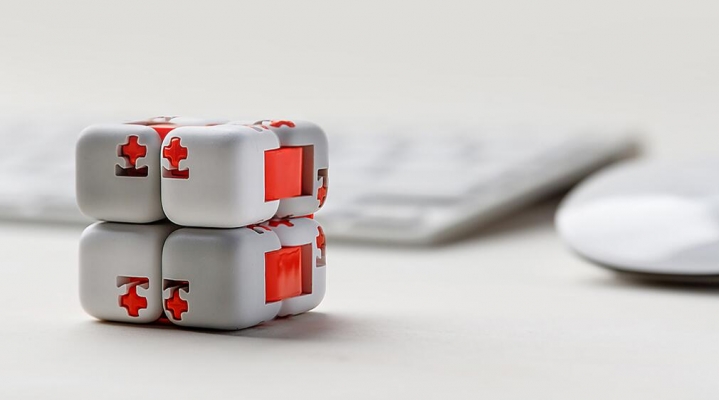 The Mi Finger Block and Mi Robot Builder Rover were both adjudged to have fully satisfied the criteria and that isn't a surprise. The Mi Finger Block is a fascinating, pocket-sized plaything that invites constant manipulation, freeing the mind to wander or focus as it pleases. The block consists of eight small cubes connected in a manner which allows the separate segments to rotate inward or outward in a smooth, rolling motion. When clamped with the fingers, the can change shape from a rectangle to an L-shape block, as if it has a life of its own. The continuously-changing block functions as a stress reliever and builds one's dexterity, both for the kids and adults alike.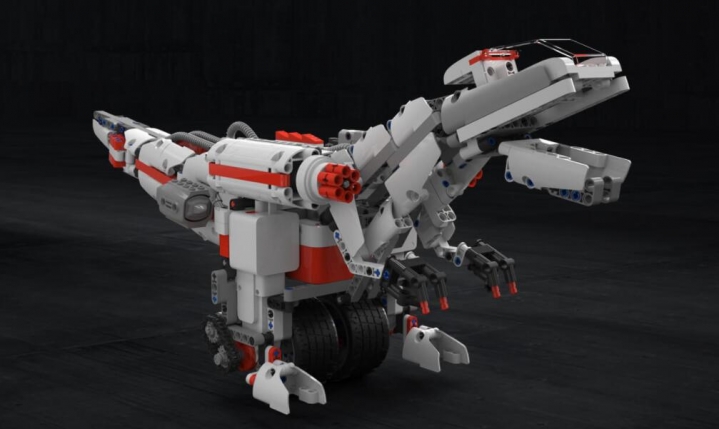 The Mi Robot Builder Rover, on the other hand, is a more interesting toy set for the kids. It consists of building blocks which can be built to take different shapes. Kids can assemble the blocks that are over 1000 pieces alone or in a group to form a formidable looking robot. The robot models which can be built with the blocks include rover, snow truck and tank. The toy also comes with a tank-like tread with which the robot is mounted in order to move across the floor. There is a smartphone app which can be downloaded free and with which the kids control the robot's movements and behaviour in a myriad of ways. The robot's behaviour can also be manipulated in real time by using onscreen controllers that allow for dazzling manoeuvres.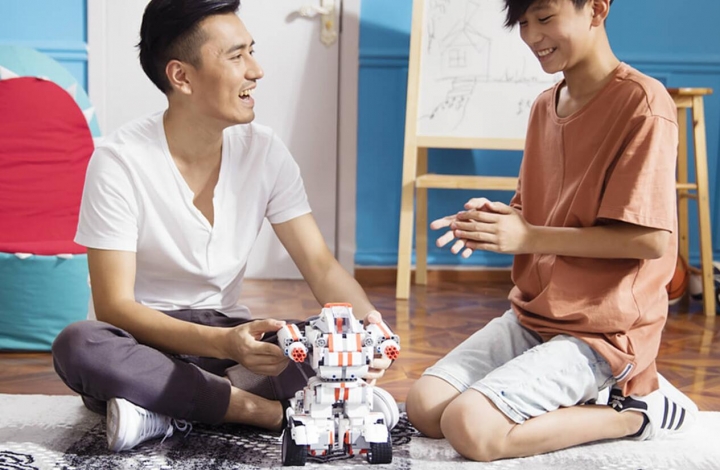 Read Also: Xiaomi Mi Power 2 Gets 5000mAh Variant, Priced At ¥49 (~$8)
Both products are manufactured by  Beijing AIQI Technology Co., Ltd. which is a subsidiary of Xiaomi Inc. As for the prices, the Mi Finger Block costs just $9.90 while the Mi Robot Builder Rover is priced at $139.99.