MediaTek Announces AI-Driven Chipsets For Media And Smart Home Devices
At Consumer Electronics Show (CES) 2018, MediaTek announced a bunch of new chipsets which are driven by artificial intelligence that supports smart home devices. The company also showcased its current AI solutions for voice assistants, TVs and autonomous cars.
For the devices in the home entertainment sector, MediaTek is launching MT8695 — a system-on-chip for 4K dongles. Along with that, the company has also introduced an AI-friendly system-on-module called the MT8516 for an integrated smart display solution.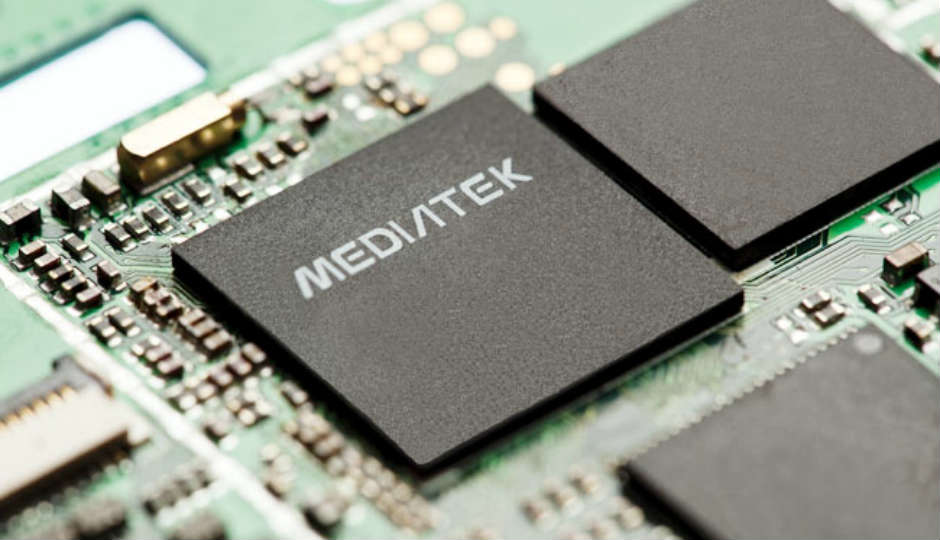 The MediaTek MT8695 SoC is claimed to the industry's first 12nm SoC, built especially for media streaming dongles for supporting 4K content. It will allow users of 4K displays access to the affordable and convenient solution for streaming content.
The ultra-low power usage chipset supports 4K media at up to 60 frames per second, along with HDR10 and Dolby Vision. It is able to support the finest 4K content in a dongle-like device, similar to Google's Chromecast or Amazon's Fire TV Stick.
While other new chips from the company focus on artificial intelligence, this particular chipset isn't focusing much on AI. The company is emphasising more on streaming rich media smoothly with the most conservative resource usage possible. However, it supports onboard AI with voice capabilities.
The more AI-focused chipset from the company is MT8516, having most of its resources offered with native AI, bringing more AI-based capabilities to any device it's put in. According to the company, the new MT8516 chipset will give device designers and manufacturers an easier route to enabling the AI-based voice capabilities of form factors such as alarm clocks, fire alarms and other home appliances.
Read More: Qualcomm's New Bluetooth Chip Is A Big Step Up In Wireless Audio Tech
MediaTek also introduced its smart display solution based on MT8176 and MT8173. Both the chipsets support AI vision capabilities, for both home entertainment and surveillance systems.