Qualcomm's New Bluetooth Chip Is A Big Step Up In Wireless Audio Tech
If you've ever owned a Bluetooth headset, you'll probably agree that the biggest challenge is finding one whose battery lasts for a long time when in use. The battery life is usually short, the cheap ones won't even last up to 10 minutes of music play. There is also the issue of weak connectivity signal. All that is set to change as Qualcomm has announced a new Bluetooth chip at CES 2018. The Qualcomm Bluetooth chip adopts the model number QCC5100 and is tipped as a low-power Bluetooth chip that can reduce energy consumption by 65%. Such a lofty claim, isn't it?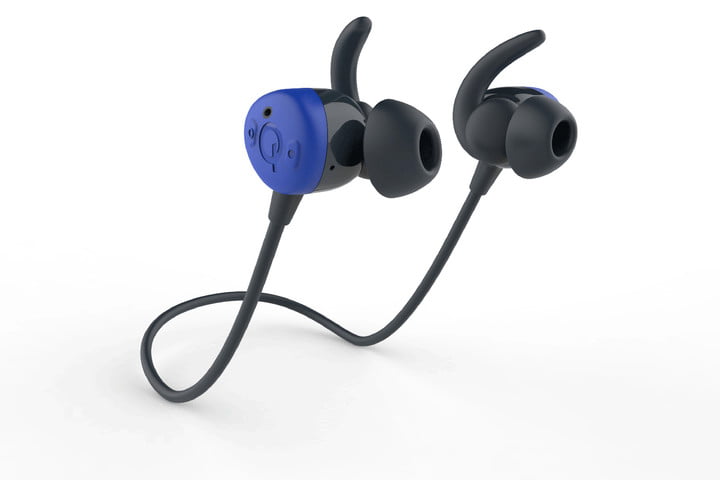 The energy-saving capability of the new chip will ensure that the battery life of wireless headsets will be tripled. In addition, the processing power is also doubled when compared to the current crop of Bluetooth headphones which means that the new chip will be able to provide a more active noise reduction and hearing aid function. Specifically, the SoC is improved from a single-core CPU and a single DSP on the previous Qualcomm Bluetooth chip to a quad-core CPU, two 120Mhz digital sound processors (DSP), and two dedicated 80Mhz app processors. The QCC5100 chip also supports Bluetooth 5.0 protocol but is also compatible with previous Bluetooth versions. It is also compatible with mobile chipsets and not just Qualcomm's Snapdragon chip.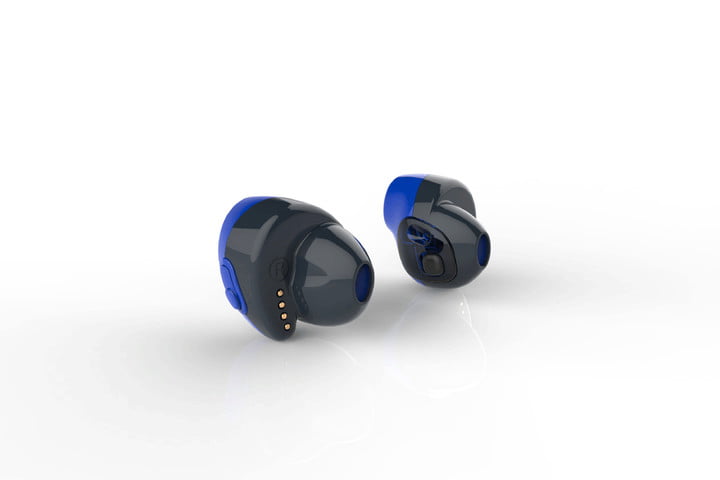 Read Also: AnTuTu Releases The Top 10 Android Phone Chipsets For 2017 – Qualcomm Dominated
Furthermore, the Qualcomm QCC1500 Bluetooth Systems-on-Chip (SoC) features a tiny size despite packing two DACs, audio codecs as well as battery charging, all integrated into the chip itself. Thus, it is small enough to fit into tiny in-ear headphones with all the desired features still retained. Features such as active and effective noise cancellation using multiple microphones, AptX and AptX HD audio streaming, as well as sensors for tracking movement and fitness levels. There is also an always-on voice control and artificial intelligence that operates even when streaming audio.
Qualcomm disclosed that there are already customers lined up to place bulk orders and so the first product may likely be on sale by mid-2018.