Master Lu Benchmark's Best AI Smartphones Dominated By Kirin 970 Phones
The year 2017 saw smartphones trending on two fronts, one is the full-screen design while the second is the presence of artificial intelligence. The full-screen bezel-less design was absolutely the most prominent trend, making it difficult to keep track of the number of full-screen models that have so far been launch. However, artificial intelligence is yet to be adopted extensively and so, benchmark outfit Master Lu has helped us out with a list of the best AI smartphones around presently. Actually, the list is for 2017 AI-packing smartphones but since this year, we are yet to see any major smartphone launch so the ranking is still intact.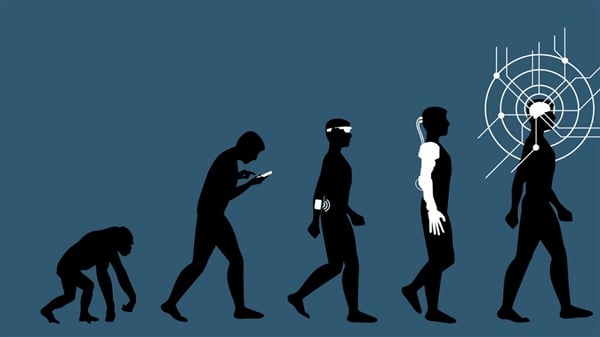 The top 10 smartphones with Artificial Intelligence (AI) is dominated by Huawei with two of its models sitting at the first and second spots. The two Huawei smartphones on the list feature the Kirin 970 chipset with its dedicated NPU bringing AI capabilities to the smartphones. The Huawei Mate 10 sits at the top of the charts with 233 points and is closely followed by the Honor V10 with 232 points. Apple's iPhone X, powered by the A11 bionic processor and the iPhone 8 Plus occupy the third and fourth positions with 184 and 181 points respectively. It is worthy of note that the gap between the Kirin 970-driven Huawei models and the A11-powered Apple models is more than 20%. That shows the level of AI capabilities the Kirin 970 chip packs. Perhaps, Qualcomm's next-gen Snapdragon 845 would be able to challenge the Kirin 970 but for now, its AI feature seems to be in a class of its own.
Read Also: Master Lu Benchmark's Top 10 2017 Smartphone Ranking Puts Nubia Z17 On Top, Above Mate 10 Pro!
Other AI-packing smartphones ranked on Master Lu's benchmark top 10 AI flagships list include ZTE's Nubia Z17, Nubia Z17S, 360 Q5 Plus, Smartisan Nuts Pro 2, OnePlus 5, and Vivo Xplay 6.
(source)