Back in December 2015, Qualcomm announced that it was going to rename its new SD620 and SD618 chipsets as Snapdragon 652 and Snapdragon 650 processors. The rebranding made sense, since these two chipsets were much more powerful than its other SD600 series counterparts. The first SD652 smartphones started appearing around early 2016 and since then we have seen an influx of solid mid-rangers powered by this chip. In fact, even in 2017, there were a few smartphones with SD652, like the standard edition of the Nubia Z17 Mini.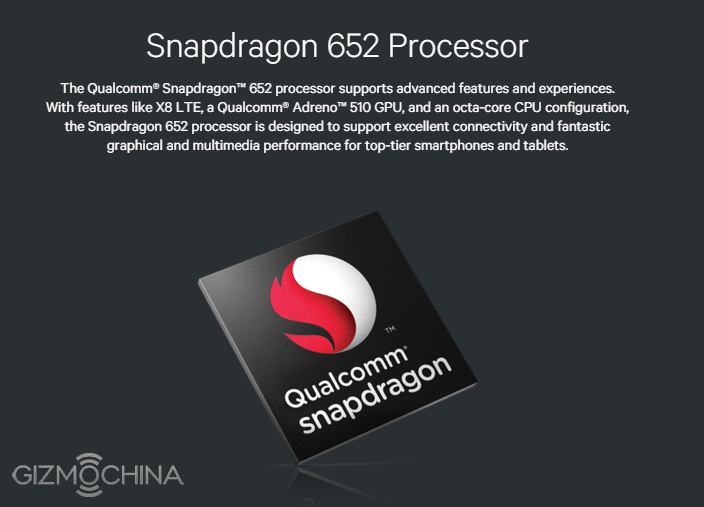 The chipset was quite popular among mid-rangers, but that was more than a year ago. In 2018, the Snapdragon 652 is nearly two years old and technically, it's three generations old now: succeeded first by SD653 (October 2016) and then by SD660 (May 2017).
So, despite its popularity back in the day, does it make sense to use Snapdragon 652 inside a $500 HTC U11 Eyes upper mid-ranger announced in 2018?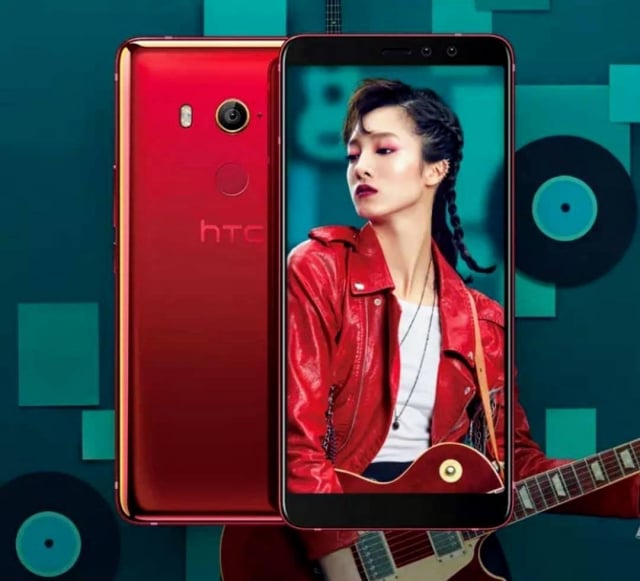 To be honest, using Snapdragon 653 would have made more sense. It's slightly faster, features a new generation X9 LTE modem, and is just over a year old. It's like a refreshed SD652, with small upgrades. The performance is slightly better given its higher clock speed, and it scores around 90,000 points vs 78,000 by SD652 in the AnTuTu benchmark. Similar difference can be found in other benchmark scores as well.
Ideally, for a upper mid-range device like the HTC U11 Eyes, the Snapdragon 660 would have been perfect. But the company likely skipped on the chipset in order to save cost. Another possible option would have been the SD636, which although comes from the lower SD63X series, is quite powerful thanks to its 8 x Kryo 260 custom cores (same ones found on the SD660 chip) clocked at 1.8GHz. It's much more advanced as well, featuring Qualcomm's aptX codec technology, Spectra 160 ISP, X12 LTE modem (Cat. 13), and manufactured on a much efficient 14nm node. In all counts, the SD636 would have been another option that was better than the SD652.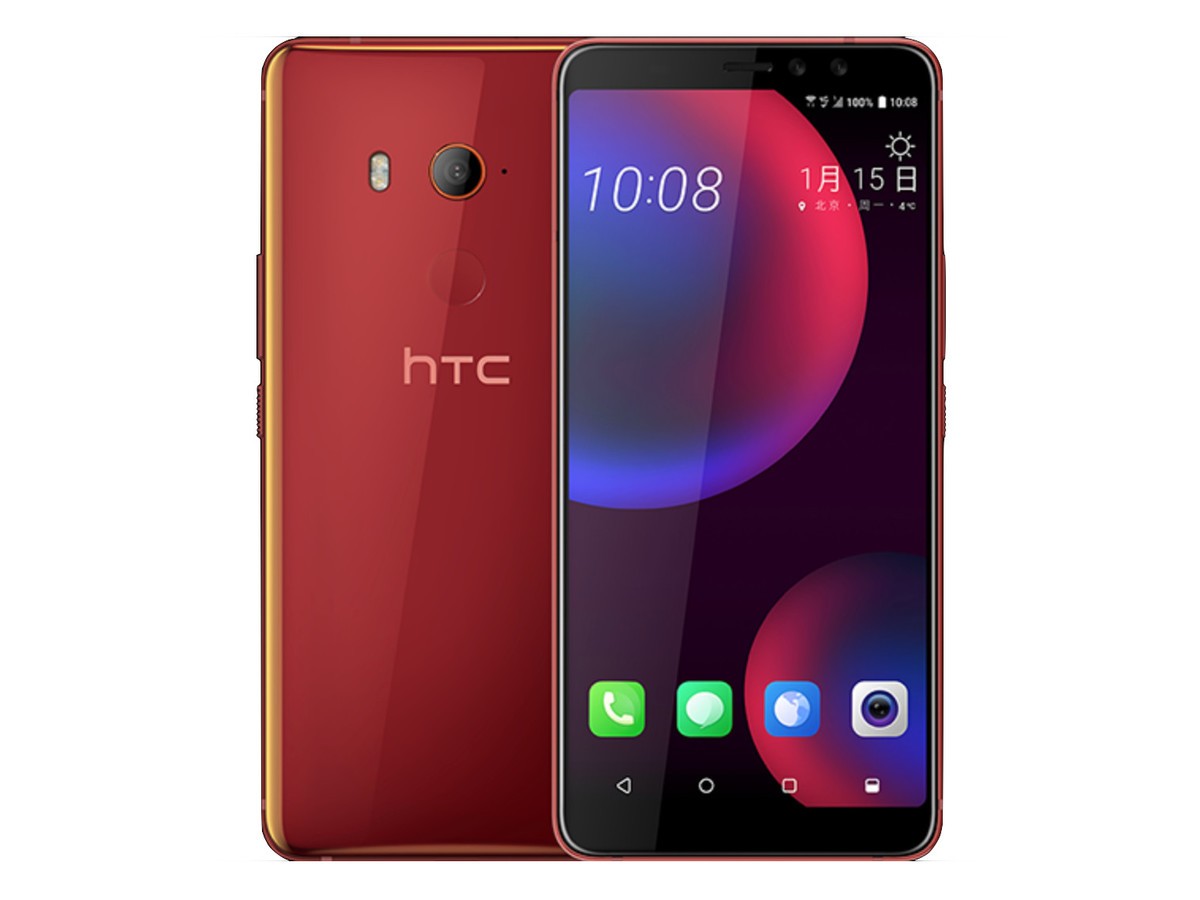 For a tech enthusiast, seeing Snapdragon 652 on a 2018 upper mid-range smartphone is really a disappointment. But end of the day, for a regular smartphone user, SD652 could be sufficient. With the right UI optimisations, you should still see all the features work smoothly, with minimal lag. It may not be very quick in opening apps as other 2017 / 18 smartphones, but it sure has enough firepower to get the job done. Agreed, SD653 would have been better, but the difference wouldn't have been significant. Maybe that's why HTC didn't care to use an updated chipset on its new model. Luckily, the battery is quite large, so despite SD652 being manufactured on a larger 28nm node, battery life should be good.
So if you are not a tech enthusiast, I guess you could live with the Snapdragon 652 inside an upper mid-range smartphone like the U11 Eyes. Moreover, other features of the phone like IP67 certification, Edge Sense, Dual Front cameras, HTC U11's Rear sensor, and Android Oreo definitely helps in making the SD652 powered U11 Eyes likeable. You can read more about the HTC U11 Eyes in our launch article.
What are your thoughts?