Meizu To Focus On The High-End Market This Year, Partnering With Qualcomm & Samsung
Meizu today held a media event in Beijing, China where they unveiled its plans for 2018  as well as gave a summary of last year's performance. During the Yang Zhe is reported to have shared some of the adjustments the company would be making this year to the media. The company plans to rebuild the brand image and also create a new design style.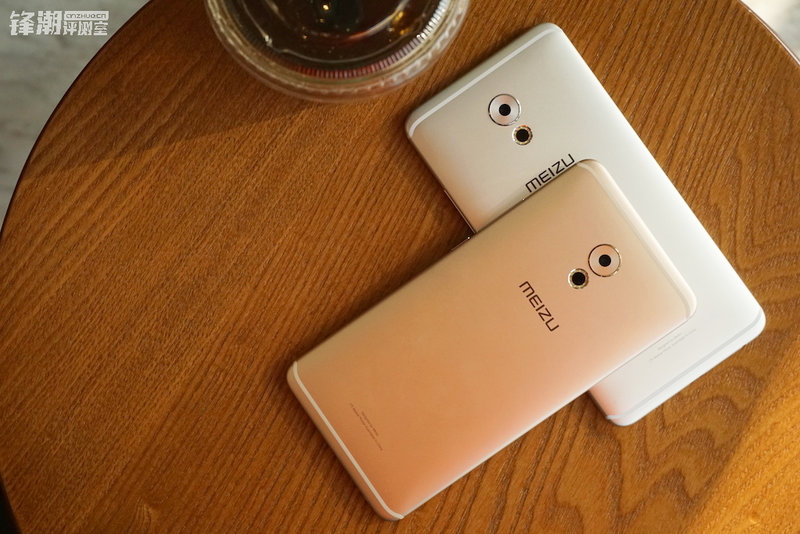 The Meizu Exec also disclosed that the company wants to re-engineer its high-end market and would focus more on the high-end market. In terms of products, Meizu plans to collaborate with Qualcomm and Samsung in 2018 in order to propel its ambitious drive to target the market with high-end products this year. The focus here would be on the aspect of chipsets. Last year when Meizu ended its dispute with Qualcomm, the company disclosed that they will release more smartphones with Qualcomm chips this year. While some models could pack Samsung's Exynos chipset. The upcoming Meizu M6S is expected to feature an Exynos 7872 chipset.
In addition, Yang Zhe also disclosed that the Meizu 15 Plus is the company's first flagship phone for the year and one worth looking forward to. he device is expected to feature a 6.0-inch LCD3 display with FHD+ resolution (2160 x 1080 Pixels). The device will be powered by an Octa-Core 1.8GHz ARM Cortex-A72 processor with the Qualcomm Adreno 510 GPU. The device also features a 6GB RAM while there are 64GB storage variant and another with 128GB among others.
Read More: Meizu Sold 20 Million Phones in 2017, Less Than 2016
According to its recent report, Meizu was only able to ship 20 million units last year but sales were said to have surpassed 20 billion Yuan and that is considered a profitable one for the company. The bid to focus on the flagship models is likely a reflection of Meizu's President, Huang Zhang's vision of designing stunning flagship models. The company isn't expected to abandon its mid-range and budget segments, though, as they also hold the ace to shoring up its profits this year.
(source)