You Can Now Buy Xiaomi New 5000mAh Power Bank 2 For Just $14.99 On Banggood
by Vinay Patel ago1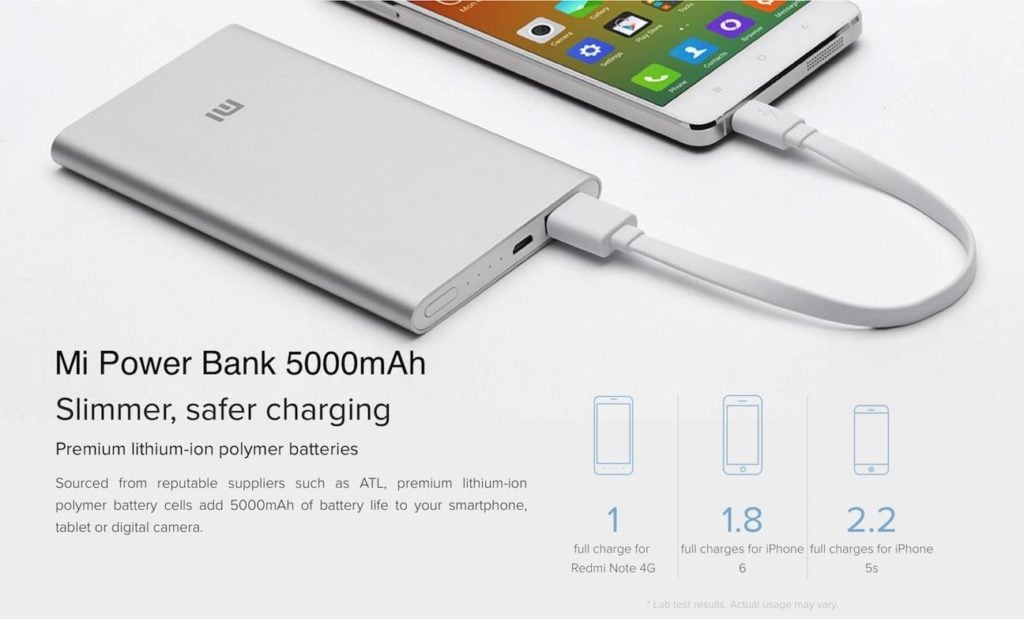 Gadget buffs constantly panic about losing power on their smartphones, digital cameras, tablets, pc, and handheld gaming devices. Most of us are likely to drop everything and head straight to home in order to charge our phones and other gadgets. But with Xiaomi Power Bank 2, you can now handle the low battery anxiety without breaking much of a sweat.
Housed in an ultra-thin 10.7mm alloy metal case, Xiaomi 5000mAh Power Bank 2 weighs in at just 150g, which makes it highly portal. Moreover, it is so slim you can comfortably carry it everywhere you go and you don't even need to shell out a lot of money to get your hands on the highly useful device.
You get a 21% discount when you pre-order the Power Bank 2 on Banggood. While the device's original selling price is $18.99, you only pay $14.99. On top of that, you earn 14 Banggood points.
Xiaomi Power Bank 2 is backed by a robust 5000mAh battery and it is compatible with a broad range of devices. It offers short-circuit protection and sports over-charge protection four LEDs that indicate battery level.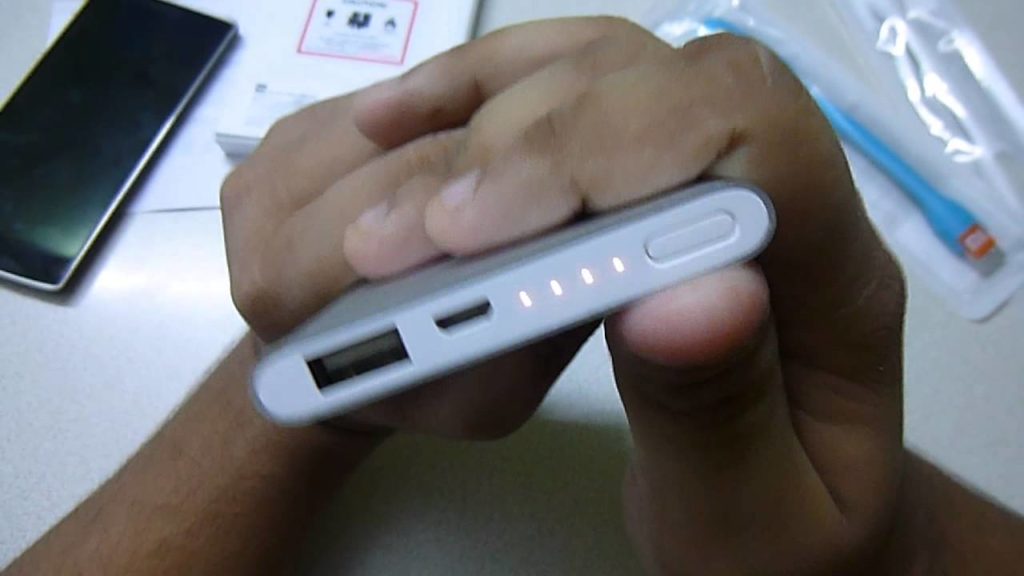 You can head straight to this link and save a considerable 21% by preordering the Xiaomi-branded power bank for mobile phone and other devices before the promo comes to an end.