Sharp Reveals It Is Now Set For Mass Production Of OLED Panels
The advent of full-screen designs made a shift to OLED display panels on smartphones utilizing the full-screen design more like compulsory. Samsung has been the biggest beneficiary of this situation as the company is said to be lining up between 200 – 300 million units for the iPhone X. Last year the company reportedly supplied 50 million units of OLED panels to Apple for the iPhone X. Samsung's monopoly may soon be broken as Sharp has announced that it is ready to commence mass production of its own OLED panels.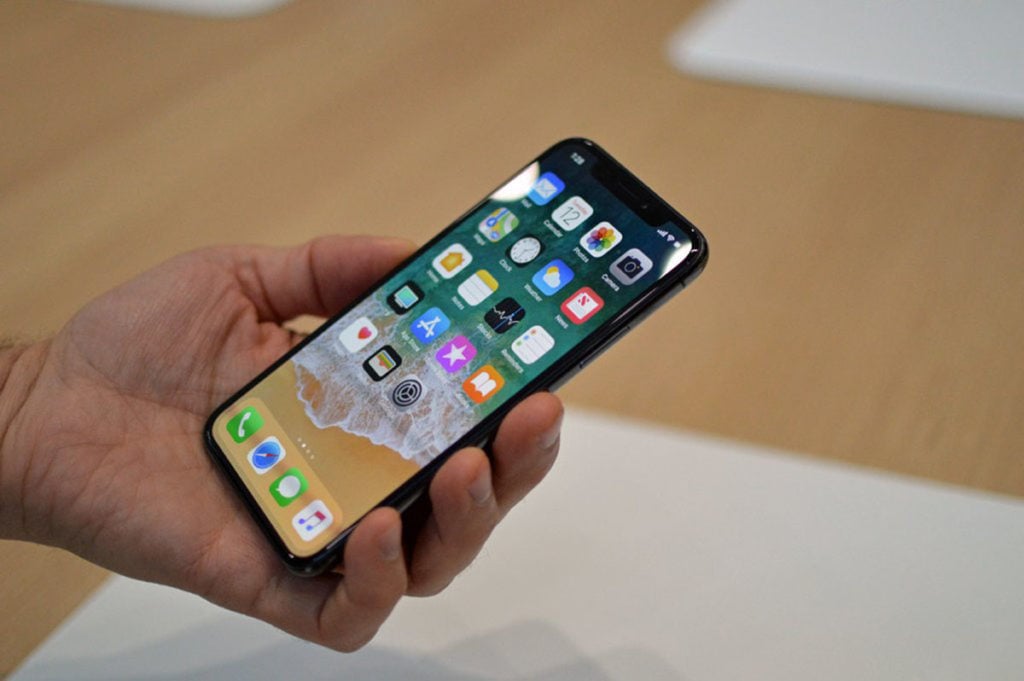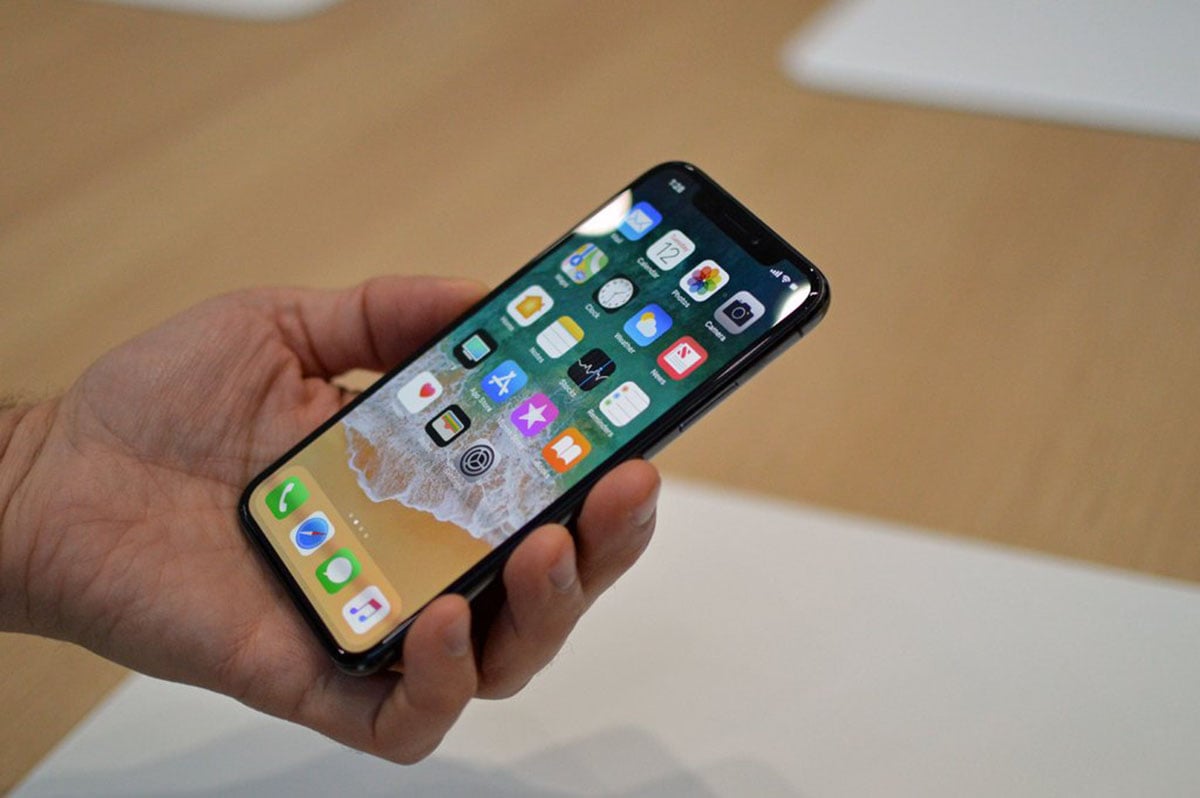 Sharp's President and CEO Dai Zhengwu stated this in a media briefing held this week. The CEO disclosed that Sharp had finished the production of OLED sample panels for smartphones and is now ready to start mass producing. However, we may not see the panels very soon as they would only be ready for use on smartphones launching in June or July this year. Sharp is also reported as planning to launch its own OLED display-packing smartphone around June or July.
Read Also: BOE's 6.18-inch OLED Screen Looks Like The iPhone X's & Is Beautiful!
Earlier on, Nikkei had reported that Sharp will be the first display panel maker based in Japan that is capable of producing OLED panels. This is good news for the company, considering that Sharp is now owned by Foxconn who manufactures the iPhone X and other models for Apple. It is hoped that this would open up the market for the use of OLED panels among OEMs. A recent report states that Huawei, OPPO, and Xiaomi are looking to switch to mini LED panels due to OLED shortages but that may not happen anymore due to this recent development.
(source)