Last year, Xiaomi launched the Mi 5c and Mi 5X (Mi A1) as less powerful variants of 2016's Mi 5 flagship. It appears we may be getting a successor to the Mi 5X, which is unsurprisingly called the Mi 6X.
A new leak regarding the upcoming device has surfaced in form of a photo of the phone's rear. This is not the first time a leak of the Mi 6X has been seen. About a month ago, a photo of a TPU case was seen online.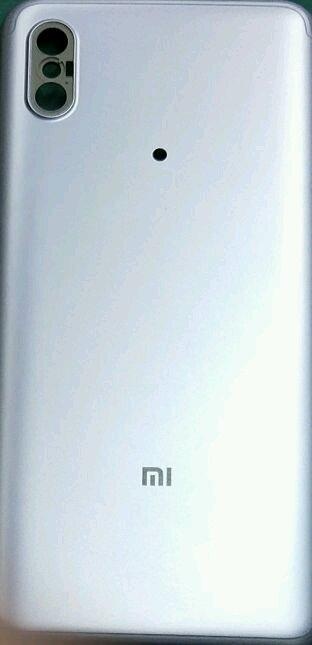 Just like the first leak, the Mi 6X is shown sporting dual rear cameras arranged vertically and positioned on the left. This deviates from the horizontal arrangement of the Mi 5X. The image also shows the LED flash will sit in between the two lens, similar to Apple's iPhone X.
However, there is another hole in the middle of the phone. It is obvious from its size that this is not for the fingerprint scanner and so we are in the dark as to what will sit in the hole.
The rest of the design is similar to that of the Mi 5X. It has the same antenna line design and the same curved sides too. It is also made of metal.
READ MORE: Shady Xiaomi Mi 7 Render Appears Online, Likely To Have Glass Back
Specs of the Mi 6X are currently unknown. However, if we are to go by the specs of the Mi 5X, we expect the 6X will also have a bigger screen, a bigger battery, and a less powerful processor than the Mi 6.
Xiaomi hasn't confirmed that the Mi 6X exists, so there is a chance these leaks are not genuine. We advise you to take them with a pinch of salt.