Sony has recently confirmed that it will be holding a press event at the upcoming Mobile World Congress (MWC) 2018 event in the next month. Previous leaks have suggested that the Japanese tech giant would be unveiling new flagship phones such as the Xperia XZ Pro at MWC 2018. It is speculated that it could be the first smartphone in the world to feature 4K OLED display. During a recent interview with Hitoshi Osawa, Head of UX product planning for Sony Mobile in Europe confirmed that the company will be launching mobile devices with 4K OLED display very soon.
Sony had launched Xperia Z5 Premium and Xperia XZ Premium smartphones respectively in 2015 and 2017. Both the smartphones carry support for 4K resolution on their LCD screen. However, the upcoming Xperia XZ Pro is speculated to arrive with OLED panel that will deliver 4K resolution. Osawa has claimed that the Japanese tech giant Is investing money in OLED panels. None of the flagship smartphones available in the market feature 4K OLED display. He added that fans will not be disappointed as 4K OLED is the next step for the company after launching 4K LCD phones.
Osawa did not confirm whether the company will be launching a 4K OLED display phone at MWC 2018. Sony's MWC 2018 press event will take place on Feb. 26. It is speculated that the two flagship phones that may get unveiled at the upcoming press meet by Sony are Xperia XZ Pro and Xperia XZ2.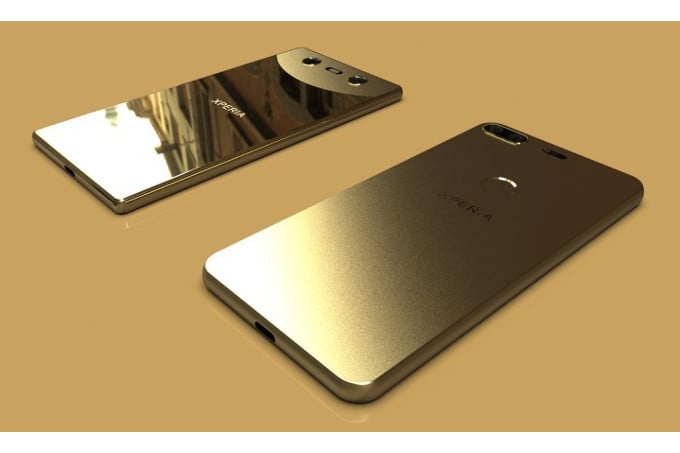 Read More: Sony Mobile to Continue Making Phones, Confirms CEO Hirai
The Xperia XZ Pro is rumored to arrive with 13-megapixel + 12-megapixel dual camera setup and a rear-facing fingerprint reader. Other rumored specs of the phone include 6 GB of RAM, 128 GB of native storage, Android 8.0 Oreo and 3,420mAh battery. It is likely to launch in the market with a pricing of 6,000 Yan (~$930. After getting unveiled at MWC 2018, the new flagship phones from the company may hit the market in June.