Samsung Galaxy S9's Rumoured Tagline Implies Awesome Camera Performance
Samsung's upcoming flagship phones — Samsung Galaxy S9 and Galaxy S9 Plus are expected to be announced on 26th February at Mobile World Congress in Barcelona. We have already seen a lot of rumours and leaks related to the devices.
Now, a new rumour suggests how the company is planning to market these two new phones. A Twitter user @Ricciolo has reported that the tagline for the Galaxy S9 series will be "Film Your Story As You Intended".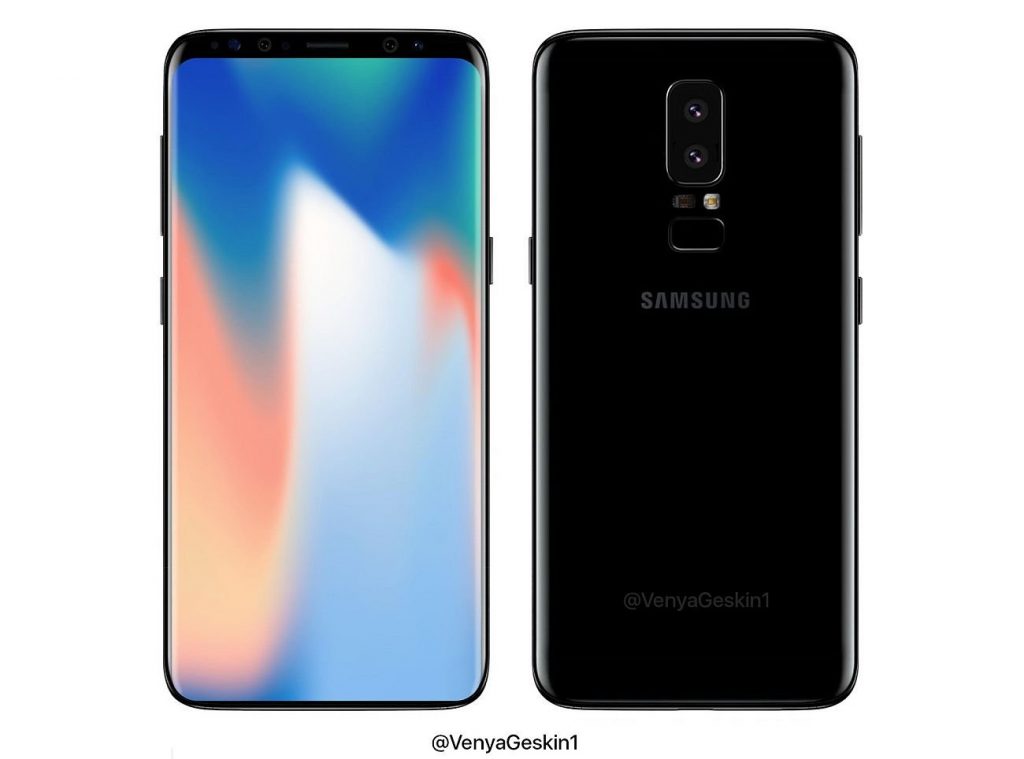 This suggests that the South Korean giant will be focusing on the Galaxy S9 and S9 Plus' camera capabilities to sell these devices. Thus, it's safe to assume that both the phone will come with super awesome camera performance.
According to the previously leaked specifications, the Galaxy S9 will sport a single rear-facing camera, while the Galaxy S9 Plus will feature a dual rear-facing camera setup. Some reports suggest that the company will be offering f/1.5 aperture instead of the f/1.7 aperture.
The display size will be same as of their predecessors — the Galaxy S9 will have a 5.8-inch display while the S9 Plus will feature a 6.2-inch display. Both the devices will be powered by Qualcomm's Snapdragon 845 processor in the United States and China, while the international variant will be powered by the company's own Exynos 9810 chipset, which comes with improved CPU, GPU performance, artificial intelligence (AI), and deep learning.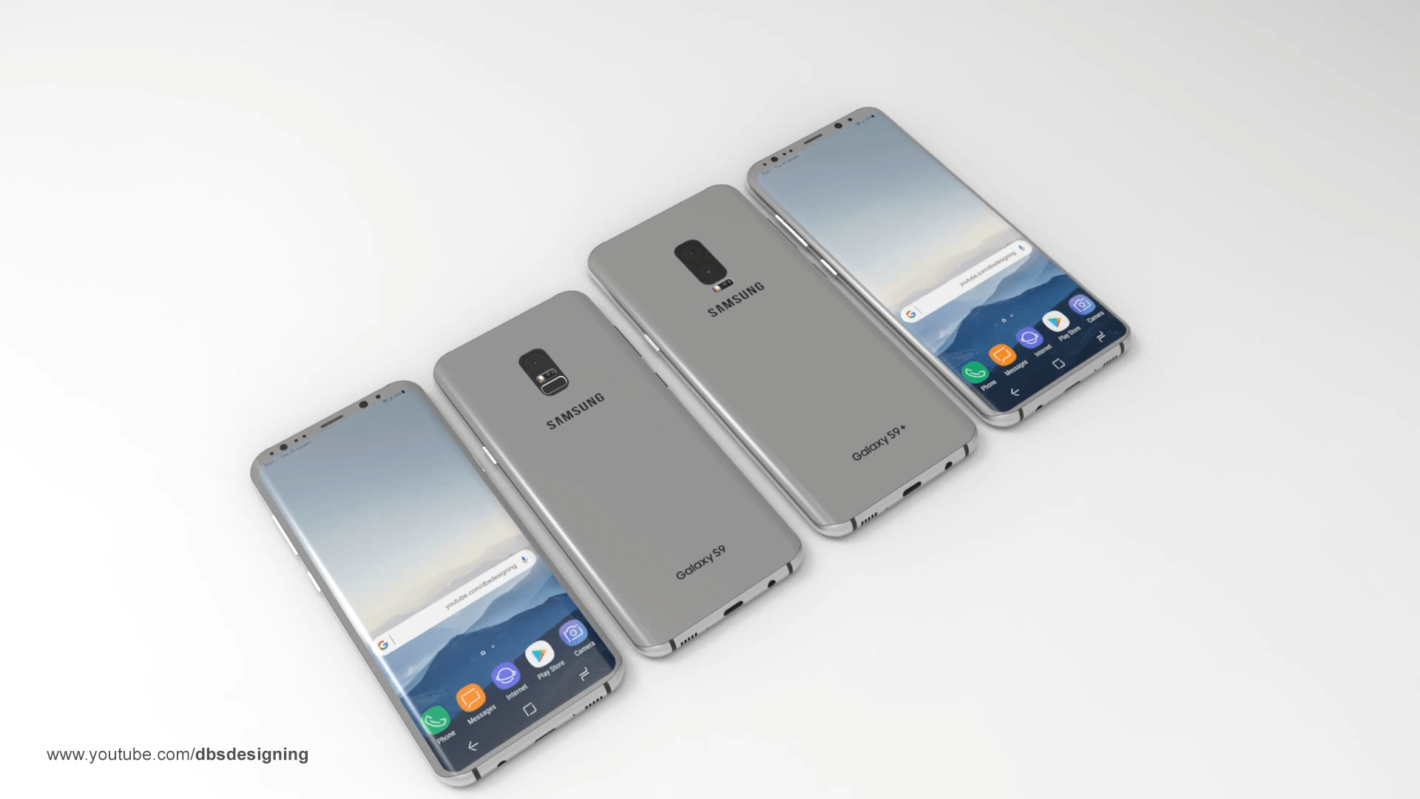 The Samsung Galaxy S9 is expected to pack 4GB RAM and will be available in two variants based on the internal storage — 64GB and 128GB. On the other hand, the Galaxy S9 Plus will come with 6GB RAM and will have four storage variants — 64GB, 128GB, 256GB and 512GB. As per the reports, the 512GB internal storage variant will be available in select regions only that too in limited quantity.
Read More: Samsung Upcoming Galaxy S9 And S9 Plus Chinese Edition Will Be Cheapest In The World
Earlier this week, a leak from ANATEL, Brazil's equivalent of the FCC, revealed that the Galaxy S9 will come powered by a 3,000mAh battery while the bigger variant, Galaxy S9 Plus will have a 3,500mAh battery — same as their predecessors.
(Source)