Meizu M6S Camera Samples: Above Average Samsung Sensor, But There's Room For Improvement
Meizu's latest smartphone, the Meizu M6S comes with pretty powerful specs and a solid design. The company seems to have partnered heavily with Samsung for this device, as the processor as well as the camera sensors are from the South Korean giant. While we know that the Exynos 7872 does well in performance as compared to the Snapdragon 625 that powers most mid-range phones, we are also interested to see whether the 16MP Samsung CMOS sensor at the back performs well in real life.
Before we take a look at the Meizu M6S camera samples, let's first take a look at its camera specs. The phone features a 16MP Samsung CMOS sensor at the back with f/2.0 aperture, PDAF, dual tone flash, and 5P lens. Up front, there's an 8MP f/2.0 CMOS sensor, once again from Samsung, with 4P lens and Arcsoft's algorithms.
On paper, the setup is pretty good. So, let's take a look at how Meizu M6S' rear camera performs in real life.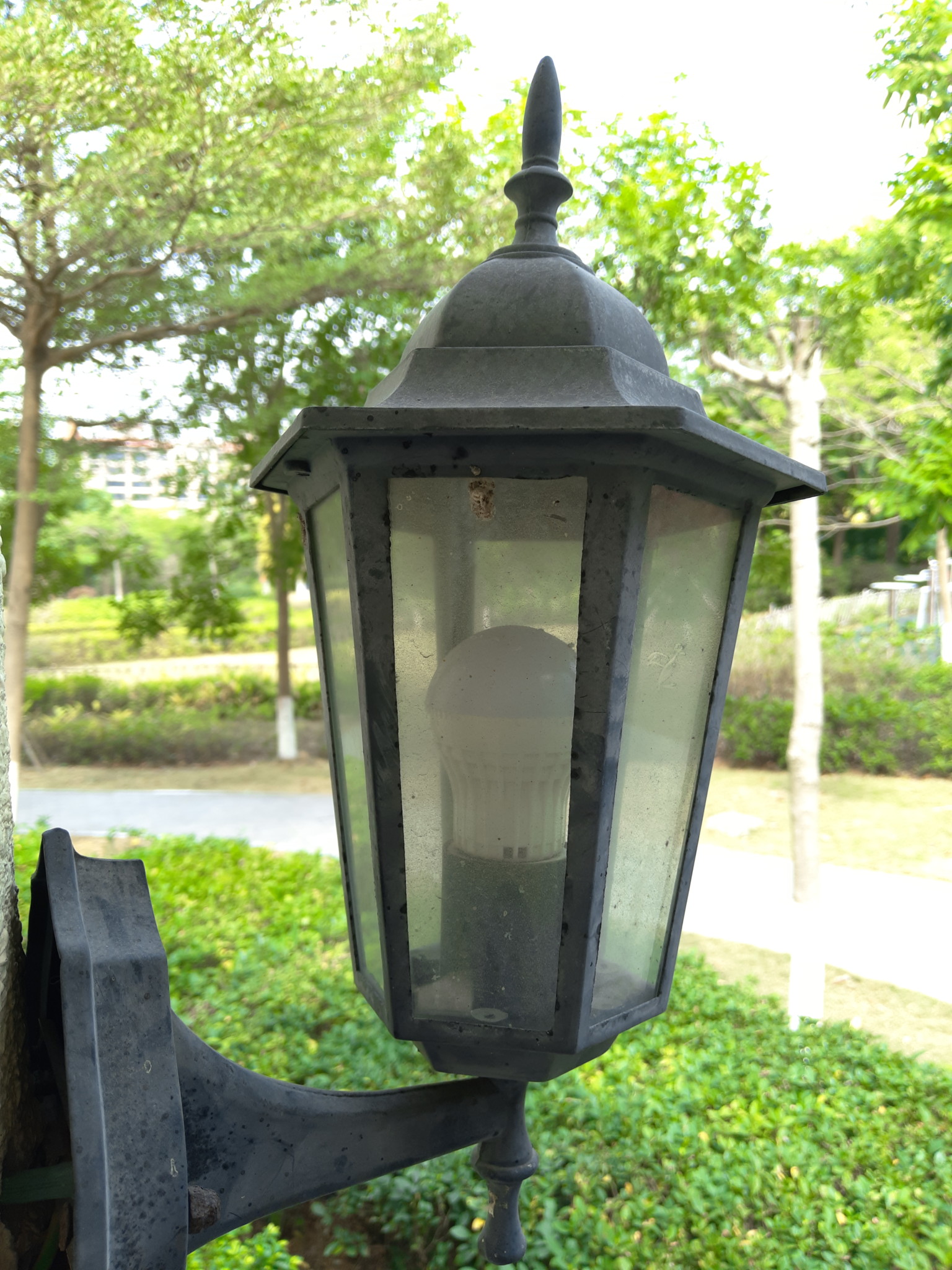 The phone was quick to take pictures and the quality of the camera samples were also pretty good. The Meizu M6S with its stock camera app was quick to focus and took pictures with good levels of detail and colors.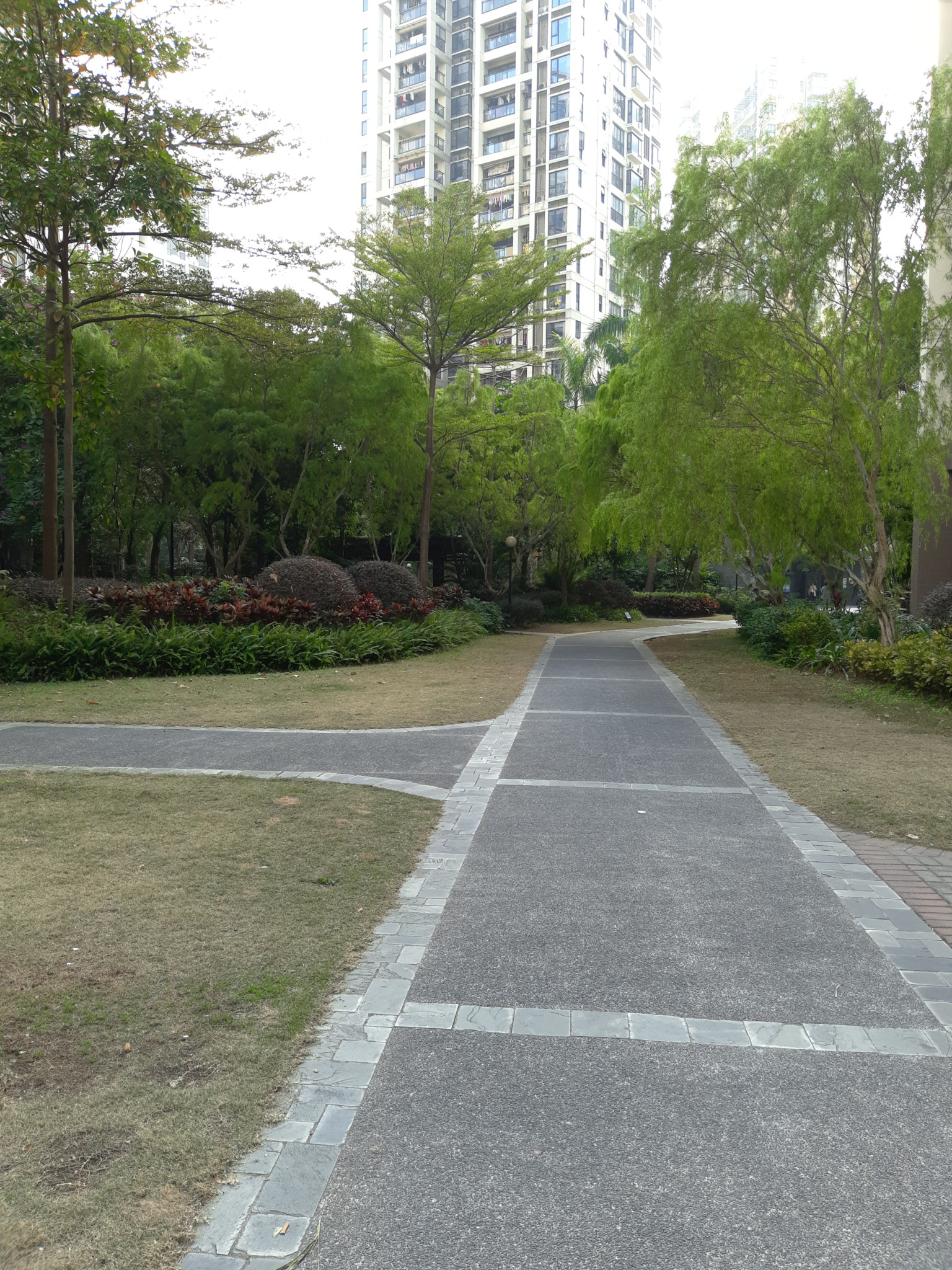 In bright lighting conditions, the color reproduction is quite good for a $150 phone. Photos were clear and focused and you should be happy with the phone's performance on most occasions. However, I did find some of the camera samples to be a bit overexposed. Also, the dynamic range isn't as good as I have seen on other premium budget offerings, like the Redmi 5 Plus. If there was ample sunlight, you could easily overexpose some parts of the photo. However, most of the images in ample lighting conditions turned out to be good and satisfactory.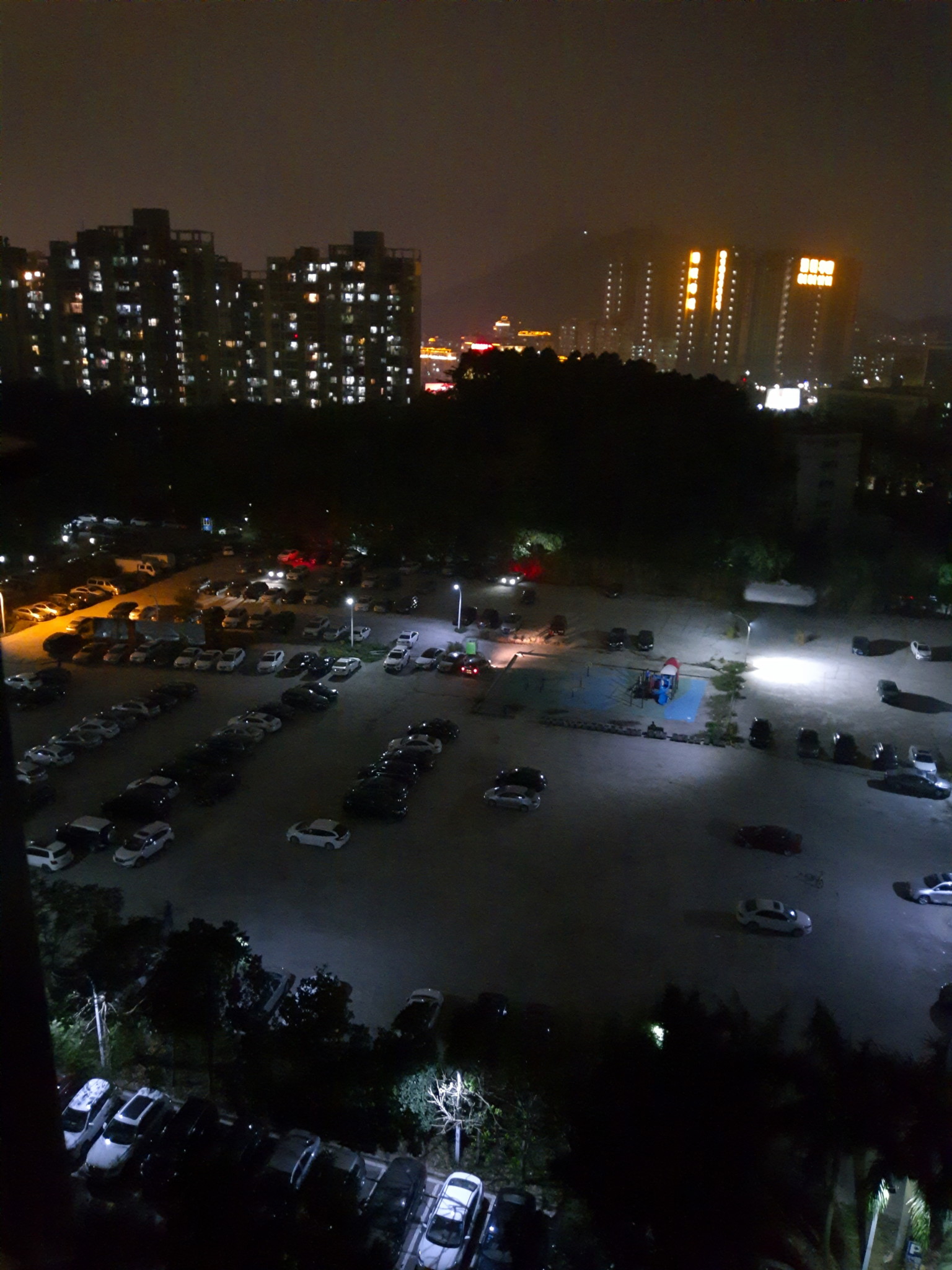 Low light images also have decent levels of detail. But it may not be the best budget camera that we've seen. Colors were dull in low-light photos. I personally would have hoped to see better details on these photos, but some of the low light photos have turned out to be good. So, the M6S manages to do well when there's decent light and worse in super low-light conditions.
In general, we can say the M6S has a pretty decent camera for a 2018 budget phone. We are going to come up with a Meizu M6S vs Redmi 5 Plus camera comparison very soon. So stay tuned for that!
Another thing that I noticed was the super large file size of the samples. On an average, the Meizu M6S camera samples were of 10-15MB in size, which is quite big for any smartphone camera sample. On the other hand, the Redmi 5 Plus camera samples were anywhere between 3-5MB in size.
You can check out around 30 Meizu M6S camera samples down below in the gallery (Note that they are compressed).