Huami IPO: Number Of Shares & Price Per Share Details Announced
Xiaomi's partner Huami, best known for the Mi Band 2 and its Amazfit Sports smartwatch line up, recently filed for a $150 million US IPO with the US Securities and Exchange Commission. The terms of the Huami IPO has now been announced by the Chinese wearable manufacturer. This is coming two weeks after filing its IPO application with SEC.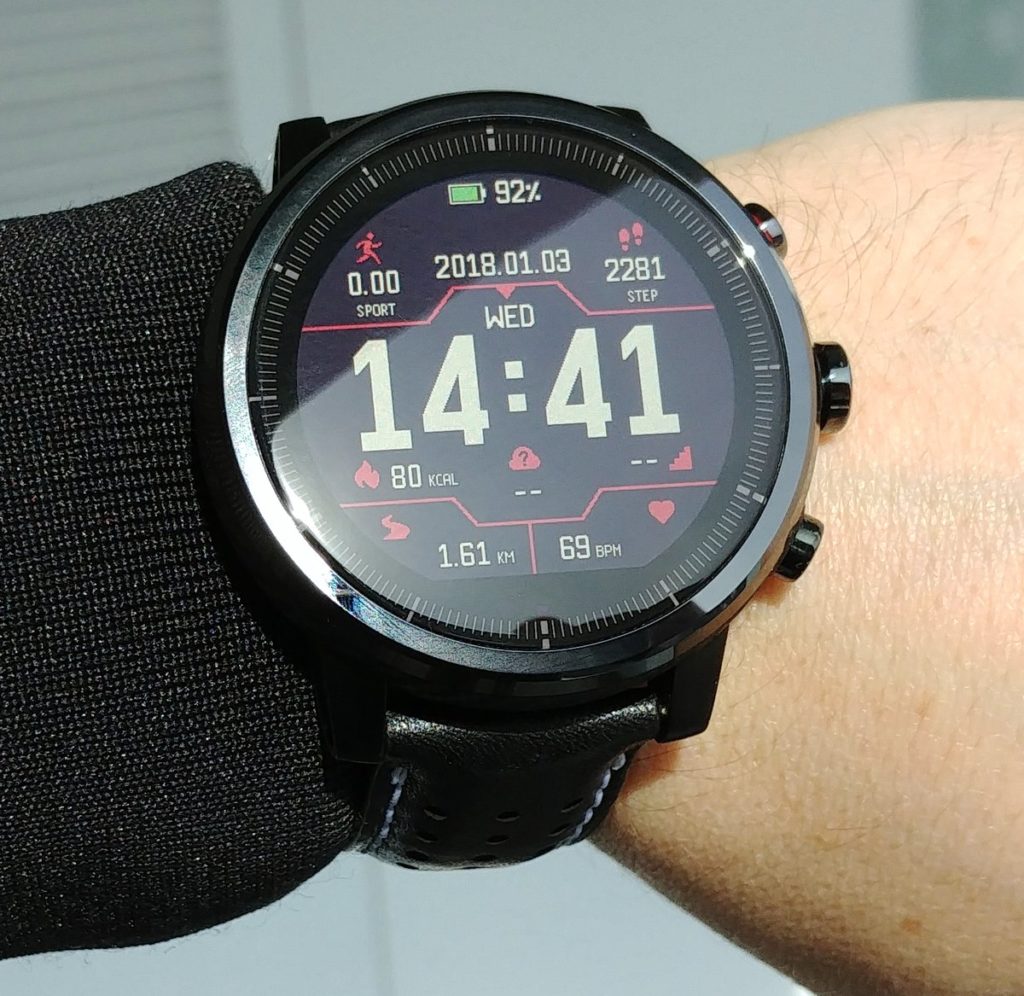 Also Trending: Xiaomi Mi Notebook Air 13.3-inch Gets A Refresh With 8th-Gen. Intel i5 & i7 Processors
Huami plans to raise $110 million by offering 10 million ADSs at a price range of $10 to $12. In this context, ADSs stand for American depositary shares and they are U.S. dollar-denominated equity shares of a foreign-based company available for purchase on an American stock exchange. American Depositary Shares (ADSs) are issued by depository banks in the U.S. under an agreement with the issuing foreign company. According to IPO experts Renaissance Capital, Huami would command a fully diluted market value of $662 million at the midpoint of the proposed range. The details also include that the shares would be categorized as Class A and Class B based on the value of each unit.
Related: Huami Launches Amazfit Sports Smartwatch 2 & Amazfit Watch 2S. Starts At 999 Yuan (~$150)
The company plans to get listed on the world's largest stock exchange, the New York Stock Exchange (NYSE) under the symbol HMI. This is contrary to earlier information that Huami would be listed on Nasdaq Stock Exchange, the second-largest exchange in the world. Credit Suisse Securities (United States), Citigroup Global Markets Inc., and Huaxing Securities (Hong Kong) are the joint bookrunners (underwriters) on the deal. The IPO is expected to price during the week of February 5, 2018. Selling shareholders of Wal-Mart will also provide the underwriters with an option to purchase up to 1.5 million additional ADSs in the event of an oversubscription.
(source)