OnePlus Releases 2017 Annual Report, Claims Rise In Sales And Revenues
OnePlus, the China-based smartphone manufacturer has released its annual report for the previous year, i.e. 2017. Apart from the sales and revenue figures, the company has also released several statistics about social media, customer support, community, software, and product milestones.
The company claims that in 2017, it has witnessed growth in its annual sale to the tune of 55 percent. Further, the company adds that its revenues more than doubled to $1.4 billion. OnePlus claims to have 776 employees spread over 18 countries, with over 206,000 official hours logged in.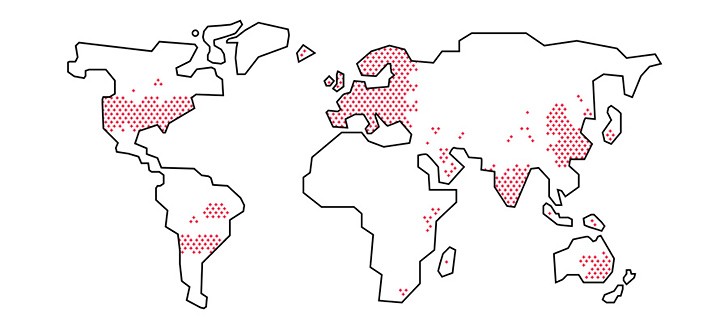 OnePlus' products are now available for purchase in about 32 countries. According to the company, it now has 111,000 Open Beta software users, with 1,700 bugs already caught by these users. Coming to the OnePlus community, the company says that the platform now supports 24 languages and has witnessed 219 percent new user registration growth, compared to the year 2016.
As per the company, the OnePlus community now has more than 1.3 million members and fans met IRL in about 40 pop-up events around the world, with a combined 19,400 people waiting in line. The company claims to have over 11 million fans across various social channels, with posts seen more than 2.3 billion times.
As for the support, the company claims that over 10 million support cases were resolved globally in the past year and introduced a new support language — German. OnePlus also held its first Open Ears Forum in London, and the first Customer Support AMA was held on the OnePlus forums.
Read More: OnePlus Introduces Buyback Program In India For The OnePlus 5T
While the year 2017 has been good for the company in terms of sales and revenues, OnePlus has been a part of a few controversies. As the brand is getting popular, it has started experiencing a higher level of public scrutiny. The most recent controversy is the credit card breach on its official online store, which has impacted up to 40,000 users.
(Source)