Samsung Employees To Receive Up To 50% Bonus Thanks To Chip Sales
by Habeeb Onawole ago0
It sure is a good day to be a Samsung Employee, most importantly those working for its semiconductor arm. Samsung had a good 2017 and it is rewarding its employees as should any right-thinking organisation.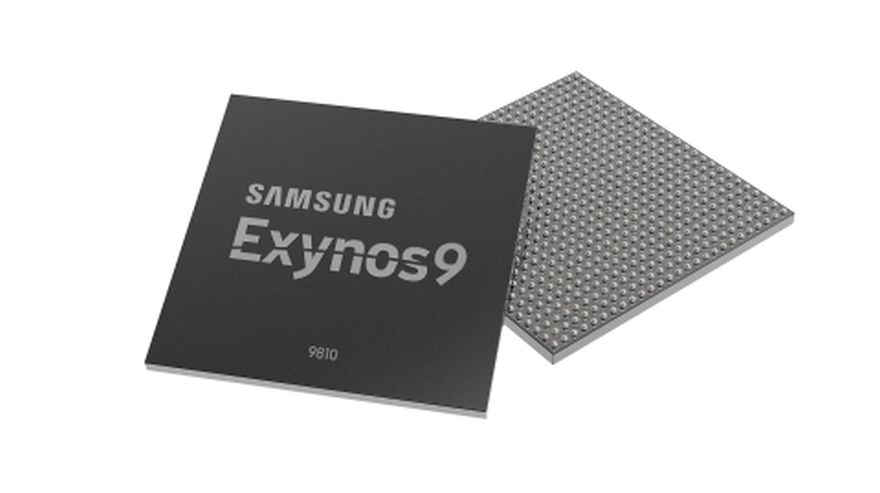 The chip unit of the Korean electronics giant announced on Monday, January 29, that employees will receive up to 50% of their annual salaries as bonuses thanks to its record-high performance. Other than the annual target bonus, the staff of the chip unit also got 400% of their November salary as a special bonus.
Samsung's semi-conductor business is reported to have recorded 53.65 trillion South Korean Won (~$50.3 billion) in operating profits from sales worth about 239.58 trillion South Korean Won.
Employees of the smartphone and display units will also get 50% of their salaries due to the successful sales of the Galaxy S8 and AMOLED displays.
Those working for the visual display and consumer electronics (TV and home appliances) arms will get 35% and 28% respectively of their annual salary. This is a lower figure compared to last year's 50% and 40% figures. Reason for this is because while they did meet their targets, their profits are not record high like the chip division's.
READ MORE: Samsung's Latest Patent Is A Technology Which Identifies Users Using Their Blood Flow Patterns
Samsung's semiconductor arm is also now the world's biggest chip maker based on revenue. The title was formerly held by Intel but Samsung's $69.1 billion revenue surpassed its $62.8 billion figure. Intel is still the king in x86 processors while Samsung is king of NANDs and DRAMs.