Vivo X20 Under Display Fingerprint Version Teardown: Here's All What Lies Inside
Vivo recently launched the Vivo X20 Plus Under Display fingerprint version which is the world's first smartphone that would pack an in-display fingerprint sensor. The X20 Plus UD fingerprint edition comes with a refreshed design slightly different from the initial X20 Plus in that, it packs ann in-display or under display fingerprint sensor. Thus, the X20 Plus UD does not have a fingerprint sensor at the rear. Now, we have spotted the teardown photos of the flagship and in case you have been wondering how it looks on the inside, here it is.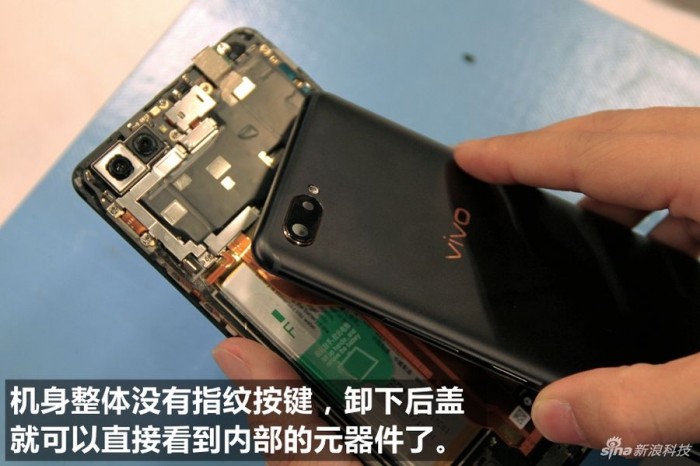 The Vivo X20 Plus UD fingerprint version doesn't seem to be difficult to dismantle. All that is needed is a pry tool, suction cup, screwdrivers and other relevant tools. The suction cup and pry are used to take off the display panel wherein lies the Under Display sensor. The rear panel is held in place by screws which can be removed using a hexagonal screwdriver. Of course, you'll need to remove the SIM card tray before embarking on this exercise.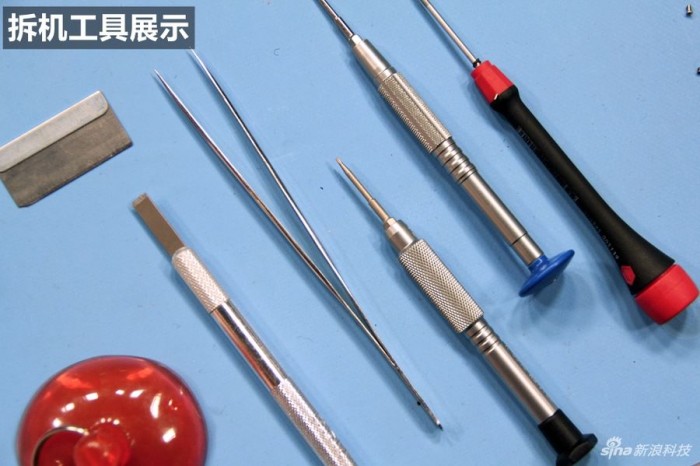 Read Also: Vivo X20 Plus In-Screen Fingerprint Version Unboxing Pictures: Slightly More Of The Same!
Since there is no rear-mounted fingerprint sensor on the under display sensor, the front panel and the rear are not connected by any wire. Thus, all the main components of the device are attached to the display panel. The motherboard and other internals are protected with graphite layer and are well arranged. In all, the Vivo X20 Plus UD fingerprint version boasts of a good design on the outside and internally.
(source)