Vivo X20 Plus UD Version Undergoes The Extreme Scratch Test – Will the Fingerprint Sensor Survive?
Vivo made history when it announced Vivo X20 Plus Under Display version as the first smartphone to have the much talked about under display fingerprint sensor. The technology is yet to get featured on any other smartphone so, the X20 Plus UD version is still the only smartphone to have such innovative technology. The model had recently gone under the screwdrivers of popular Youtuber JerryRigsEverything who tore down the device to reveal its internals. Not satisfied with just exploring the internals, the tech geek has now executed a durability test on the device, testing the under display fingerprint sensor in the process. Check out the video to see the complete test and find out if the fingerprint sensor survives.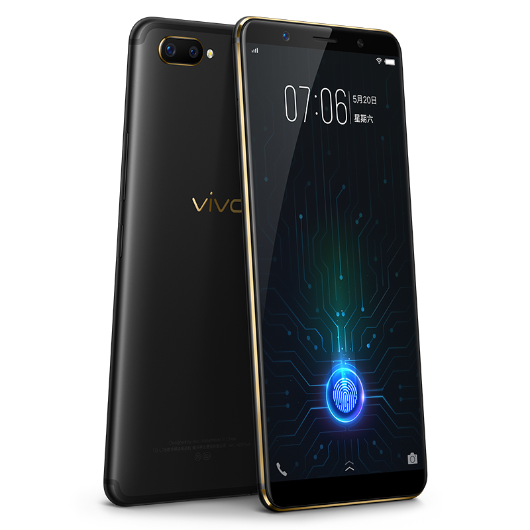 JerryRigEverything carried out the scratch test using his traditional Mohs' hardness test. The screen's glass handles the scratches well, with light scratches at level 6 and deeper ones at level 7. Quite satisfactorily, the fingerprint reader survived the trauma! This may not sound interesting to some after all this isn't the first fingerprint reader to undergo the scratch, burn and bend test. But as explained by the tester Zach Jerry on the video, the Vivo X20 Plus UD version features an optical reader rather than the more common capacitive one.
Read More: Vivo Apex Concept Phone Teaser Video Released; Has Pop-Up Camera, Nearly 98% Screen to Body Ratio, Half Display Fingerprint Sensor
Apart from the scratch test, the X20 Plus UD also scaled through the bend test with flying colours. The device also performs well in the burn test. On the whole, the test proved the flagship device is surprisingly sturdy despite its large and thin build. As a reminder, the Vivo X20 Plus UD version features a 6.43-inch display with an 18:9 aspect ratio. The device comes with a thickness of just 7.5mm.
(source)