We may have to redefine the meaning of concept seeing as concept phones are now getting officially launched. The latest concept device that will become available for public purchase is none other than the Vivo APEX.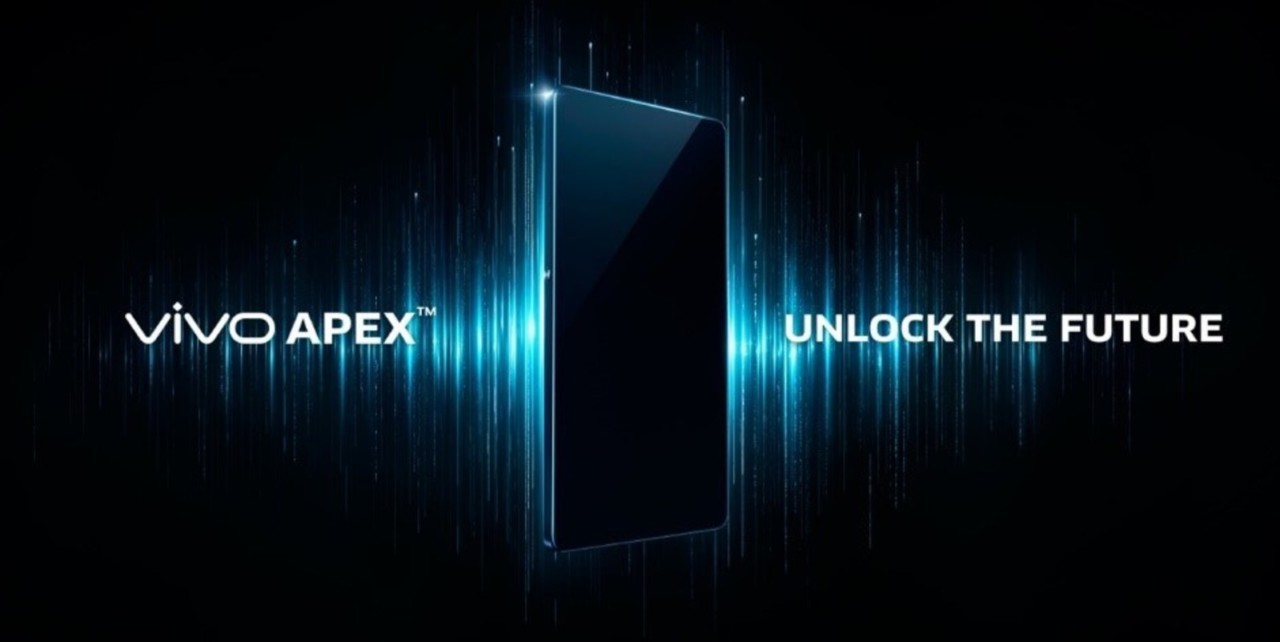 No one had heard of the Vivo APEX until yesterday. The Chinese manufacturer first released a teaser video on Facebook and Weibo before showcasing it at MWC. Now report says the Vivo APEX will launch next week Monday,5th of March.
Vivo has gotten a lot of international coverage this year. First it unveiled the Vivo X20 Plus UD world's first smartphone with an in-display fingerprint scanner at CES. Now it plans to launch the APEX, a phone with nearly over 90% screen-to-body ratio and an in-display fingerprint scanner with a larger surface area.
READ MORE: Vivo Planning To Launch Two New 18:9 Models In India, Discontinue The V7 & V7+
The Vivo APEX also has a pop-up camera for selfies and uses Screen SoundCasting Technology. On the rear sits a dual camera setup.
The internal specifications are still unknown but there is a chance we may find out even before the official launch on Monday.
(Source)