Nokia Records 4th Quarter Profits Boosted By One-off Patent Payment By Huawei
HMD Global Oy-controlled Nokia has released its financial results for the fourth quarter of the year and it shows a rise in its operating profit by 7% to berth at 1 billion euros (about $1.2 billion) thus raising the company's shares by 15% or higher. The company's profit received a big boost from Chinese tech giant Huawei who paid 210 million euros for Nokia's patents. However, operating profits from its network business fell 25% year-on-year.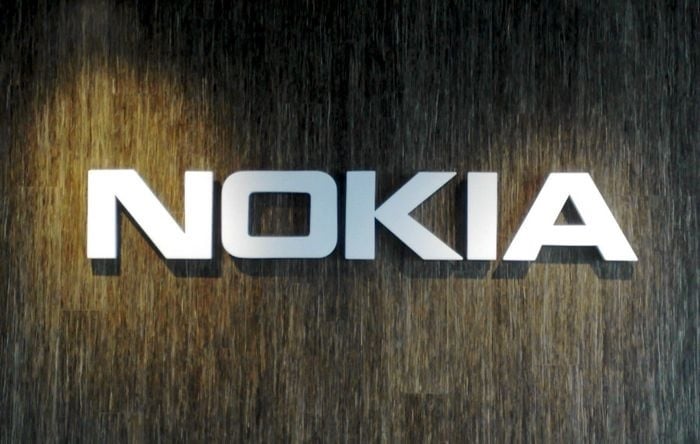 The telecommunications network business in reference is dominated by Huawei, Nokia and Sweden's Ericsson. The industry is weathering the toughest part of a decade-long cycle due to a fall in demand for 4G gear. Spending on new, mass-market 5G networks is unlikely before 2019 or 2020. Nokia's CEO Rajeev Suri disclosed that the company is coming back very fast, talking about the network business. The Chief Executive noted that the company had moved swiftly to fix internal problems it had convincing U.S. carriers to swap out existing Alcatel equipment for comparable Nokia gear – the main reason for its shares losing a quarter of their value since October. Recall that Nokia bought Alcatel-Lucent for €15.6 billion in 2016. Nokia and Alcatel-Lucent had surpassed Huawei and Ericsson in terms of total combined revenue in 2014 and the CEO is hopeful of a rebound of spending by operators in North America who have shown a desire to move to 5G.
Read More: Microsoft Transfers 500 Nokia Design Patents To HMD, Lumia Camera UI Included
In Q4 2017, Nokia disclosed that it generated 30% of network business sales in North America and that the sales were up slightly over the third quarter, while Asia-Pacific and Greater China declined. The company expects that for 2019 and 2020, market conditions would improve markedly, driven by full-scale rollouts of 5G networks. The Nokia CEO also disclosed that the company is gaining a major share of competitive bids for new business against its major European competitor, rival Ericsson of Sweden, not only in core wireless radio equipment but from a broader portfolio of products and services. No mention was made of the mobile phone business.
(source)