Microsoft Transfers 500 Nokia Design Patents To HMD, Lumia Camera UI Included
HMD Global Oy has shown some prospects already in its drive to reposition the Nokia brand for success and they continue to show that drive which could help achieve that. The company has already released the Nokia 3, 5 and Nokia 6 along with the revamped Nokia 3310 into the market and the result has been tremendous. In a couple of months time, the company will add the Nokia 8 to its lineup and from the look of things, there will be much more in the near future.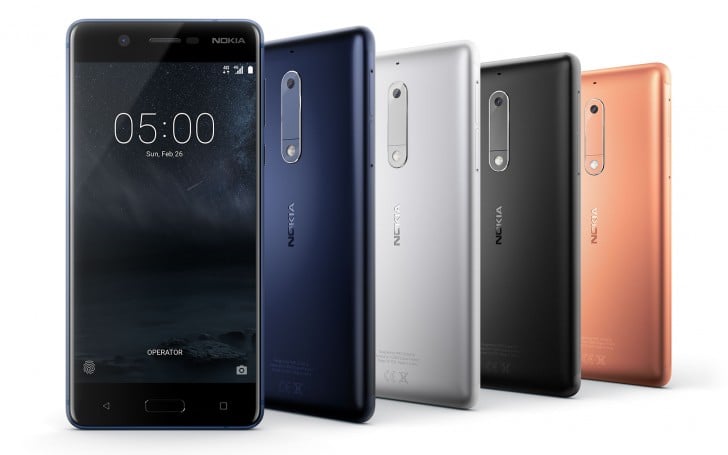 A recent report has revealed that Microsoft has ceded about 500 Nokia patents to HMD Global. Microsoft acquired Nokia's devices business for $7.2 billion in 2013. By then, Nokia was already swimming in troubled waters, facing financial difficulties as a result of a late transition to Android phones. Although Microsoft had hoped to turn around the fortunes of the company, that didn't happen as the Lumia brand just refused to fly. Microsoft has to let go of the excess luggage the Nokia brand was turning into and in came HHMD Global Oy, a Finnish phone maker. A couple of months after, Microsoft is revealed to have turned in around 500 patents for the Nokia which is in its possession.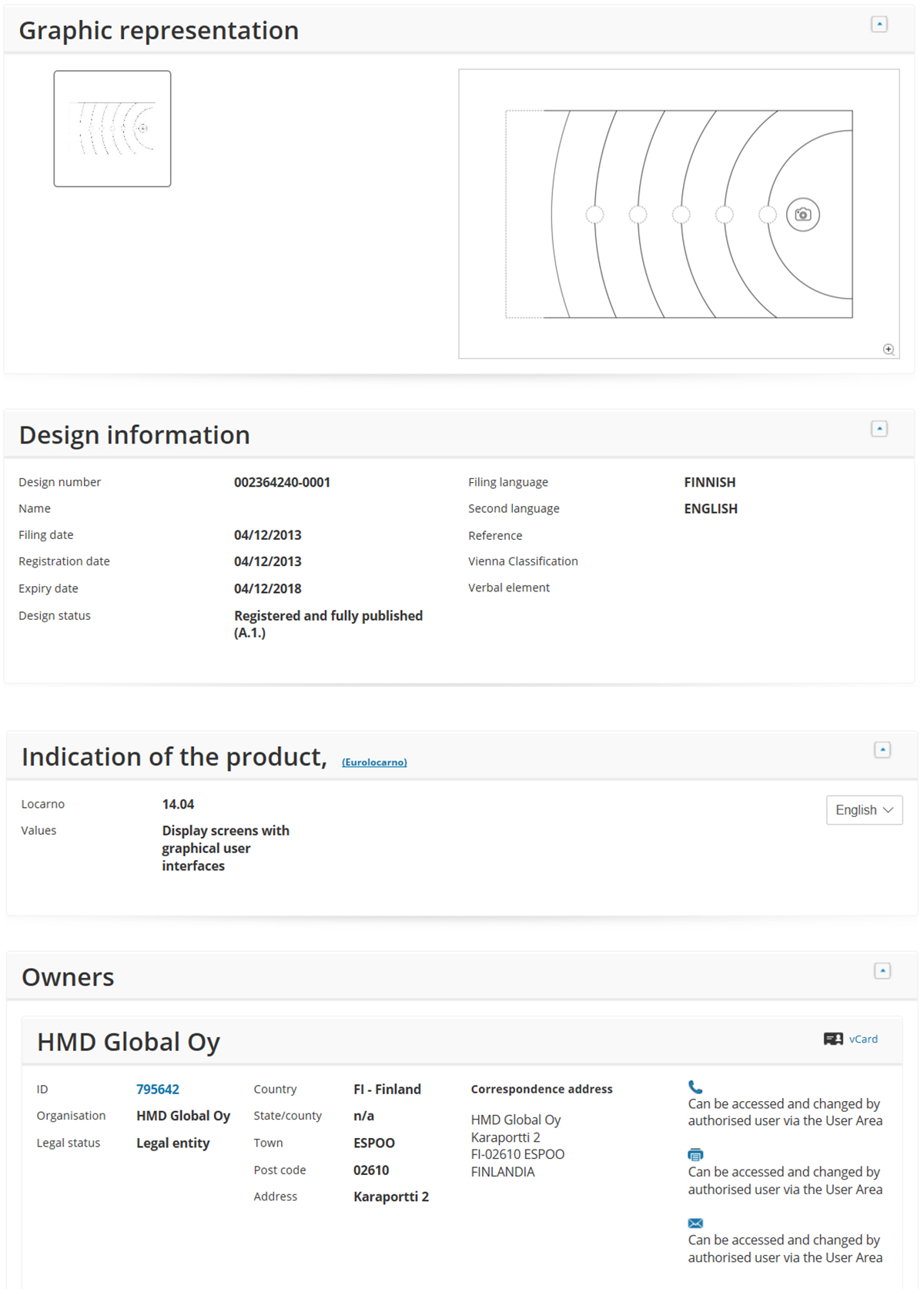 Read More: Looks Like Microsoft Lumia is Finally Dead & Buried in China
The information scooped from the European Union Intellectual Property Office (EUIPO) shows some of the patents now controlled by HMD Global that were formerly under Microsoft's control. One of the prominent patents is the Lumia Camera UI which is reputed to be one of the most intuitive camera app around. HMD only has the license to use the Nokia brand name for 10 years, let's see how they will put these patent to use before their time runs out. Ten years is a long time to turn around the fortunes of a company and they have shown their ability to do just that with the products released so far.
(source)