Gmail Go For Low-End Phones Hits The Play Store, But There's A Catch
by Michele Ingelido ago0
Google recently announced Android Oreo Go Edition, a light version of its operating system which can run smoothly on low-end phones with less than 1 GB of RAM (note that it is different from Android One which is just a stock version of Android supported directly by Google). This operating system also contains lite versions of the main Google apps and services, so even applications can run smoothly on low-end phones and devices which are going to become obsolete with the standard Android versions. Slowly, Big G is releasing Android Go apps, and the latest one is Gmail Go, which has been launched this morning.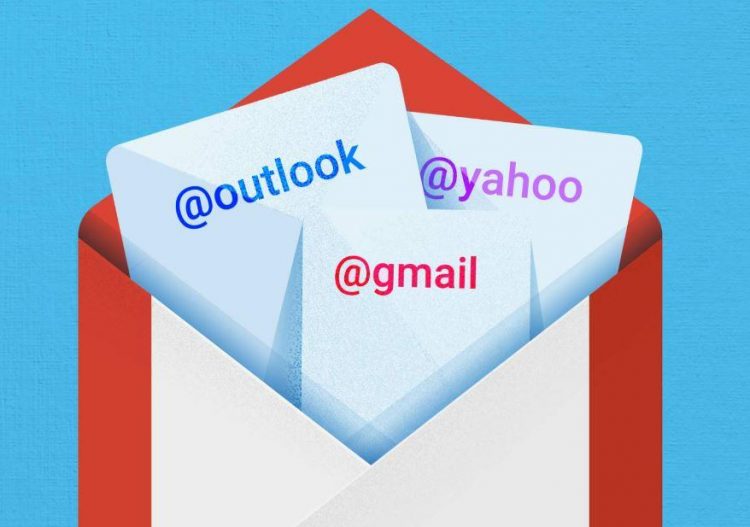 This app obviously offers fewer functionalities than the original one, but its performance has been optimized and it allows to check mail quickly and without freezes on entry-level devices. Gmail Go has just been launched on the Play Store, but there is a catch. To be precise, there are two issues which can prevent you from installing this app on your smartphone. First of all, for now, the app is compatible only with phones which have Android 8.1 Oreo. So, if you have Android 8.0, Nougat and all the other previous version, you can not install Gmail Go.
READ MORE: Alleged Nokia 1 Android Go Phone Appears in Leaked Photos
Actually, there are not many devices with this version of the operating system, and the ones which have it installed are not even entry-level devices. Secondly, at this moment it is still not possible to download it from the official Google store. But it is possible to download the APK file which has been leaked online. So, if you have a device with Android 8.1 Oreo installed and you want to try Gmail Go, head to the download link below.
Would you give a chance to an Android Go device with less than 1 GB RAM instead of buying a low-end device with slightly better specs and the standard Android Oreo installed?