At the end of this month, Xiaomi will be launching the Mi MIX 2S flagship as its first Snapdragon 845 chipset phone. Two days ago, the company had claimed that it would be revealing an important news about the Mi MIX 2S in this week. Now, at the very beginning of this week, the company has teased on Weibo that the camera of the Mi MIX 2S will possess AI capabilities. Here is the image that the company has teased on Weibo.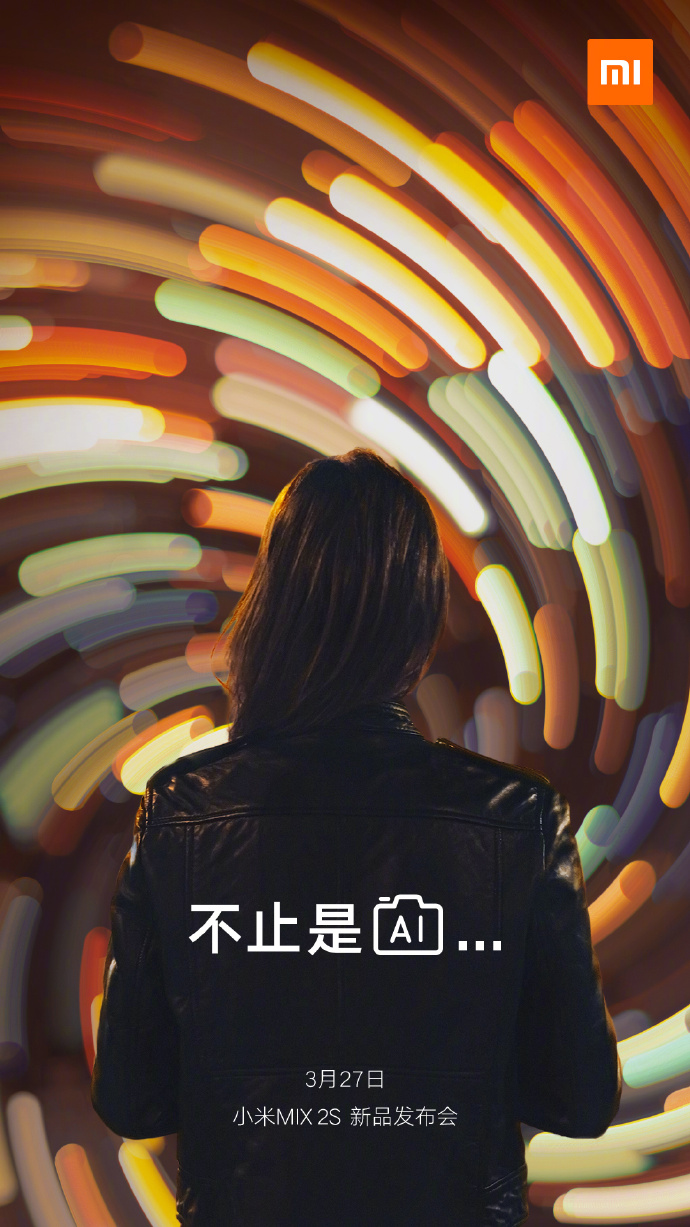 The Weibo post that accompanies the image suggests its fans to look carefully at it and guess whether the effect is made through camera's feature or AI software. The post goes on to say that the Mi MIX 2S will be coming with technological breakthrough in AI and photography. It could mean that the phone may feature AI for other things, but the image clearly hints that it will be effectively using AI in photography.
The firmware files of Mi MIX 2S had revealed that its camera will be blessed with scene recognition. For enhanced photography, it will be able to identify various kinds of scenes such as doc (document), flower, food, sky, sunrise/sunset, cat, dog, green plants, night, snow, sea, autumn, candlelight, car, grass, maple leaves, succulent, building, city, cloud, overcast and backlight.
It is speculated that the Mi MIX 2S would be arriving with Sony IMX363 camera. It is the very same camera sensor that is found on the ASUS ZenFone 5 and ZenFone 5Z smartphones that were recently unveiled. Some rumors have claimed that the Mi MIX 2S will be coming with dual rear cameras and Sony IMX363 could be one of its lenses.
Xiaomi MI MIX 2S has already teased in the previous week it will be able to churn better performance than other rivals using the same chipset. The reason behind it is that Xiaomi and Qualcomm have reportedly worked together to enhance the performance of Snapdragon 845. It may feature up to 8 GB of RAM and up to 256 GB of storage.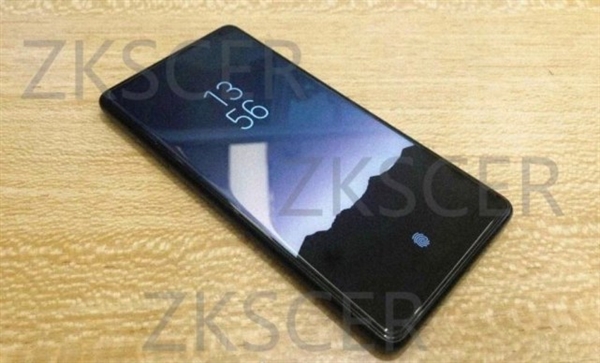 Read More: Xiaomi Redmi Note 5 And Redmi Note 5 Pro In Lake Blue And Rose Gold Color Could Go On Sale In India On 7th March
The handset is also speculated to feature a 6.01-inch OLED display and it is likely to arrive with under-display fingerprint scanner. A 3,400mAh battery may power it and it come loaded with MIUI 9 flavored Android 8.0 Oreo. The handset is slated to get announced on March 27.
(source)