Yesterday, Fitbit launched a new wristband called the Versa but it wasn't the only new product it announced. It also launched the Fitbit Ace, a fitness tracker aimed at kids.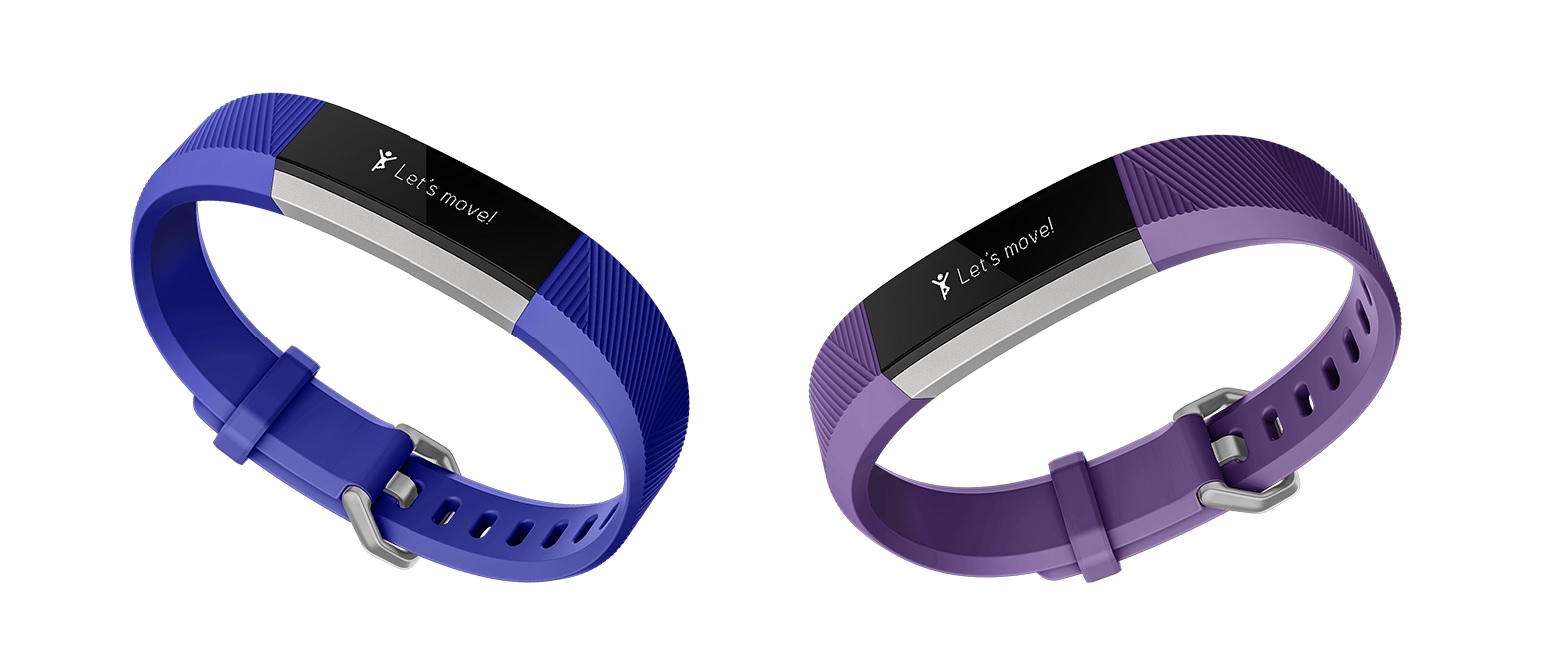 The Fitbit Ace has activity tracking, sleep tracking, and a step counter. It is also showerproof and has a 5-day battery life. With the Fitbit app, parents can setup a family account and then an account for their kid(s).
Under the child account, parents can set it to a secure Kid View interface where the child can see their stats and choose from 10 different clock faces for their tracker.
The Parent View lets guardians set activity goals and alarms, track progress, and set friendly reminders to encourage their ward to be active. There are also rewards and badges for reaching set targets.
RELATED: Xiaomi's Amazfit BIP Smartwatch Now Available In The US, Costs $99
The band has an adjustable strap and comes in Electric Blue and Power Purple. It will ship in Late May for $99.95 but you can pre-order now. You can also purchase an additional band for $29.95.