Thanks to their brilliant colors and deep blacks, OLED displays have become a trend in the smartphones market. Even though they are generally less durable due to issues like the burn-in effect, most users prefer them over the classic LCD panels. But if you are waiting for the next LG flagship and you love OLED displays, you may be left disappointed. The LG G7 will reportedly adopt a classic LCD panel. According to a Korean market analyst, the upcoming Korean flagship will not have an OLED display because the company needs to cut costs.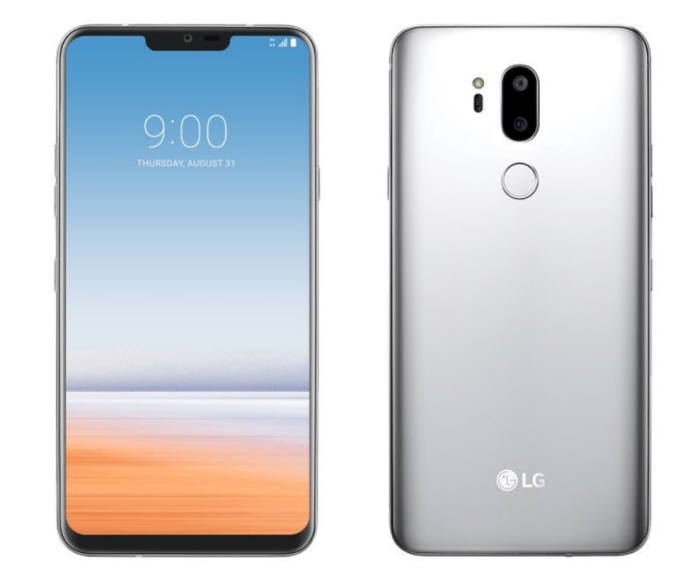 OLED display can be as much as 2x-3x costlier than LCD panels, which is why the latter is used in affordable smartphones. Even though LG generally makes good profit in the hi-tech market, LG Mobile is struggling; last year, the company shipped fewer units than in the previous year. The LG G6 did not have the expected success and it has been overshadowed by other flagships like the Samsung Galaxy S8. Another thing to note is that the G series have always had LCD displays, so it is not totally a surprise that LG G7 may not be equipped with an OLED panel.
RELATED: Leaked LG G7 Neo Renders Reaffirm Premium Design With A Display Notch
According to the latest leaks, LG G7 will have a very high screen-to-body ratio with very narrow bezels and an iPhone X-like notch which will house the front camera and the earpiece. The device, which may not even be called as G7 since the company is expected to rebrand the lineup, revealing the device sometime in April or May. It will sport the best Qualcomm SoC: the octa-core Snapdragon 845 running at a max frequency of 2.9 GHz. In the meantime, the V30S and V30S+ ThinQ were announced at MWC 2018 and will hit the shelves with Snapdragon 835, AI and 6 GB RAM.
(Via)