Lenovo VP Chang Cheng has been aggressively teasing the upcoming Lenovo S5 that will be made official tomorrrow. The Chinese manufacturer has already started receiving the reservations of the Lenovo S5 on its official website. It has also confirmed that the official sales of the phone will begin on March 23.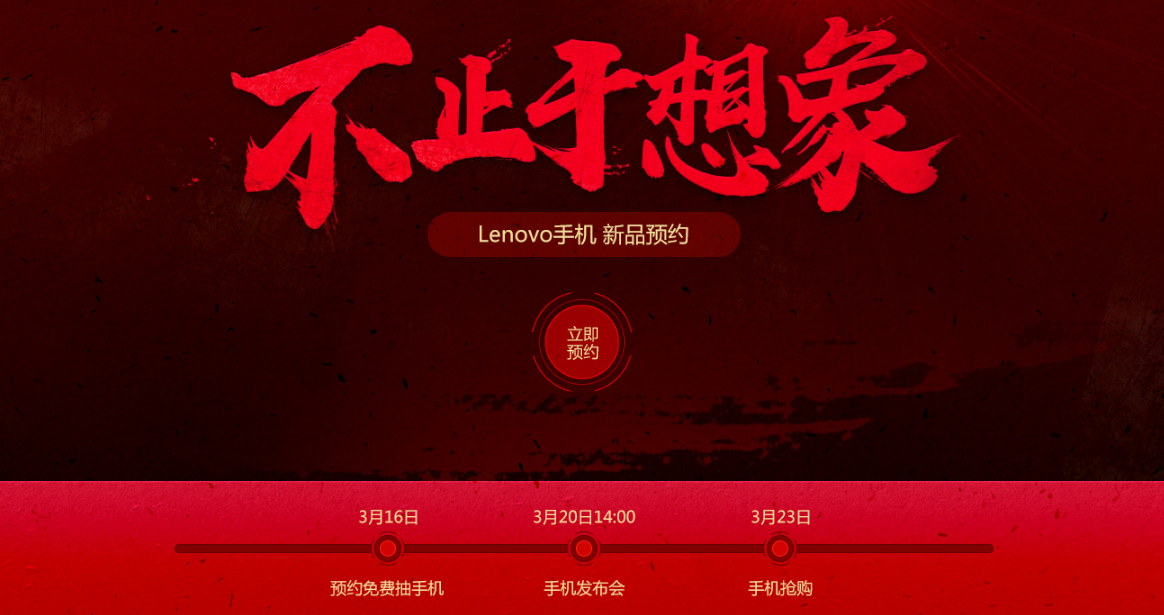 The description of the S5 phone on Lenovo's site states that the handset will be equipped with dual rear cameras and full screen design. Also, the S5will be arriving with an affordable price tag. As of this writing, there is no official information available on pricing of the Lenovo S5.
Shown below is the new teaser that Cheng has added on his Weibo account. It reveals that the smartphone would be unveiled at 2 PM tomorrow in China.  The Weibo post that accompanies it states that Lenovo S5 will be equipped with Smart Dual Camera.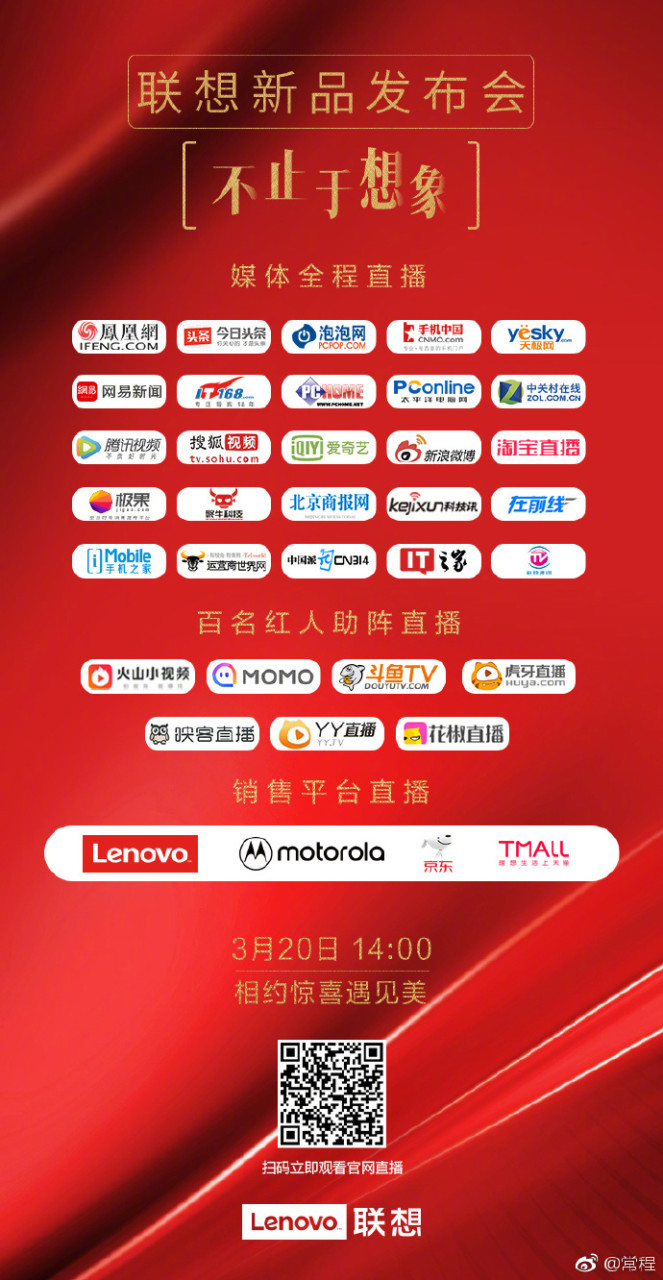 A recently released teaser from the company had confirmed on some of the key features of the Lenovo S5 such as metallic chassis, full screen design AI smart engine, facial recognition, secure payment, long battery life and latest ZUI version. Cheng also recently claimed that the ZUI, a customized version of Android Oreo can produce smooth performance like iOS and it will also possess capabilities. The Lenovo VP had mocked the Redmi Note 5 by saying that the Lenovo S5 can deliver better performance. However, there are no details available on the chipset that will be fueling it.
Read More: Lenovo K350t Lands At TENAA With HD+ Display & Premium Design
It is speculated that the Lenovo K520 phone that was spotted on TENAA in the recent past could be officially announced as Lenovo S5. According to TENAA, the K520 phone features a 5.65-inch FHD+ display, 2 GHz octa-core processor, 4 GB / 6 GB RAM, 32 GB / 64 GB storage models and 3,000mAh battery.
Do you think that the Lenovo S5 will be a good competitor for China's Xiaomi Redmi Note 5?