Samsung Galaxy S9 and S9+ (Exynos) Get The Official TWRP Support
by Michele Ingelido ago0
TWRP (Team Win Recovery Project) is one of the most important tools in the world of smartphone modding. It is a custom recovery which is used to flash custom ROMs on Android devices, to obtain root access and much more. Actually, this is the most famous and the most used custom recovery. Samsung Galaxy S9 and S9+ have just gained the official support to TWRP recovery. Usually, it takes quite some time for the team to release custom recovery for newly announced Android devices, but it has not been so with the latest flagships by Samsung.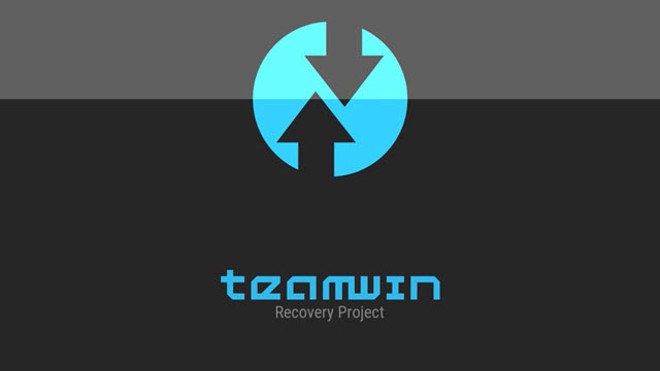 For now, TWRP is only available for the variants of Samsung Galaxy S9 and S9+ which are equipped with an Exynos 9810 processor. So, we are talking about the European variants of the handsets. The U.S. versions with Snapdragon 845 are not supported yet. The custom recovery is identified with the codename starlte for the Galaxy S9 and star2lte for the S9 Plus. It is possible to download the official TWRP app for free on Play Store, or you can directly download the TWRP recovery mode for the two devices on the official website. Click here if you want to download TWRP for Samsung Galaxy S9 Exynos and here for the S9 Plus Exynos.
RELATED: U.S Startup NuCurrent Sues Samsung For Intellectual Property Theft Relating to Wireless Charging
To flash TWRP you need to unlock the bootloader of your device. Samsung Galaxy S9 and S9+ have just hit the shelves all around the world. They offer an Infinity Display with a QHD+ resolution and a size of 5.8 and 6.2 inches, respectively. Among the most important features, there are cameras with a variable aperture which makes them adapt better to every light condition. While the Samsung Galaxy S9 comes with a single camera, the Plus variant has a dual camera on the rear side and even a higher quantity of RAM (6 GB).
(Via)