Huawei Planning To Build Blockchain Phone, Xiaomi Developing Cryptopets
by Habeeb Onawole ago0
Back in January, a relatively unknown Chinese smartphone manufacturer, Sugar, announced the Sugar S11 Blockchain Creation Edition. It is a phone for mining and storing Ethereum Fog cryptocurrency. Huawei is also said to be planning a blockchain phone with Sirin Labs, makers of the $16,000 Solarin Android Phone.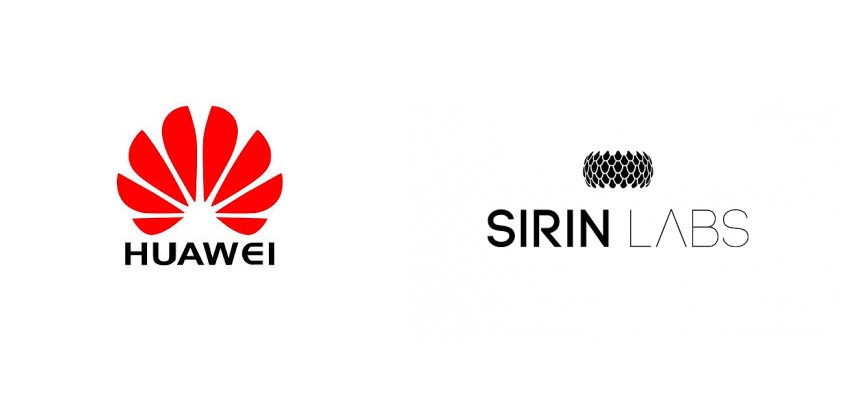 Unnamed sources say Huawei is in talks with Sirin to license the latter's operating system, SIRIN OS, to run blockchain based applications along with Android. Both sides are still having discussions and nothing is set in stone since no agreement has been signed.
Representatives of both companies have confirmed that they have met but won't disclose more than that. Meetings have been going over the past two months, and Sirin's Telegram chat group posted a picture in February with a caption that confirms the meeting, as well as mentioning the "…possibility of working together bringing blockchain technology to masses in a secure way".
Sirin is also working on a new series of phone called Finney, named after the pioneer of Bitcoin, Hal Finney. It will hold cryptocurrency coins and wallets, as well as blockchain-based apps.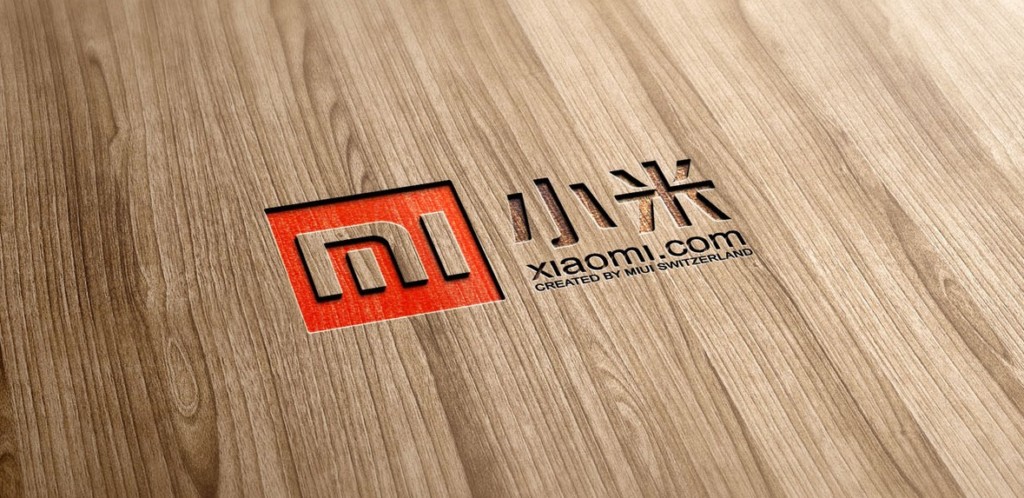 Huawei is not the only Chinese manufacturer that is dabbling in blockchain. Xiaomi has its hand in the new trend but in a different way.
One of the more interesting "spin-offs" of blockhain is cryptopets. These are virtual pets similar to Tamagotchi but based on blockchain. Pets can be bought, groomed and traded. Each pet is unique and sales are recorded on the blockchain, though digital currency transactions are not supported.
The first cryptopet game was Cryptokitties which is based on Ethereum's blockchain technology. Its success led other big Chinese giants to join the trend.
READ MORE: Huawei Is Developing Innovative Wireless Charging Technologies
Xiaomi's own is said to be called Cryptorabbit which is not surprising since a bunny is Xiaomi's mascot. It is currently in beta-testing. Baidu also has Cryptodoggies and is also said to be in beta. There is no info as to when a stable version will be released to the general public.