Xiaomi Launches New Digital Thermometer Priced At 19.9 Yuan (~$3)
Xiaomi is known for its wide range of home products including thermometers, Hygrometers and others. Some of the products are released under its crowdfunding platform but are designed to meet Xiaomi's quality standard. The Chinese tech giant has released yet another thermometer but this time it is an ultra-cheap product dubbed Seconds-test medical electronic thermometer Mijia custom version.  The product comes at just 19.9 Yuan (~$3) which is considerably cheaper than other models with similar specification priced between 20 – 200 Yuan.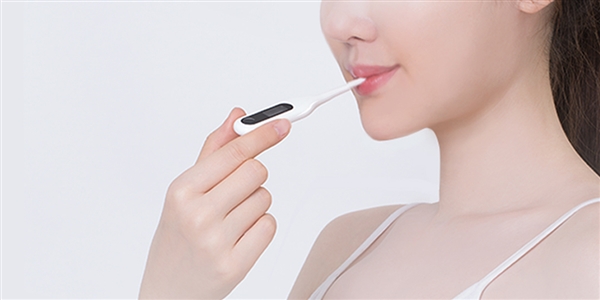 Compared to the traditional mercury clinical thermometer, the new Mi digital thermometer does not contain mercury, it is entirely digital. Thus, there won't be any need for users to bother about damage caused by glass breakage or mercury leakage. The gadget is also manufactured using medical grade materials and has undergone stringent bio-compatibility tests. All these are to ensure that the materials are safe and harmless to the human body.
Read More: Xiaomi Has Sold Over 10 Million IoT Smart Home Products Globally
Talking about the design, the Mi Digital Thermometer comes with an 18.8mm LCD screen where the temperature reading is displayed boldly. This makes it easy for both the elderly and Children to easily read  the temperature reading. The device also comes with a replaceable battery. The thermometer uses a high-precision thermistor and analog-digital conversion module giving it a measurement accuracy of  ± 0.1 (35 °C -39 °C). The measurement accuracy is CFDA certified. The MIJIA custom thermometer can be used for subgingival and oral temperature measurement.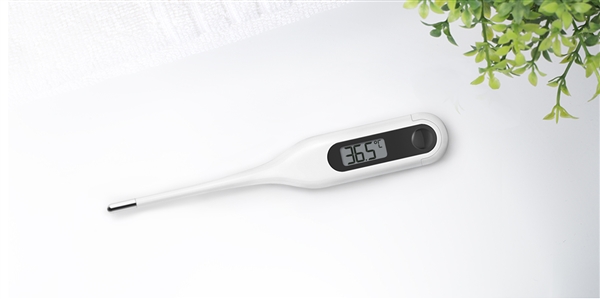 The gadget will be on sale from April 3 on Xiaomi Mall, YouPin, Jingdong, Suning and Mi Home.
(source)