Buy The Xiaomi Mi Notebook Air For Only $1029.99 On GeekBuying [Coupon Codes]
by Vinay Patel ago0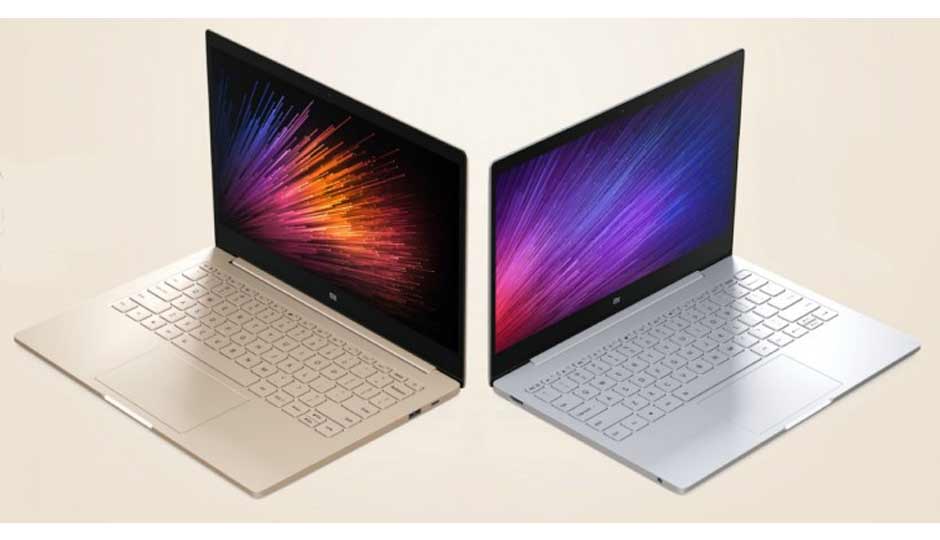 Equipped with a dedicated graphics card, the Xiaomi Mi Notebook Air is ideal for avid gamers who love 3D video games. Moreover, the device supports 3-screen display as well as dual 4K video playback.
On the downside, the Mi Notebook Air doesn't come cheap. If you've restlessly been waiting to get your hands on a high-end gaming laptop without spending a lot of money, you've come to the right place.
The Xiaomi Mi Notebook Air normally sells for $1207.99 on GeekBuying, but much to the delight of cost-conscious buyers, the site is currently offering a 14% discount on the 8GB RAM/256GB ROM, Intel Core i5-8250U version of the gaming laptop.
In other words, you can now buy the Xiaomi Mi Notebook Air for $1038.99, but only for a limited period of time since the promo is on the verge of wrapping up. On top of that, we'll even tell you how you can get an additional discount without breaking much of a sweat.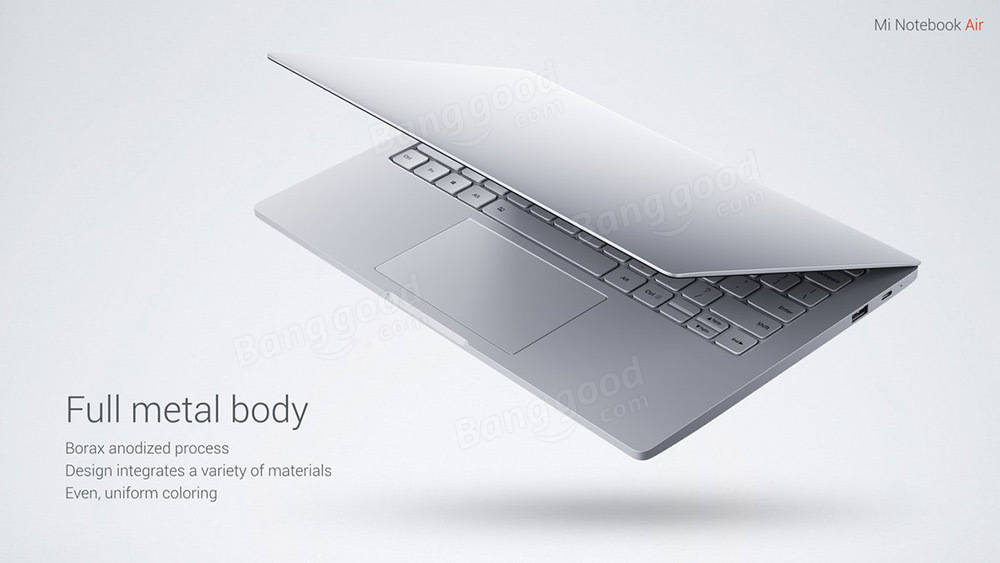 At the time of checking out, use coupon code 'FUTXTUBE' to save an extra $150. This brings your grand total down to only $1049.99.
Alternatively, you can use the coupon code, 'GKBX92M' while checking out in order to reduce your subtotal to just $1029.99. Simply by applying this coupon code, you end up saving $170.
It is imperative for you to bear in mind that the promo will end soon. Moreover, the Xiaomi Mi Notebook Air is likely to retain its original asking price once the promo ends and the coupon codes expire.
That being said, you can visit this link to take advantage of the promo and apply the coupon codes to save a considerable amount of money.
Get 14% Off On Xiaomi Mi Notebook Air On GeekBuying
Check More Deals and Promotions From Other Shops