Samsung Expecting a Record Increase in Q1 2018 Profit Driven By DRAM Chip Sales
Samsung, over the last one year, has seen record profits in its quarterly financial reports starting from the second half of 2017. The record earnings have not been driven by smartphone sales as one would ordinarily assume but were mostly due to a high demand for memory chips. Samsung is one of the major suppliers of DRAM chips globally.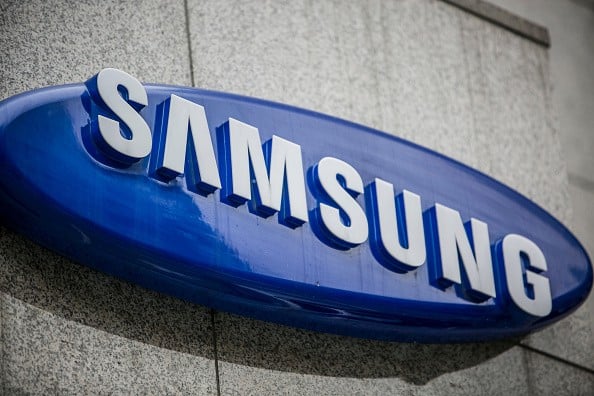 According to a recent report obtained by Reuters, the leading global phone manufacturer is expected to post over 50% YoY rise in profits when the financial results for the first quarter of the year spanning January-March 2018 are eventually released. Samsung has now confirmed this in its guidance number announced today. The South Korean company is expected to rake in KRW60 trillion in consolidated sales (about $56.1 billion) and KRW15.6 trillion in operating profit (around $14.6 billion). It should be noted that this is an all-time high. When compared to the company's earnings for Q1 2017 pegged at KRW 9.9 trillion, the figure is 57% higher.

The record profits are attributed to the new Galaxy S9 and S9+ flagships as well as the new Galaxy A8 (2018) smartphones. More significantly, the thriving DRAM chip market and its OLED panel sales were also instrumental to its success. According to previous reports, Samsung has 70 cents in operating profit of every $1 DRAM chips sold.
Read More: Samsung Explains Super Slo-Mo Feature On The Galaxy S9
Samsung usually posts the detailed results for each quarter in the last Friday of the month following the quarter. So, we will have to wait for three more weeks to get the full breakdown of the company's Q1 earnings.
(source)