Apple is Reportedly in Talks with Samsung Over Cutting Down OLED Panel Prices For the iPhone Xs
Ever heard of the iPhone Xs? Most likely you haven't but there are speculations that it is the name Apple's next-generation iPhone X model would adopt. That is just a speculation as there is nothing to officially back it up. However, there is a high tendency that Apple will launch a new OLED packing model this year.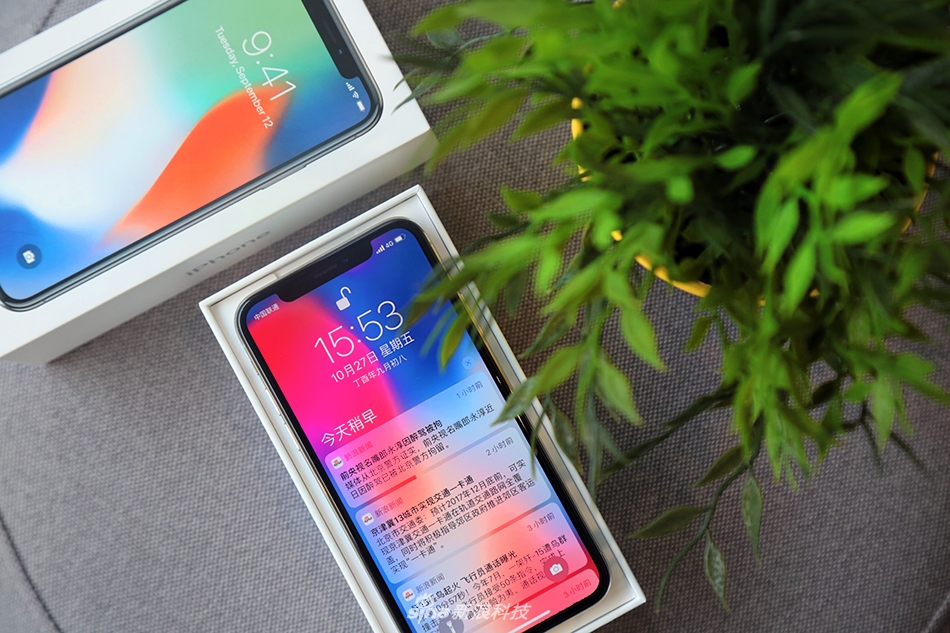 As you would recall, the iPhone X came with an awesomely high price tag and the breakdown of its manufacturing cost had revealed that almost a third of the revenue to produce an iPhone X went to Samsung. However, Apple is said to be looking for ways to cut that down so that it can be more flexible with the final retail pricing of the next-gen iPhone Xs, or whatever name the iPhone X successor adopts. Both companies are reportedly in negotiations with the top Execs from the Korean giant paying a visit to Apple's HQ recently but the meeting reportedly didn't yield the needed results.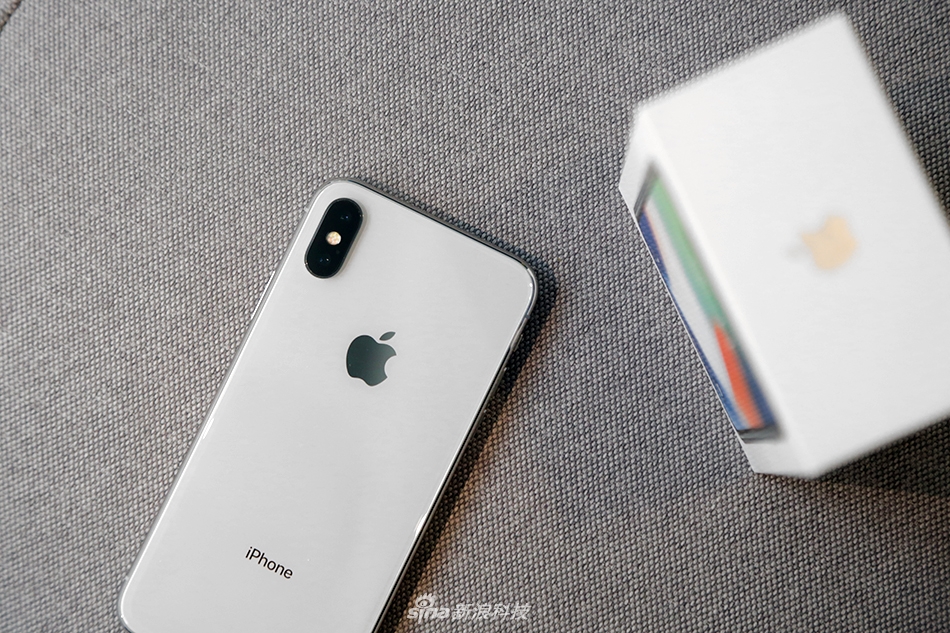 Read More: Xiaomi Mi Mix 2S Scores High On DXOMark: Same As iPhone X But With Better Bokeh!
Details emerging from sources familiar with the matter is that in order to reach Apple's lower tag demands, Samsung is offering to supply the Y-Octa panels that it uses for the Galaxy S9+. These panels are cheaper to produce, though the yield might not be enough for Apple's mass quantities as Apple is reportedly planning the launch of two OLED phones this year. However, Apple is also said to be weighing the option of reverting to LCD panels which is more affordable. The iPhone 9 is expected to feature a 6.1-inch display that will be supplied by Japan Display and Sharp, apparently, leaving crumbs for Korean companies. This will potentially result in an increase in iPhone 9 shipments from 100 million units previously forecasted to 150 million units.
(source)