Xiaomi is the fifth largest smartphone manufacturer in the world. Apart from making smartphones, it also manufacturers laptops, fitness trackers, smartwatches, smart home products, drones and more. A fresh report by Bloomberg states Xiaomi is considering acquiring GoPro
Founded by Nick Woodman in 2002, GoPro is a well-known brand that sells action cameras. However, the company has been suffering from financial issues since a couple of years. In 2016, it had laid of nearly 600 employees. In January, the company killed its drone business. Woodman had also confirmed to the press that he is ready to sell the company.
Here is what he had said, ""If there was an opportunity to merge GoPro with a larger parent company that could help us scale our business and provide a better return on investment […] we would welcome the opportunity to explore such an opportunity." When GoPro had gone public in 2014, its value was over $10 billion. However, its share price has dropped significantly by 36 percent in 2018 and its market capitalization is around $700 million.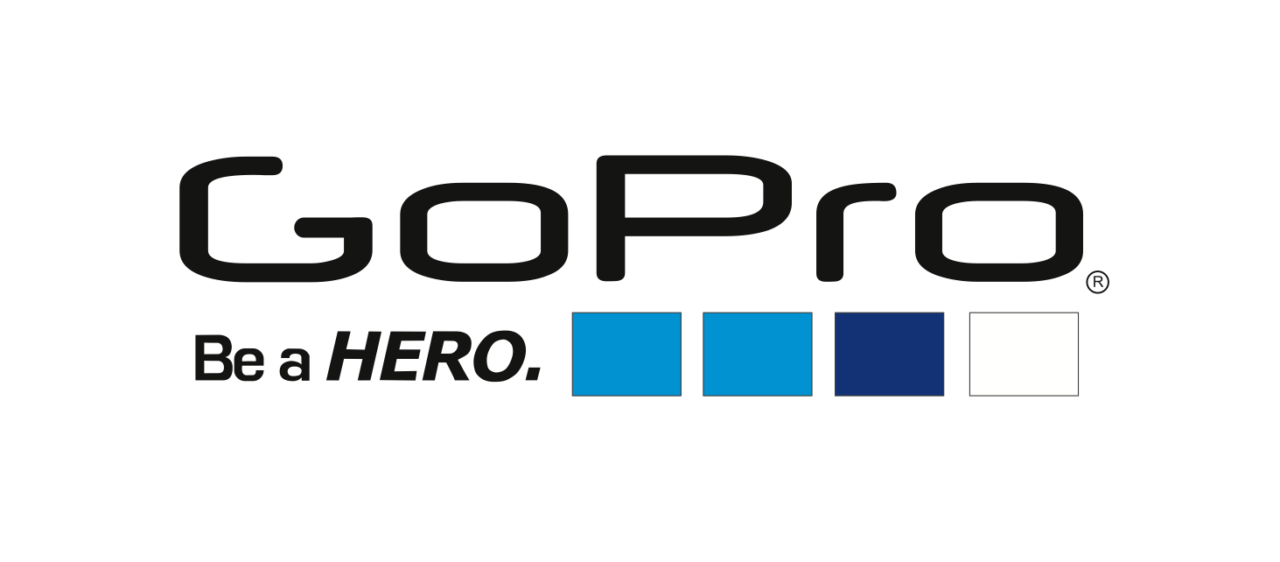 Read More: Xiaomi Opens Three New Phone Factories in India, To Start Manufacturing Printed Circuit Boards Locally
There is no information available on the details of the deal that may happen between Xiaomi and GoPro. However, it is speculated that GoPro may get around a billion dollars through the acquisition.
(source)