Xiaomi's Mi Geek Shoulder Bag For Gamers Finally Up For Sale With Geometric Mosaic Design
Back when Xiaomi announced the Mi Mix 2S, the company also revealed a brand new Mi Geek Shoulder Bag. At the time, the company said that the new backpack will go on sale on April 16. Today, as promised, the bag is up for purchase for a price tag of 399 Yuan (~$64).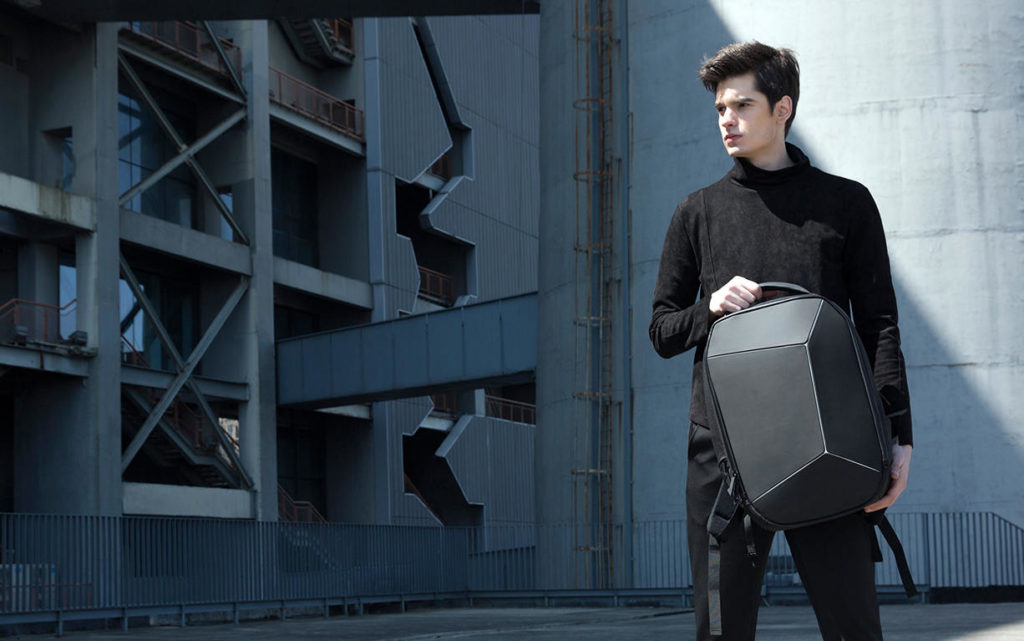 Like the name suggests, the Mi Geek Shoulder Bag is deigned for gamers and gadget enthusiasts. The bag has a futuristic look and comes with a geometric mosaic design. So, it will definitely stand out when you walk on the street. This unique design was developed with the help of 90Fun, the popular suitcase manufacturer. 90Fun is experienced at making smart suitcases catering to the needs of the modern travellers, so their influence brings a smart modern look to the backpack.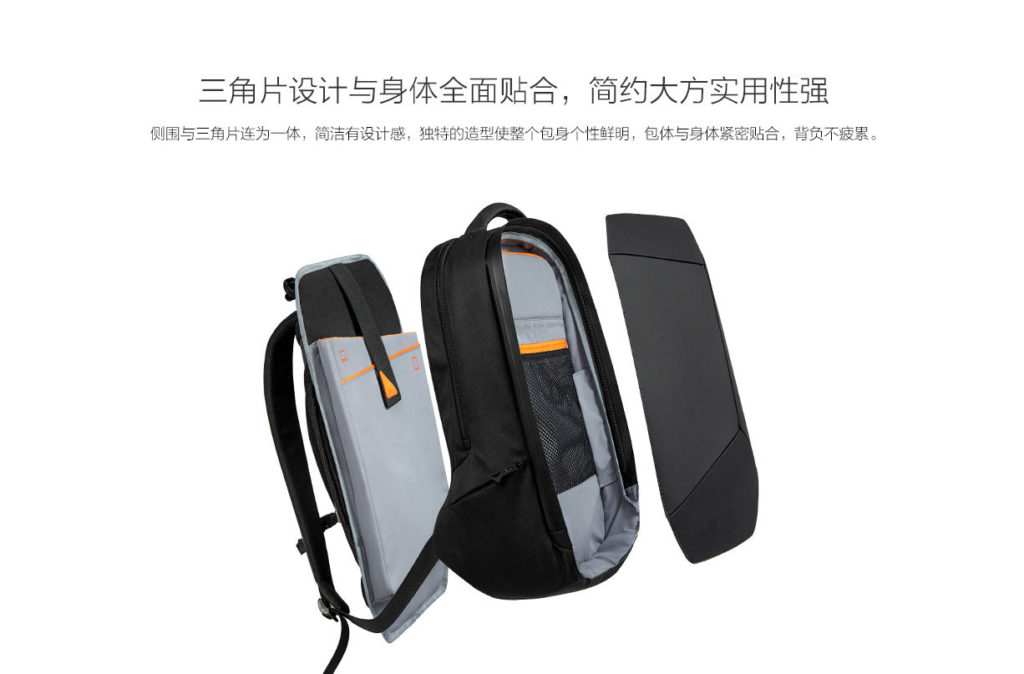 The Mi Geek Shoulder Bag is made out of a dense matte fabric which is splash proof. The bag can accommodate laptops up to 15.6-inches and comes with dedicated compartments for headphones, sunglasses, mouse, flash drives, and memory cards. Despite its slightly pricey 399 Yuan price tag, gamers and gadget enthusiasts should definitely check out this new backpack from Xiaomi. You can also pair it up with the company's Mi Gaming Laptop that was announced last month.
RELATED: Xiaomi Mi Band 3 to Arrive with Touchscreen Display, Gestures Support
You can order the Mi Geek Shoulder Bag in China from here. Or you can check out more pictures of the backpack from down below.