DxO Labs Reportedly Having Deep Financial Troubles But DXOMark is Unaffected
DXOMark is gradually emerging as a worthy benchmark for cameras with its test results being bandied about whenever a new flagship phone is released. Some still dispute the authenticity of its results especially the Apple fanboys who may not agree that there are Android phones which trumps the latest iPhones in the camera aspect. Presently, the Huawei P20 Pro beat the Galaxy S9 and other to emerge as having the best-rated cameras.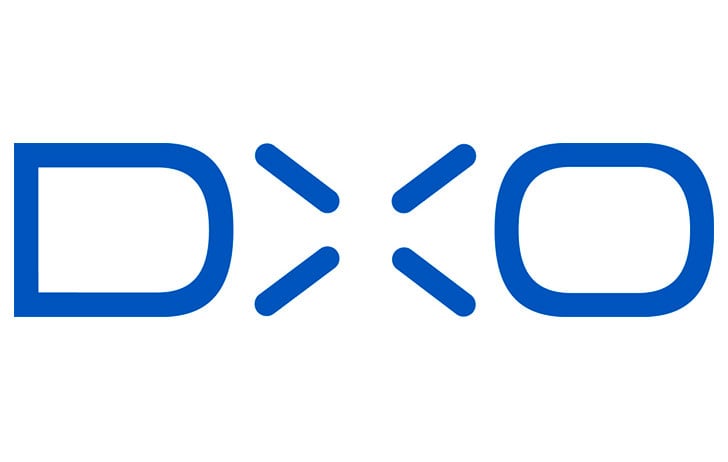 This article isn't about DxOMark, though, but about its former parent company DxOLabs. It is reported that DxO Labs is in financial trouble in its native France. DxO Labs makes image editing software such as DxO PhotoLab and the DxO One camera add-on for iPhone and Android. But now, sources suggest the company is bankrupt and is now in receivership. A letter which a customer was sent by the French company read thus;  (translated from French):
"Hello sir,

In fact, the company has recently been placed under a regime of judicial administration, the time to reorganize.

Although we can not comment on this situation, we can nevertheless assure you that the company is absolutely not in liquidation and that we are confident that our customers will not be affected by this procedure."

Read More: Huawei P20 Pro Camera Floors the Galaxy S9+ & iPhone X To Emerge DXOMark Highest Rated
Apart from the letter, a second evidence was shown and it is a legal notice (also translated from French) which talks about a judgment "declaring the opening of a bankruptcy proceeding." It's possible the translation might have distorted the meaning of the statement but it is likely that all is not well with the company. This will, however, not affect DXOMark since it is no longer a part of DxO Labs.
(source)