Super Soco CU Electric Smart Scooter Launched On Xiaomi's Crowdfunding Platform
Xiaomi has unveiled a new smart electric scooter under its crowdfunding platform. The scooter is dubbed Super Soco Smart electric scooter and it starts at 4,888 Yuan ($774). This is a rich addition to the robust list of smart products that have been released under the MIJIA, now Youpin crowdfunding platform. It may not be too long before we'd see a car being offered on the platform.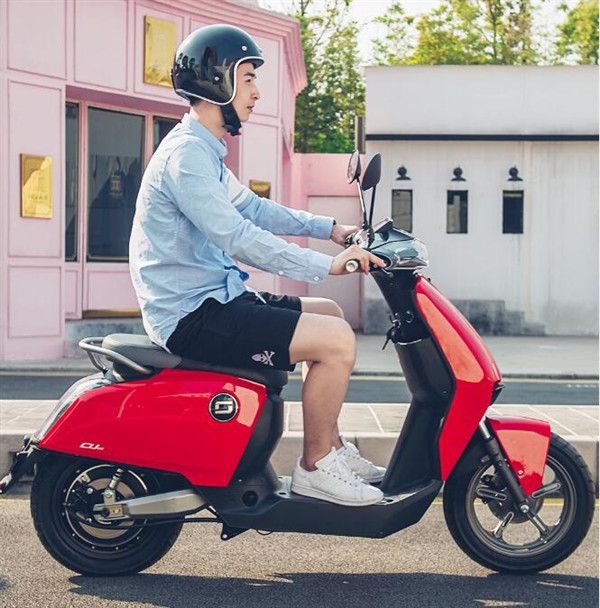 The smart electric scooter is manufactured by Soco, a cutting-edge science and tech company based in Shanghai and founded in 2015. The company is financed by  Lei Jun's Shunwei Capital and Xiaomi's ecological chain capital, Ding Xiang. Capital and other investors. This is the second generation electric scooter the company is releasing, having launched the first model in 2016. The company has products such as the Soco TS Lite, Soco TS Pro and Soco TC. This model, the SOCO CU builds on the features of all three, offering much more.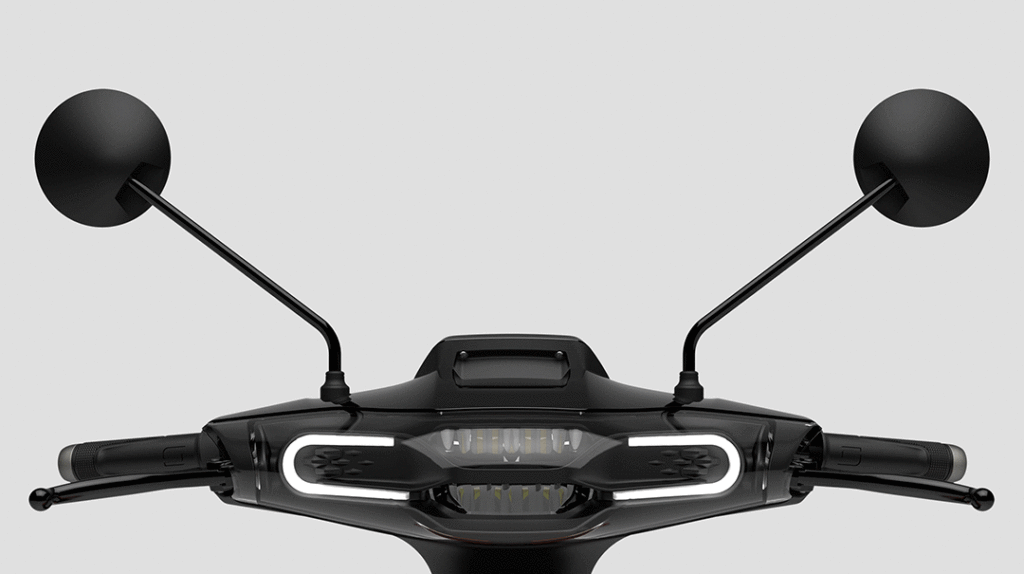 One of the main features of the SOCO CU smart electric scooter is the multi-functional front camera which it packs. The camera will come in handy if you wish to capture the beautiful scenery as you or even record a road rage or accident. The scooter has WiFi which will allow users transfer the videos or photos captured to the smartphone app and perhaps share with other riders using the app.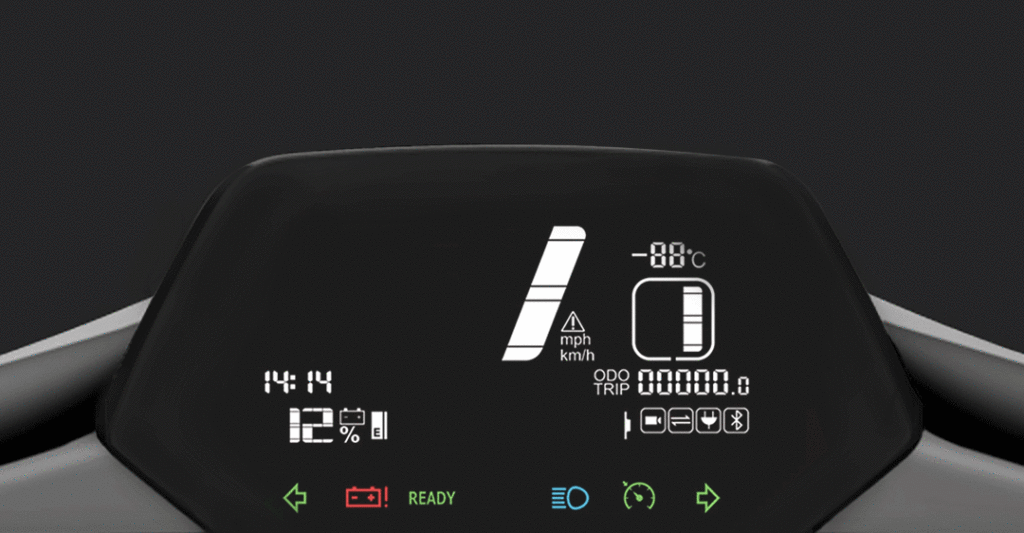 The Super Soco CU Electric Smart Scooter utilises a dynamic body design which doesn't sacrifice simplicity. The scooter also comes with a futuristic looking design, especially the front lights and the user interface.  yet it is simple and has a futuristic sense of science and technology. It comes in three versions, a standard version with a range of 80km, a comfortable version with an extended range of 100km and a cool version with a range of 120km. All models come with automatic energy recovery in order to extend the cruising range.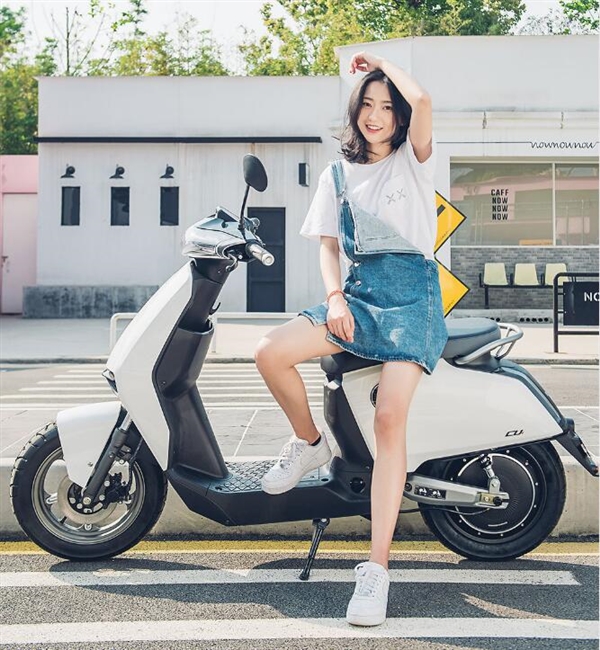 Read More: Mi Love: Indonesian Couple Names Their Daughter "Xiaomi"
As for the prices, the standard version (80 km) is priced at 4,888 yuan ($774), the comfortable version (cruising range of 100 kilometers) is priced at 5,988 yuan, and the cool version (cruising range is 120 kilometers) is priced at 7,288 yuan.
(source)