Exactly three months have passed since Xiaomi confirmed its arrival in Italy with its first Mi Home Store which will be located in Milan. The company started hiring people back in January by opening five job positions for a Store Manager and four sales clerks. Now, our sources familiar with the company have confirmed that the store will be officially opened on May 26, which is less than a month away.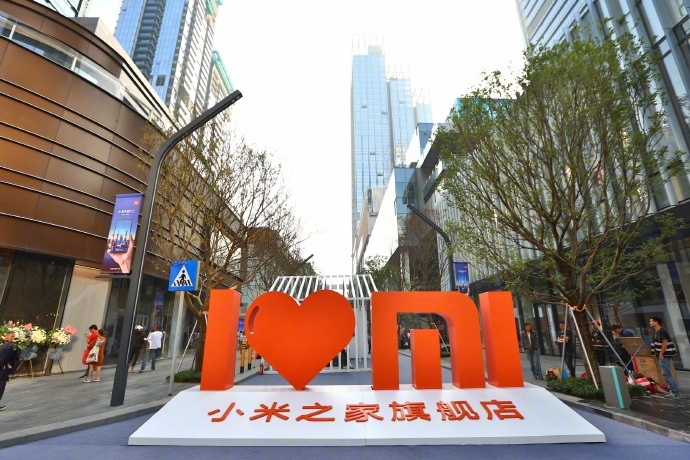 According to the job listing, the Store Manager in the first Italian Mi Home Store will have at least five years of experience in structured tech companies and a deep knowledge of the whole Xiaomi ecosystem and the main technological trends. But the company did not announce which product will be sold in the store. So, we do not know whether it will be possible to only purchase Xiaomi phones or also other hi-tech gadgets sold in Asia such as Mi Bands, drones, accessories and so on.
RELATED: Xiaomi's Crazy Expansion: 61 Mi Stores Opening In Four Days!
The Mi Store in Italy is not the first Xiaomi Store which is going to be opened in Europe in May. The company will also open a store in France on May 22 and, according to reports, it will open more Mi Stores in several French cities after the first one. Besides smartphones, Xiaomi should also bring other products such as the Mi Electric Scooter. Just to remind you, several Xiaomi phones can already be purchased in Italy through Amazon and even the most important physical electronics chains such as Mediaworld and Trony.