Check Out GearBest Action Cam Brand Battle; Get Big Discounts On Coolest Gears
by Vinay Patel ago0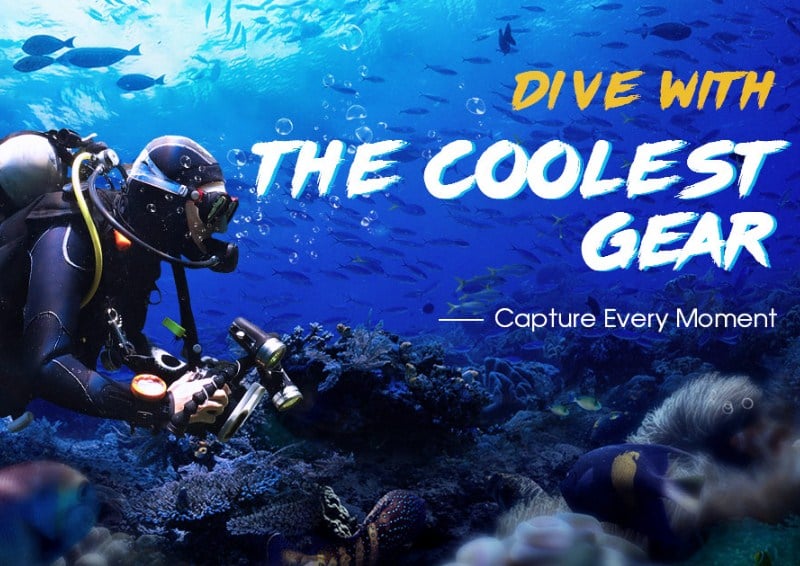 GearBest is doling out big discounts on a broad range of action/sports cameras manufactured by popular brands such as Xiaomi, HawKeye, and SJCAM to name a few. Dubbed as the 'Action Cam Brand Battle,' this promotion will run for a limited period of time.
GearBest is giving a 16% off on the Xiaomi Mijia Camera Mini action camera, which would normally set you back $143.87 on the site. As a result, the Xiaomi-branded action camera can now be yours if you're willing to shell out just $119.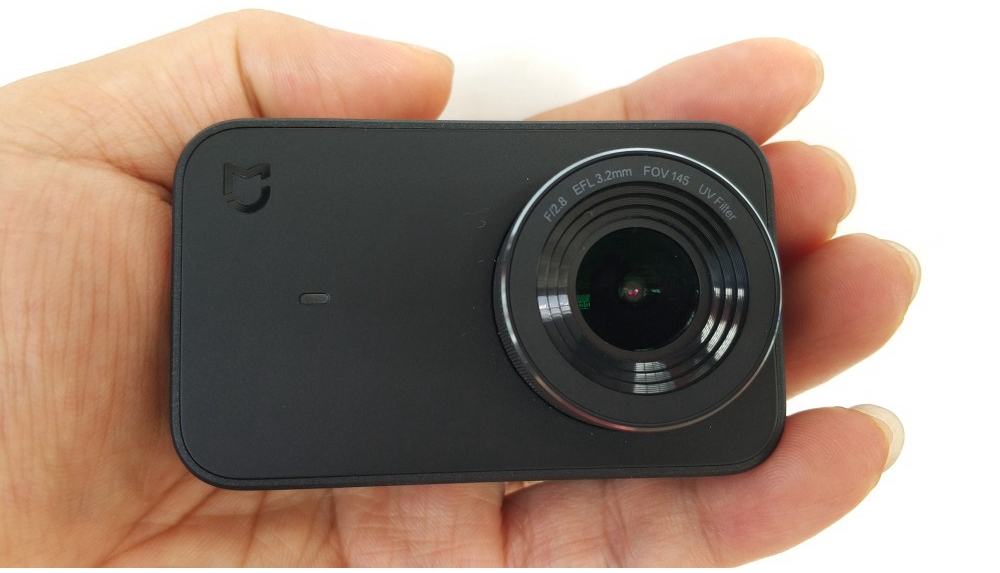 The discount is valid only for the black color version of the action camera. With only 100 pieces remaining, the promo is slated to end in 4 days.
Alternatively, you can go for the ThiEYE T5 Edge Native 4K WiFi action camera which is currently up for grabs bearing a lowered price of just $99.99 on GearBest. The ThiEYE T5 Edge normally sells for $109.38, but you can avail a 10% discount on GearBest.
On the downside, the promo is slated to end in 3 days. There were only 62 pieces left for the Flash Sale price.
Make Your Life Awesome
This category is rife with all sorts of action cameras that have been manufactured by different brands. More importantly, the action cameras featured in the section carry discounts that reduce your grand total.
For instance, you can buy the Q6 WiFi 4K Ultra HD action sports camera which usually comes bearing a price tag of $41.58 on GearBest, for just $29.99. This is a 28% reduction it the device's retail price.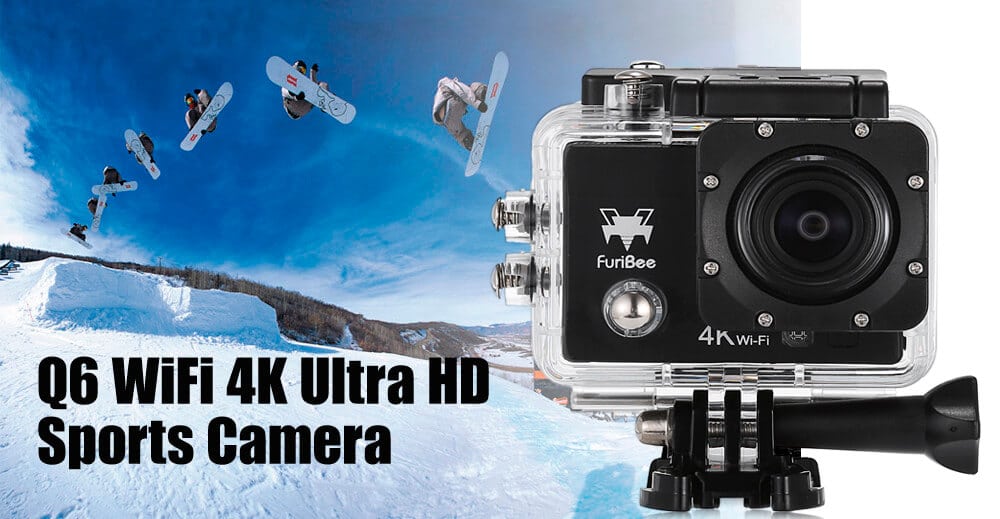 The Flash Sale price will be valid only for the black color version of the Q6 action sports camera. Although the promo will be running for 6 days, there were just 45 pieces left for the Flash Sale price.
Summer Super Combo Deals
This segment comprises items that you can buy together and save a considerable amount of money. For example, the HawKeye Firefly 8S 4K WiFi sports camera sells for $136.43, while the Floaty Bobber with strap and long screw carries a price sticker of $2.27 on GearBest.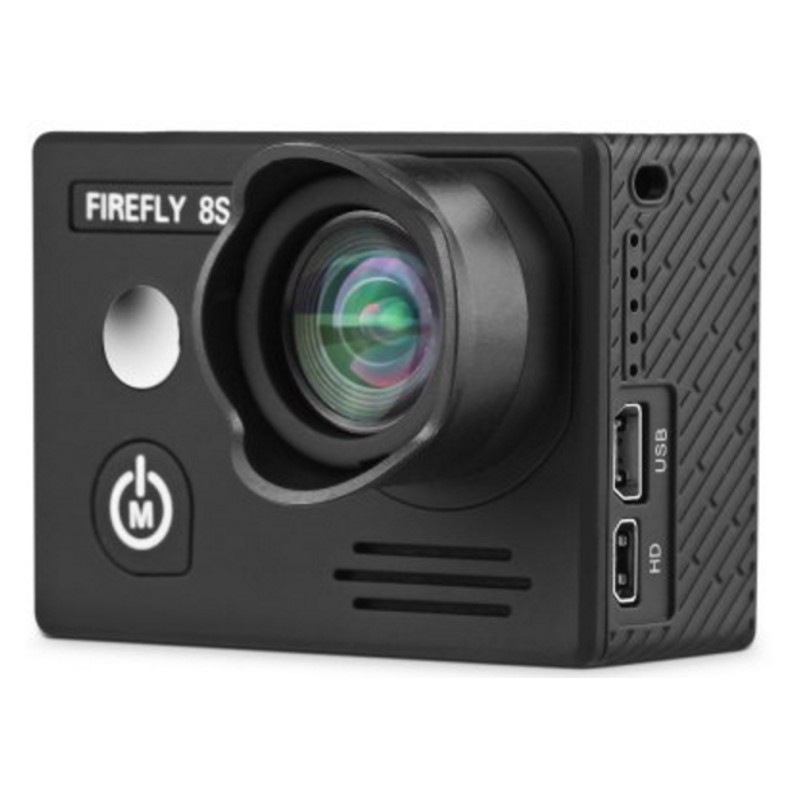 Buying the aforesaid items together would ideally set you back $138.7; however, GearBest is giving buyers an opportunity to save $18.7. In other words, your final price reduces to only $120.
Flagship Brand Scorchers
This section has been split into different sub-categories including SJCAM, HawKeye, Thieye, and FeiyuTech. The aforesaid brands are giving discounts on select cameras and accessories.
For the sake of an example, SJCAM is giving 6% off on the black color version of the SJ7 STAR WiFi action camera which normally sells for $190.74 on GearBest. Thanks to the discount, the coveted action camera is now available at a lowered price of just $179.99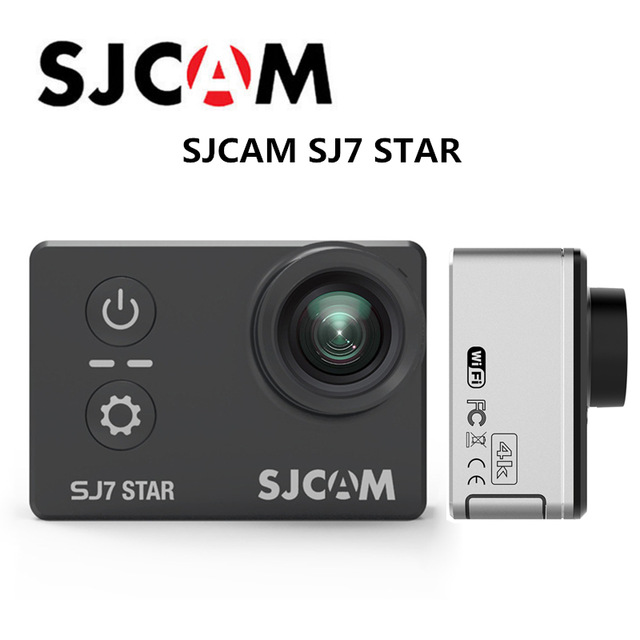 The promo will run for 4 days. Regrettably, there were only 44 pieces remaining for the Flash Sale price. The silver-tinted SJ7 STAR WiFi action camera carries an 8% discount. The remaining 4 pieces will be up for grabs for only $175.65.
For Every Summer Adventure
If you're looking for a low-priced, yet high-end action camera, look no further. This category is brimming with well-received action/sports cameras and accessories that you can buy without emptying your pocket.
Lining with this, you can buy MGCOOL Explorer 3 4K sports camera for a slashed price of just $99.99 on GearBest. The site is giving 2% off on the camera's original asking price of $102.13.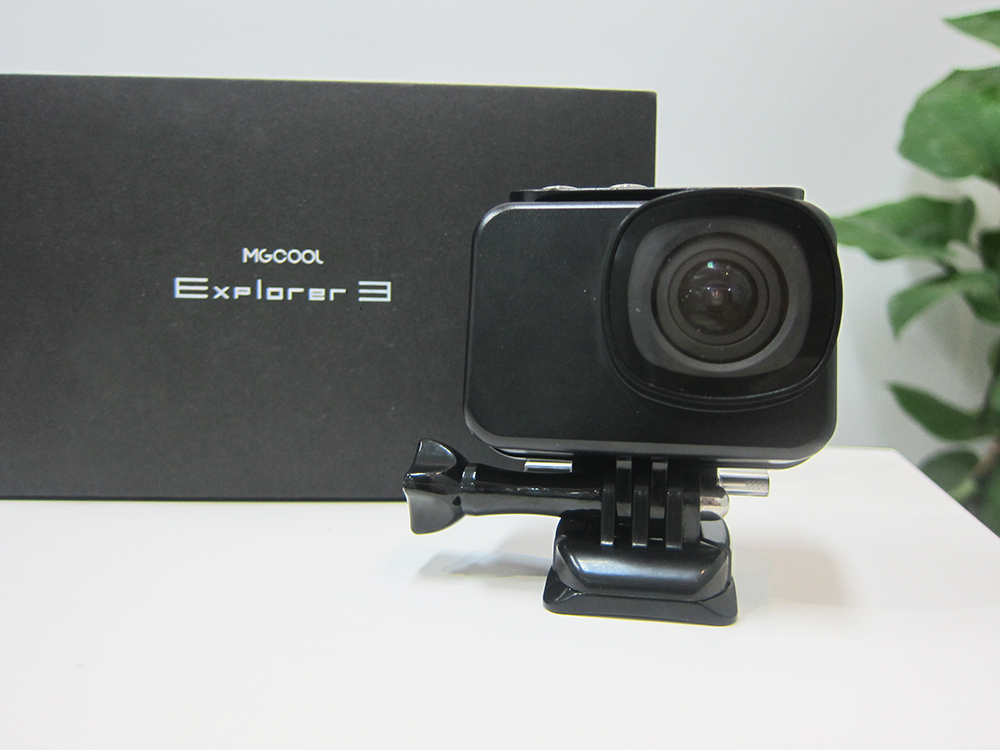 You can take advantage of this discount for 4 days. But it is imperative for you to bear in mind that only 5 pieces were left for the Flash Sale price.
Outdoor Essentials
Adventure junkies, rejoice. This segment of GearBest promotion includes various items that come in handy during your adventures or while exploring the great outdoors.
You can follow this link to check out rest of the product and avail amazing discounts on action/sports cameras and a myriad of other accessories.
Get Big Discounts On Action Cameras And Accessories On GearBest
Check More Deals and Promotions From Other Shops