Apple Sold 52.2 Million iPhone And Generated $61.1 Billion Revenue In Q1 2018
During the period of January to March, Apple said that it sold 52.2 million iPhone. The company failed to beat the Wall Street estimate of 52.4 million iPhone handset sales during the same period.
Compared to the same period last year, this year's sales figure is higher. Last year, the company had managed to sell 50.8 million units of iPhone. Commenting on the sales of iPhone X, Tim Cook, CEO of Apple, said, "customers chose iPhone X more than any other iPhone each week in the March quarter."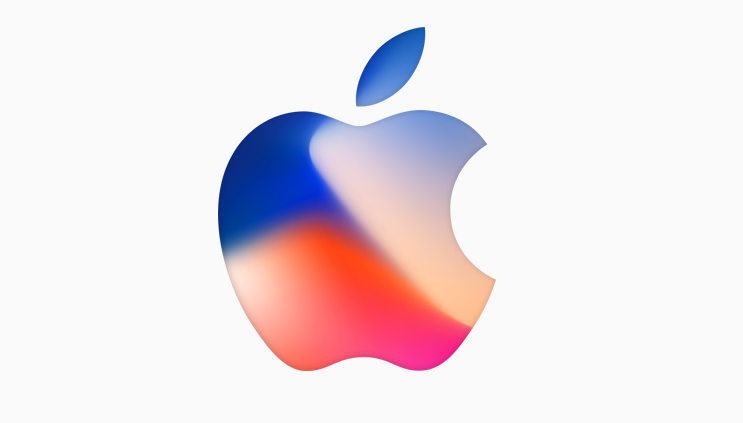 Apple posted revenue for its Q1 of $61.1 billion, up from $52.9 billion last year. Wall Street expected $60.8 billion. Average selling prices for iPhone were $728, which is lower compared to the Wall Street expectations of $742.
However, the figure is up more than 10 percent from $655 a year ago, suggesting that the company's iPhone X, which starts at $999, has helped the company to boost prices. Despite the lower Average Selling Price (ASP), revenue attributed to the iPhone rose 14% year-over-year.
The company said that it also sold 9.1 million iPad during the three month period, which is in-line with forecasts of 9.17 million units. Other products from the company, such as Apple Watch and the HomePod smart speaker were added into the "others" category, which had $3.9 billion in revenue for the quarter.
Apple is said to be focusing on services after witnessing a slowdown in smartphone sales. In the services department, the company reported $9.19 billion during the quarter, higher than the $8.39 billion that Wall Street was expecting.
It seems that the Cupertino-based company will increasingly rely on its services business, which includes the App Store, Apple Music, iCloud and Apple Pay, and other services to bolster its overall results.
Read More: Apple Said To Shift Production Of Its New MacBook Air To H2 2018
Profits were $2.73 per share versus expectations of $2.68 per share, as of Monday, and up from $2.10 a year ago. Apple also predicted revenue of $51.5 billion to $53.5 billion in the June quarter, ahead of the $51.6 billion Wall Street expected.