New Xiaomi Redmi S2 Official Posters Project its AI Portrait & AI Beauty Features
Xiaomi is expected to launch the Redmi S2 in an event that wouldbe held at Suning headquarters  in Nanjing, China. Xiaomi Redmi S2 is a new Redmi series and so not much is known about the features the device would pack. Xiaomi has now revealed two key features of the Redmi S2 via a couple of official posters and they bother on the camera. The poster shows the device will come with an AI Portrait mode as well as AI beauty feature.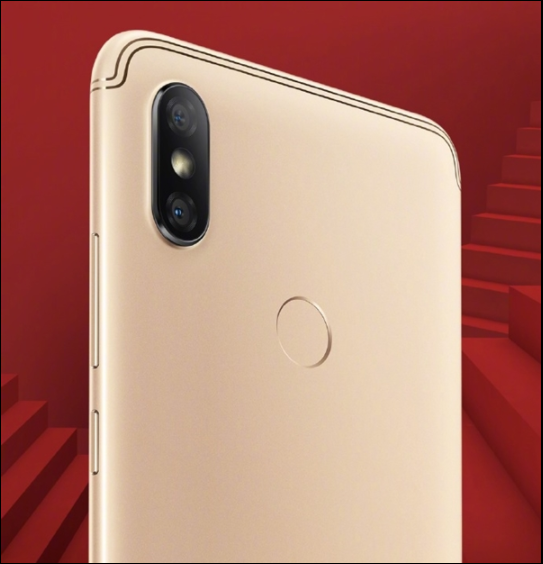 Xiaomi Redmi S2 should be a lower mid-range model which has a lot of design similarities with the recently launched Mi 6X. However, Xiaomi seems to also bring the AI features of the Mi 6X into this model. The Portrait mode based on ​​artificial intelligence will enhance facial rcognition of thefront camera to make it more accurate and also to bring ore blur to the background. The camera also comes with AI Beauty which has the ability to recognize the makeup on the face of a lady and beautify the photo while protecting the lip makeup and eye detail colors.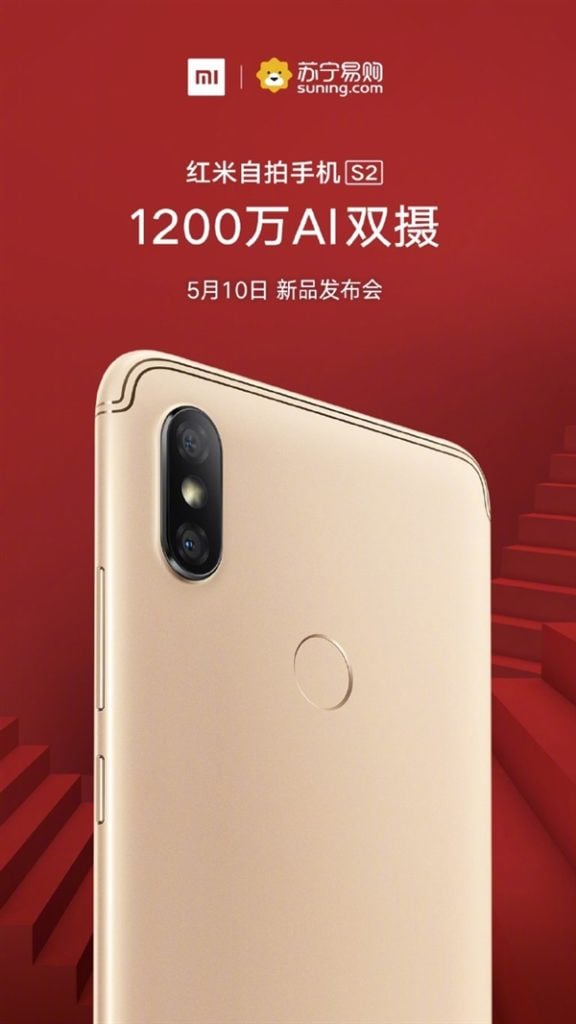 These are basically similar features that most Xiaomi phones released recetly are being projected as featuring. It now seems like an abuse of the word "AI". But then, Xiaomi calls the features AI Portrait mode and AI Beauty. We'll have to wait to see how the features pan out.
As a reminder, the device is expected to feature a similar 5.99-inch display with the 18:9 aspect ratio. However, the display resolution will be an HD+ (1440 x 720pixels) resolution. The device also seems to retain the ultra-thin build of the Mi 6X but we can't tell from all of the pictures if the 3.5mm audio jack will also be missing on this model. Also visible is the U-shaped antenna design at the back and the dual camera setup stacked vertically. There is also a rear-mounted fingerprint sensor.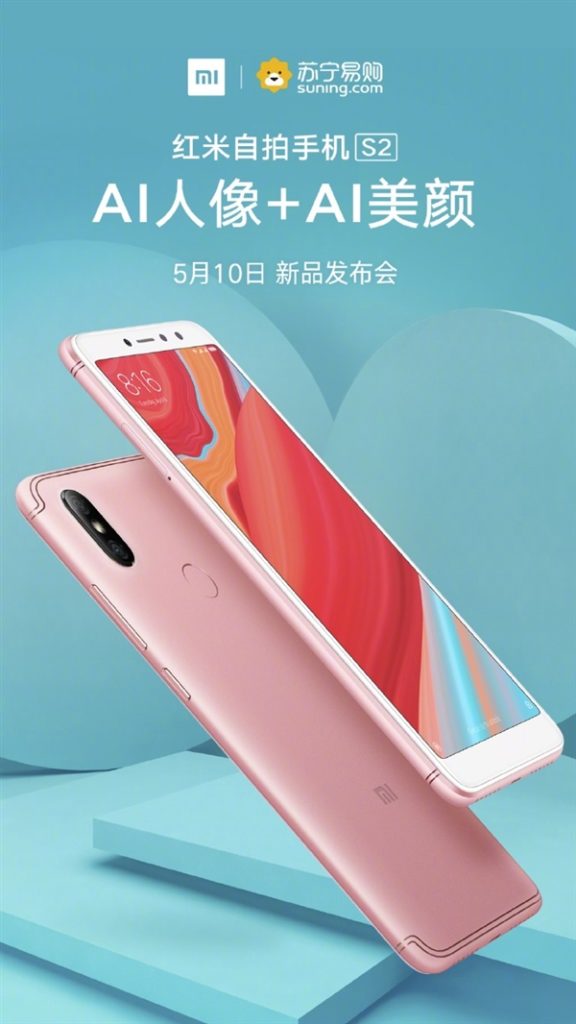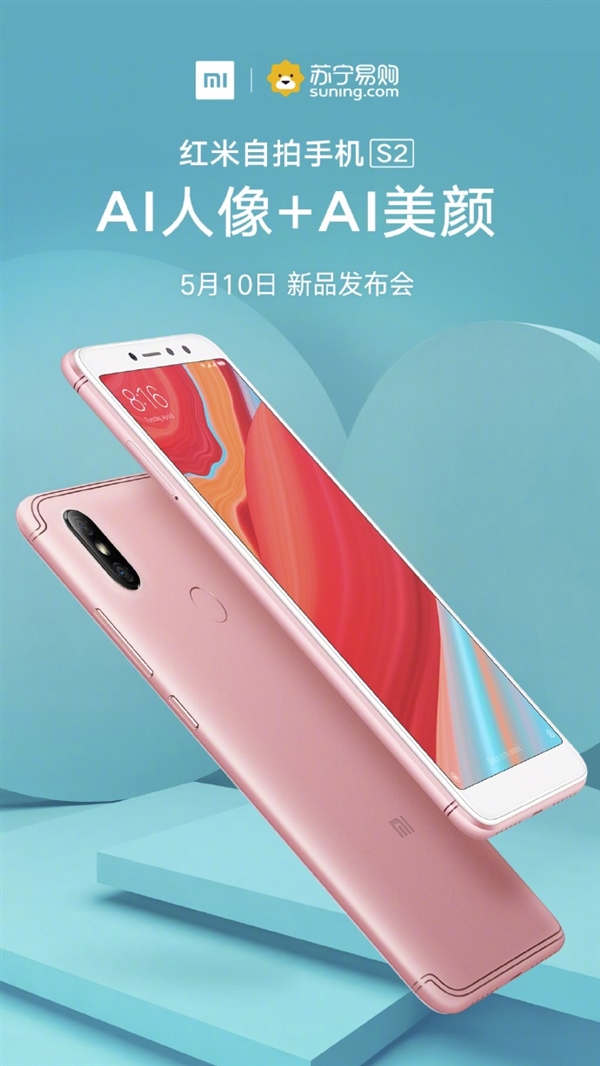 Read Also: Xiaomi Redmi S2 Variants Also Approved by TENAA
Furthermore, Xiaomi Redmi S2 packs a Snapdragon 625 chipset clocked at 2.0GHz. The device will also come in 2GB RAM, 3GB RAM and 4GB RAM variants as well as 16GB, 32GB and 64GB storage options. Keeping the lights on is a 3000mAh battery. The rear cameras are said to be a 12MP + 5MP combo while for selfies, the device will feature a big 16MP sensor. Providing the interface will be the Android 8.1 Oreo-based MIUI 9.5. Finally, the Redmi S2 will be available in several color variants, including Pink which is the colour of the model on display.
(source)