Xiaomi Mi 8th Anniversary Edition Phone Spotted on Mi Store App; Could be Fake
by Anvinraj Valiyathara ago0
Xiaomi is speculated to debut Xiaomi Mi 8 as the company's 8th anniversary smartphone alongside the Mi 7 through a launch event in Shenzhen. There is no information on when it will be holding the unveil event. Hence, these phones are rumored to go official either by the end of this month or in June. Recent reports have revealed that the Chinese manufacturer will be launching a special edition phone to celebrate the 8th anniversary of the company. Rumors are rife that it will be arriving with an iPhone X-like advanced 3D facial recognition feature. Today, a Chinese leakster with Kumamoto Technology Weibo account has shared an image showing the Xiaomi Mi 8th Anniversary Edition smartphone sitting alongside other Mi series phone on the Mi Store app has appeared online. This seems to be yet another proof that the company may debut the 8th anniversary special edition phone soon.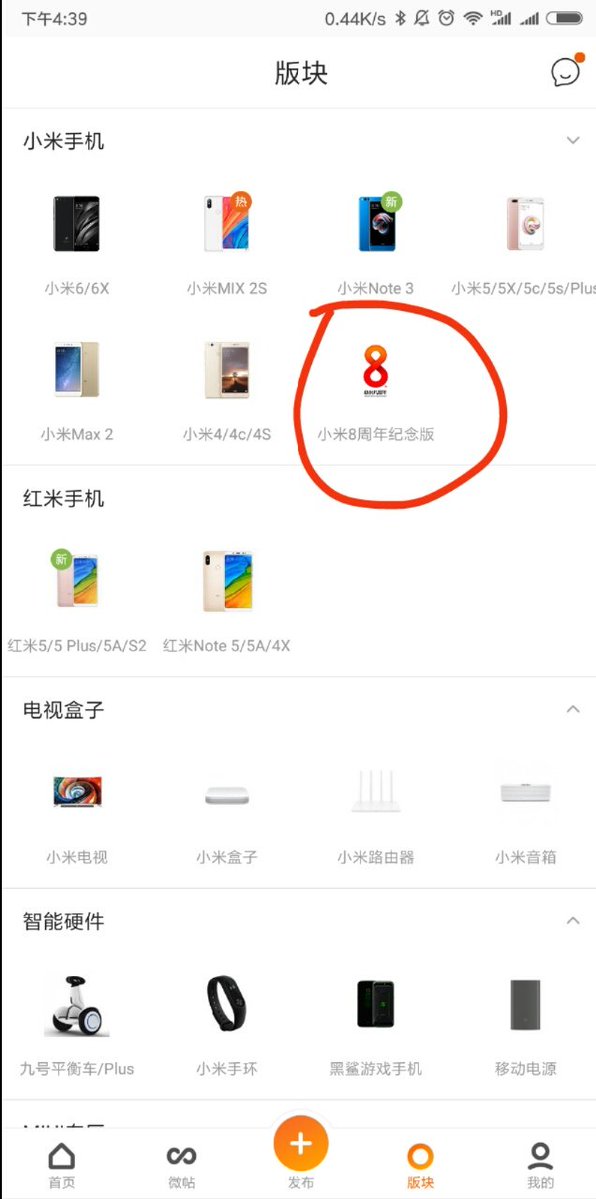 As it can be seen in the above image, the handset is found listed with Xiaomi Mi 8th Anniversary Edition on China's Mi Store app. Some rumors have claimed that this handset could be called Xiaomi Mi 8. The company is also speculated to launch the Xiaomi Mi 7 phone, but the handset is not listed on the app. The leakster claims that the company will not be launching the Mi 7 phone. As of this writing, there is no information available on the specs of the 8th anniversary Xiaomi phone.
Rumors have it that it will be having a notched display. The notch of the Xiaomi Mi 8 is speculated to wider than the notched Android smartphones that have launched so far. The probable reason behind it is that it is rumored to include structured light 3D module for scanning the face of the user in 3D. The above image is speculated to be 3D face recognition module of the upcoming Xiaomi Mi 8.
Read More: Xiaomi Strakz Phone Spotted with Snapdragon 625, 4 GB RAM
There is no confirmation on the authenticity of the above image. It's not very difficult to modify a screenshot of the Mi Store app to add a listing for the rumored Mi 8 Anniversary Edition smartphone. Hence, we advise our readers to digest this report with a grain of salt.