Earlier in this week, Samsung has recently confirmed that the sales of Galaxy S9 and Galaxy S9+ have surpassed 1 million units mark. The South Korean company is expecting that Galaxy S9 sales would outdo the Galaxy S8 duo from last year. However, the sales of Galaxy S9 and S9+ suggest that their sales are lagging slightly. Fresh information reveals that because of this reason Samsung is planning to launch the Galaxy Note 9 as early as late July this year.
Last year, Samsung had debut the Galaxy Note 8 towards the end of August. If the new information is correct, the South Korean company is planning to debut the Note 9 one month earlier than the predecessor model. Furthermore, the Note 9 is expected to arrive in the market by mid-August. It is now believed that the move to launch the Note 8's successor this year will allow it to capture market's attention well ahead of the 2018 iPhones that are likely to debut in September this year.
It is also speculated that the Galaxy S10 that is rumored to arrive with advanced features 3D facial recognition and under-display fingerprint scanner may debut in January 2019. By launching the S10 as the 10th anniversary device at the very start of the coming year, Samsung could be hoping to achieve maximized sales throughout the year.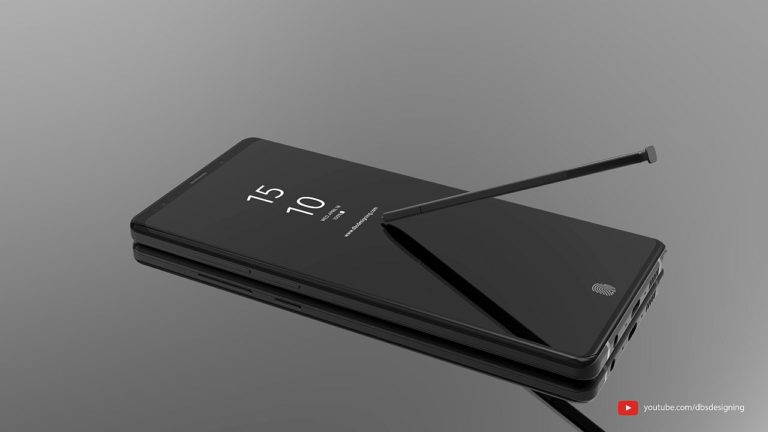 Read More: Samsung Outs Invitation For May 21 Event in India, Galaxy J6 Expected
The launch of the Samsung's first foldable phone is also drawing near. Rumors have it that the South Korean company may use the Mobile World Congress (MWC) 2019 platform to debut it. The arrival of its foldable phone may affect the sales of the S10. Hence, the company be having a strategy to ensure that the sales of the S10 are not affected.
Samsung is yet to confirm on the early arrive of Galaxy Note 9 and Galaxy S10. However, if the Note 9 is really going to launch by late July, the company confirm on its arrival by the end of the coming month. As far as the launch of S10 is concerned, the exact timeframe of its debut could be known by the end of this year.