Sony Might Shift Away From Making Smartphones And Other Consumer Gadgets
In April this year, Kenichiro Yoshida took over as the chief executive officer of Sony, replacing long-term CEO Kaz Hirai. Kenichiro recently unveiled a three-year plan for the company which indicates that the company is moving away from manufacturing gadgets.
The focus of that plan is on services and other core areas of Sony, which is ensuring profitability for the company. Interestingly, there was no mention of consumer gadgets, let alone smartphones. The company has decided to embrace it's growing reliance on income from gaming subscriptions and entertainment.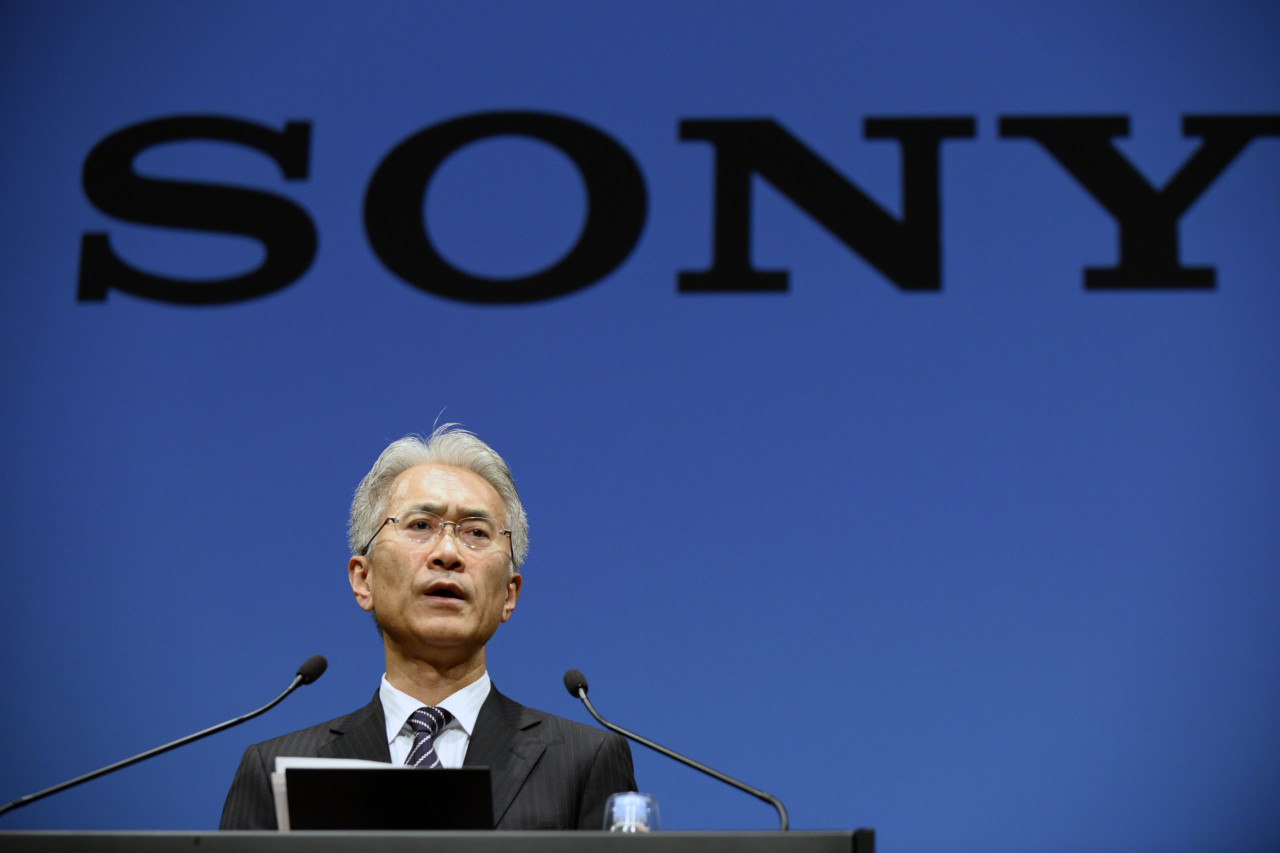 While the company has not explicitly mentioned that it is moving away from making gadgets for the consumers, the exclusion of consumer gadgets in the company's three-year plan indicates step.
This indicates major shift for a company that was built on manufacturing prowess. However, with the rise of Chinese manufacturing, the consumer electronics business has become difficult and on top of that, the margins have also decreased drastically.
The division of Sony that has been impacted the most by the rise of China-based companies is mobile phones. Sony's market share in the mobile phones market has significantly decreased and is rapidly shrinking.
While Sony has great recognition as a strong brand name, the company managed to sell just about 10 million phones in 2018, which is down from 22.5 million in the previous year. Also, the company's popular gaming console — PlayStation 4 (PS4), has also witnessed a drop in sales. The sales of PS4 has gone down 18 percent in the most recent quarter and even the company's executives admit that the PS4 is approaching the end of its lifecycle.
Sony's semiconductor business, which supplies mobile-camera chips for iPhones and other mobile phones, has also taken a hit. The division's operating profit has declined 39 percent in the current fiscal year. However, the company is making billions from that business.
Going forward, Sony will be focusing more on its content businesses. While PS4 hardware sales have dropped, profits from the video-game unit are up, thanks to recurring revenue from PlayStation's online network. Also, paying subscribers for the service have also increased by 64 percent over the past two years.
Read More: Sony Xperia XZ2 Tablet Reportedly Coming This Summer In 8-inch & 10-inch Variants
Earlier this year, Sony launched its flagship smartphones, the next-generation XZ series devices, which includes Xperia XZ2, Xperia XZ2 Compact, and Xperia XZ2 Premium. All three smartphones run on Qualcomm's Snapdragon 845 processor and come with top-of-the-line specs.