Check Out The Google Pixel 3 & Pixel 3 XL Renders Based on Leaked Details
Google is obviously working on the next-gen Pixel 3 and Pixel 3 XL. Both models are expected to launch in a couple of months from now but we recently spotted the tempered glass screen for both the Pixel 3 and 3 XL. This is in addition to a few renders of the models which were created by fans. Phonearena has now joined the fray of creators of Pixel3 and Pixel 3 XL renders with its ten cents. The U.S blog issued a disclaimer that the renders were "based on preliminary information about the respective device(s), such as, but not limited to, factory CAD blueprints and live photos of the device(s), or accessories thereof. As such, the images found herein may not be fully representative of the final design of the device(s) ".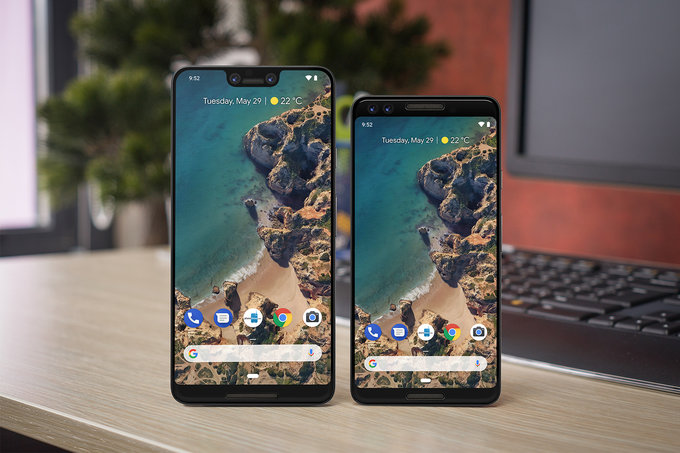 Now, lets closely analyse the renders which only capture the front designs of both models. The design seems to have been crafted from the leaked tempered glass protectors which hinted at where the sensors and front camera will be located. If we are to go by these designs, it means the Pixel 3 XL will feature a notch on its display, while the smaller model will have proper top and bottom bezels but trimmed down when compared with that of the Pixel 2.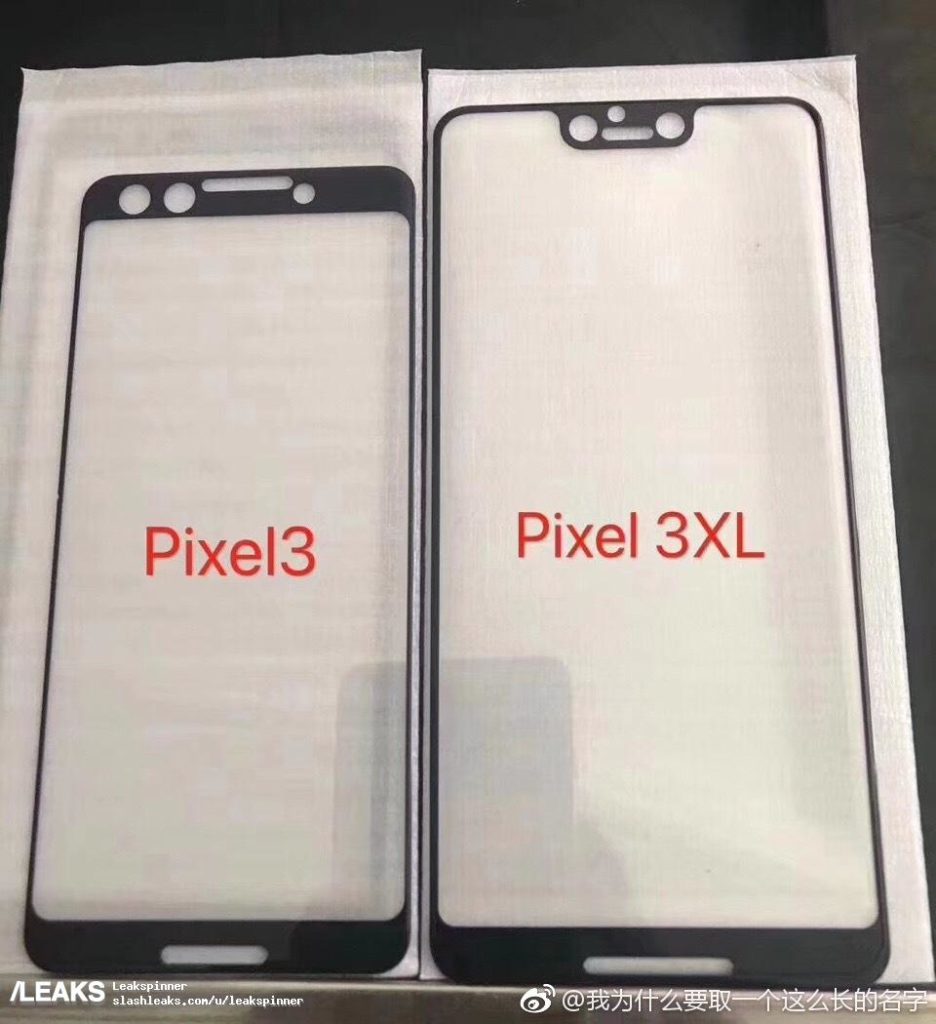 Read More: Google Pixel 3 Makes First Appearance in AOSP, Hints At Improved Networking
The models are also going to pack front stereo speakers if the renders are to be believed. Unfortunately, we still can't tell if the Pixel 3 or Pixel 3 XL will finally join the dual camera trend sweeping through the industry since the rear design is still unknown. However, the Pixel 3 and 3 XL renders seem to suggest the presence of dual selfie shooters. Since the renders are based on the tempered glass protector which leaked on China's Weibo, it could as well be fake. So, take this with a pinch of salt.
(source)